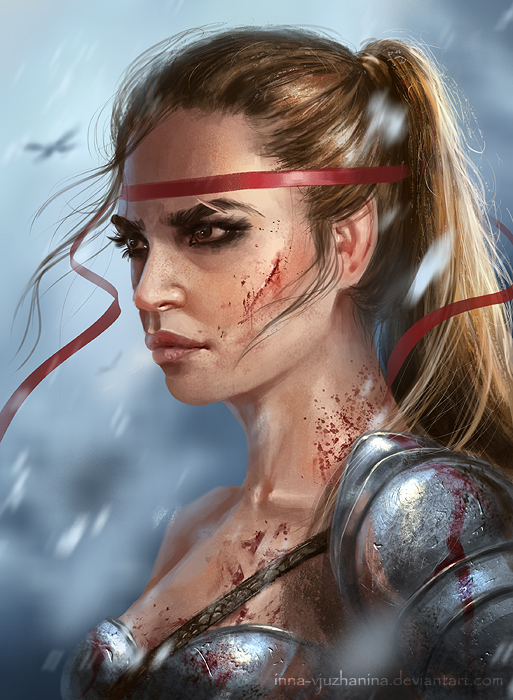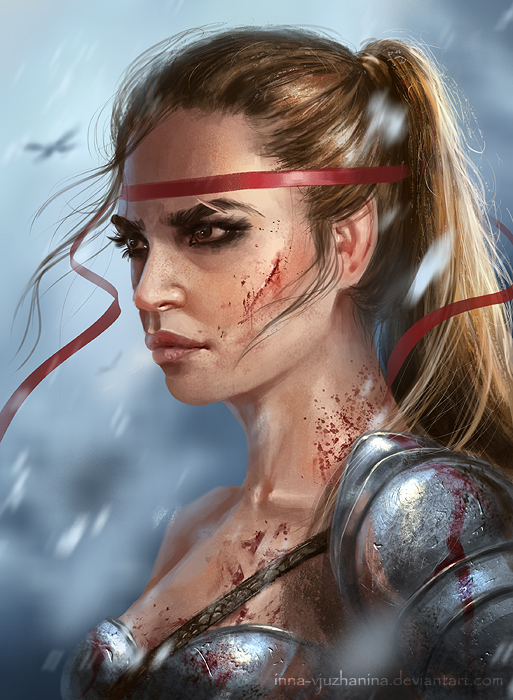 Didn't even want to crowd my dA account with random sketches and practice doodles, but since the serious piece I've been working on is temporarily on hold let it be smth to entertain you meanwhile

So yeah, basically just a practice doodle. Have been practicing head construction and the rest kind of appeared on its own.

Title is after Thomas Bergersen. Holy shit that guy is epic, raped the repeat button on his new album already. Totally check out "Fearless" track, gooooosebumps...

Oh yeah, for more stuff that never makes it to dA check out my:

TWITTER

FACEBOOK
-----------------
For
COMMISSION
inquiries please drop me a note or e-mail me
InnaVjuzhanina@gmail.com