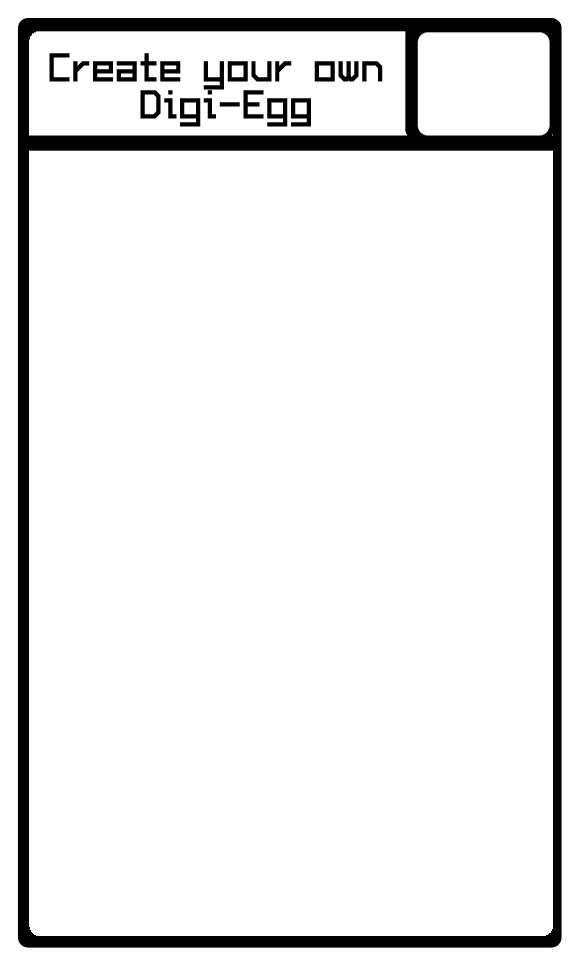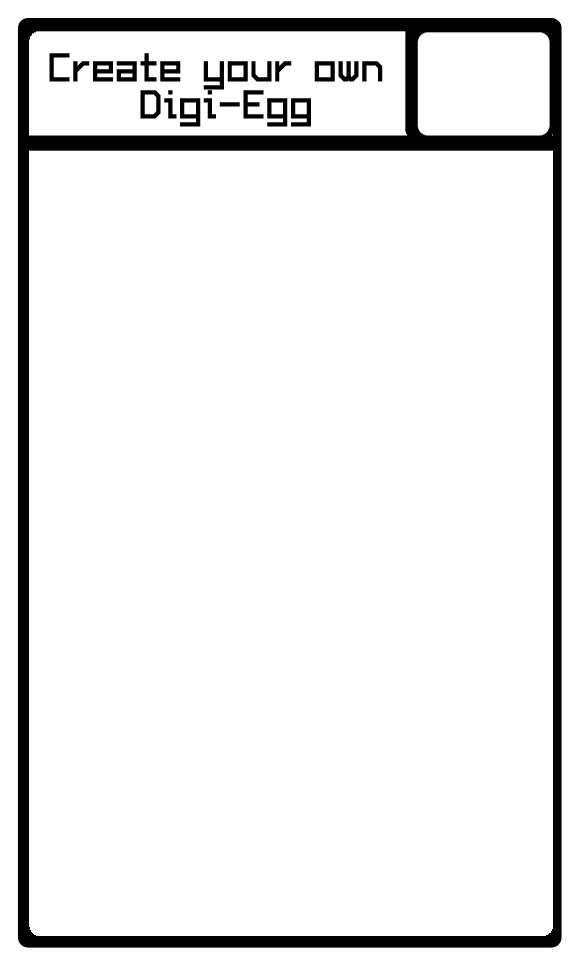 Watch
Note: While this was initially made for

, I encourage everyone to use this!
Note 2.0: While I like that people are using these, I feel a little guilty that people are crediting me for them. All I did was request these from ShadowOfSolace and added the descriptions. So please, if you're going to use these, credit Shadow for them, not me.
In continuation of the Create Your Own Crest Meme, here we have the Create Your Own Digi-Egg Meme. As the name suggests, this is for making your own Armor Digi-Egg for the crest you've made. And once again, credit goes to
ShadowOfSolace
for designing these templates for me.
Now, the only advice I can give you for this one is to 1: Be Creative. It DOESN'T have to look like an egg. And 2: Design an Armor Digimon first and then take elements from that to put onto your Digi-Egg. Follow the link below to go to the Create Your Own Armor Digimon Meme if you want some helpful tips on how to do that.
REMEMBER!
These aren't rules, just helpful tips and guidelines. You
DON'T
have to make the Digi-Egg look like your Armor Digimon.
If you have any tips or observations I want to hear them! I would love to see what your creative minds can come up with so send me a link to your finished Digi-Eggs as well!
Examples of finished meme:
sta.sh/0gn59j9588
sta.sh/021unto8cn9a
sta.sh/0ls9j4vqfdg
Create Your Own Crest Meme:
sta.sh/023kvff0j7d8
Create Your Own Armor Digimon Meme:
sta.sh/014oyvamif9j

Reply

Reply