Journal Entry:
Sun Apr 16, 2017, 11:33 PM
Links
1 Steven Universe
2 Invader Zim
⸻⸻⸻
Other Stuff
I saw Smurfs: The Lost Village yesterday. THAT is how you do a Smurf movie! It was adorable and a lot of fun.
Also I may have developed something of a crush on Hefty Smurf.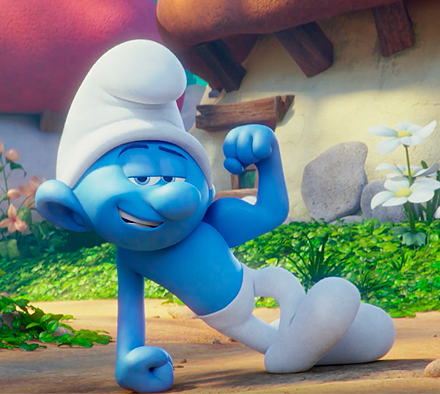 Oops.
Watching: The Real Ghostbusters
Playing: Oxygen Not Included
Eating: Pop-Tarts
Drinking: Diet Coke