Journal Entry:
Tue Jun 7, 2016, 12:25 PM
Links
1 Steven Universe
2 Invader Zim
⸻⸻⸻
Other Stuff
'Cause reasons.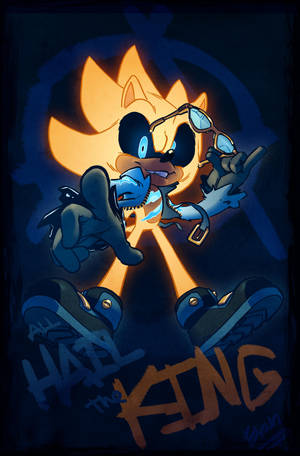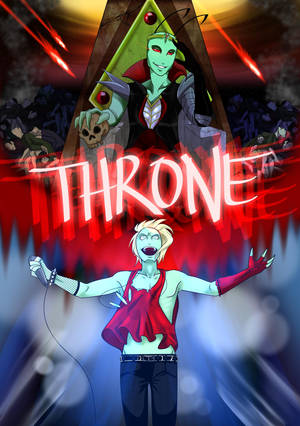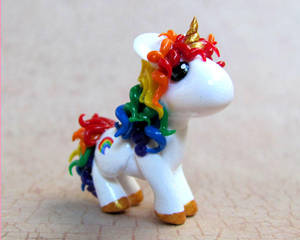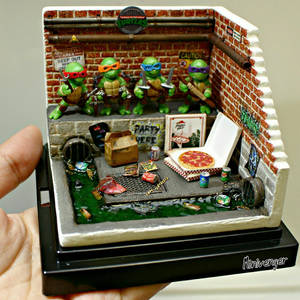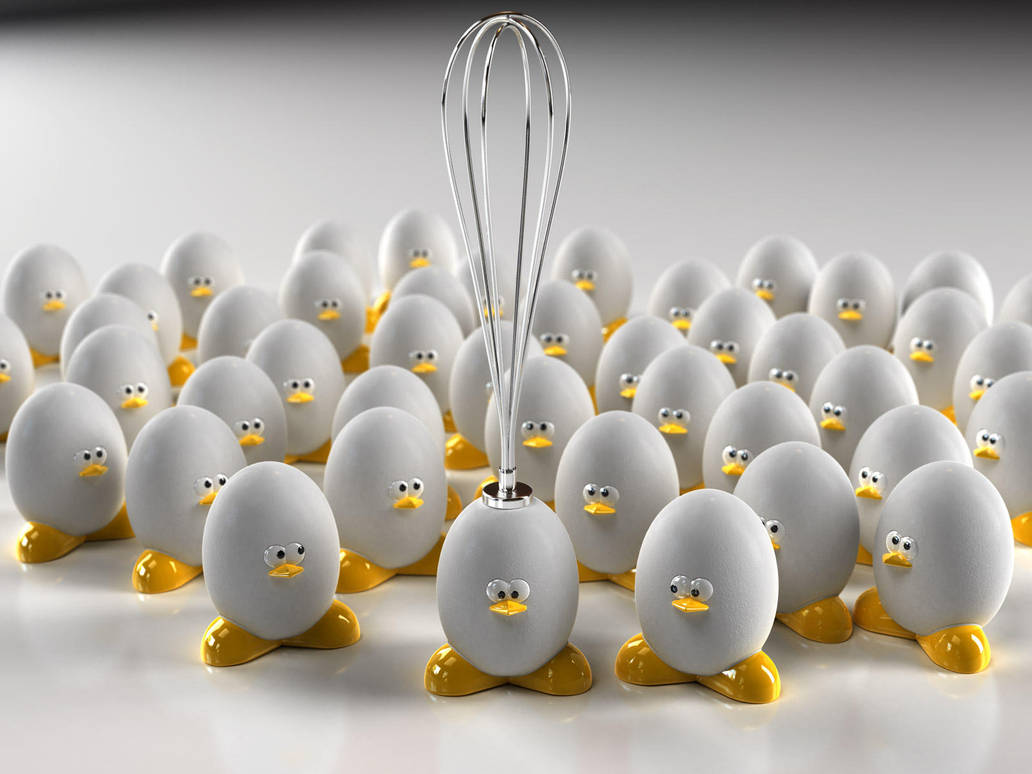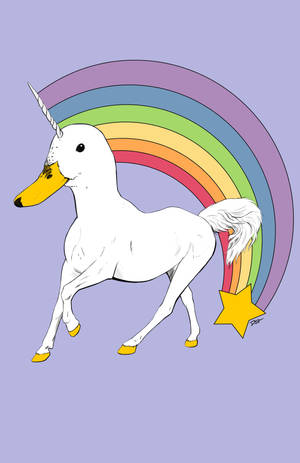 Watching: CaptainSparklez; MC Story Mode - I'M IN THE GAME
Eating: cereal
Drinking: Diet Coke
I want ass ass sunglasses
Reply

I am honored to have Duckiecorn as one of your "cause reasons" art pics.

Reply

I love Duckiecorn. My pendant has a place of honor among my favorite pieces in my jewelry box.

Reply