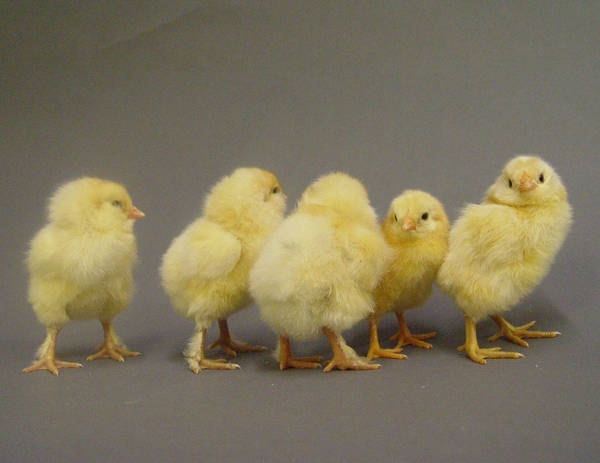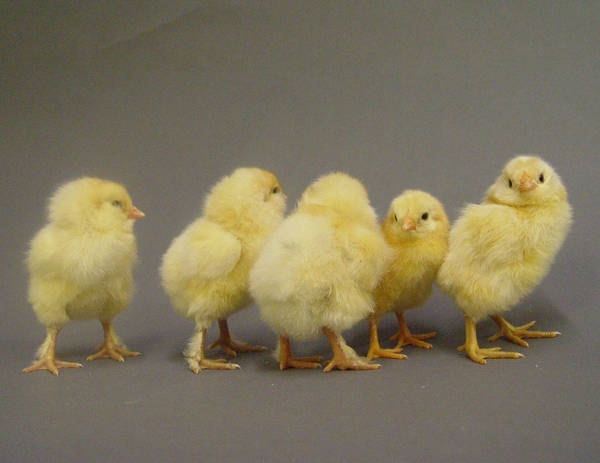 Watch
Day old fluffy baby chick stock! They have a brooder right by my studio, and my sister thought they'd make great stock.
I have no idea who would use chicks as stock, but hey, be my guest!
I got lots of close-ups of light chicks, dark ones, strpiey ones...
And these are Arucana chicks, so they are uber fluffy, some with booties and face-puffs too.
And this is a pack a puffy peachey peeps!
Enjoy.
More chickie stock-
[link]