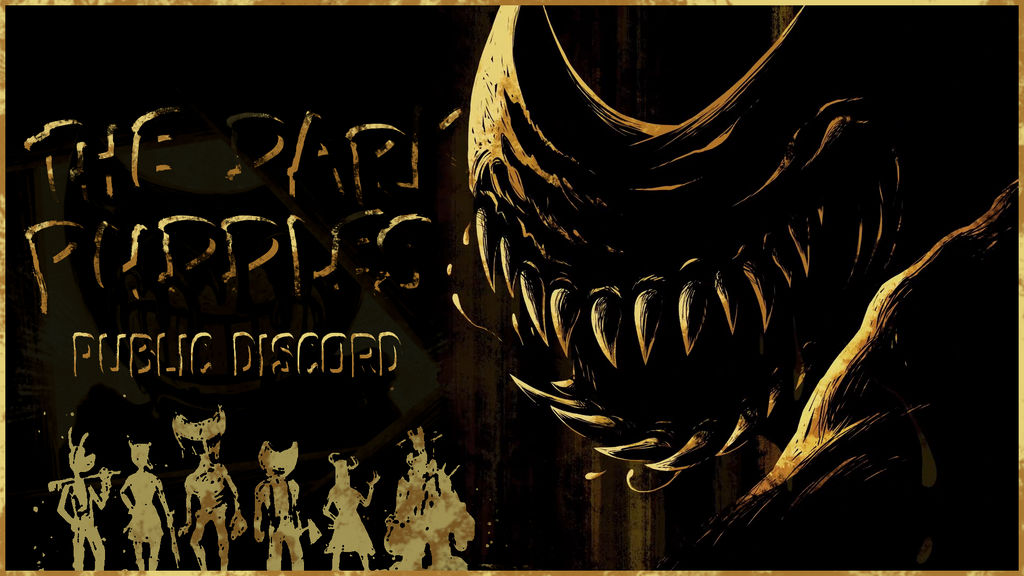 Yes, we finally have our own server!

A nice server for everything Bendy and people that just wanna meet new friends! I'll edit this tomorrow morning with an active link, since it's late here.

Just wanted to give you guys a heads up! If the link is expired, I'll update when we open again.

We're only opening at certain times.
Open all day!
discord.gg/W6cTyk