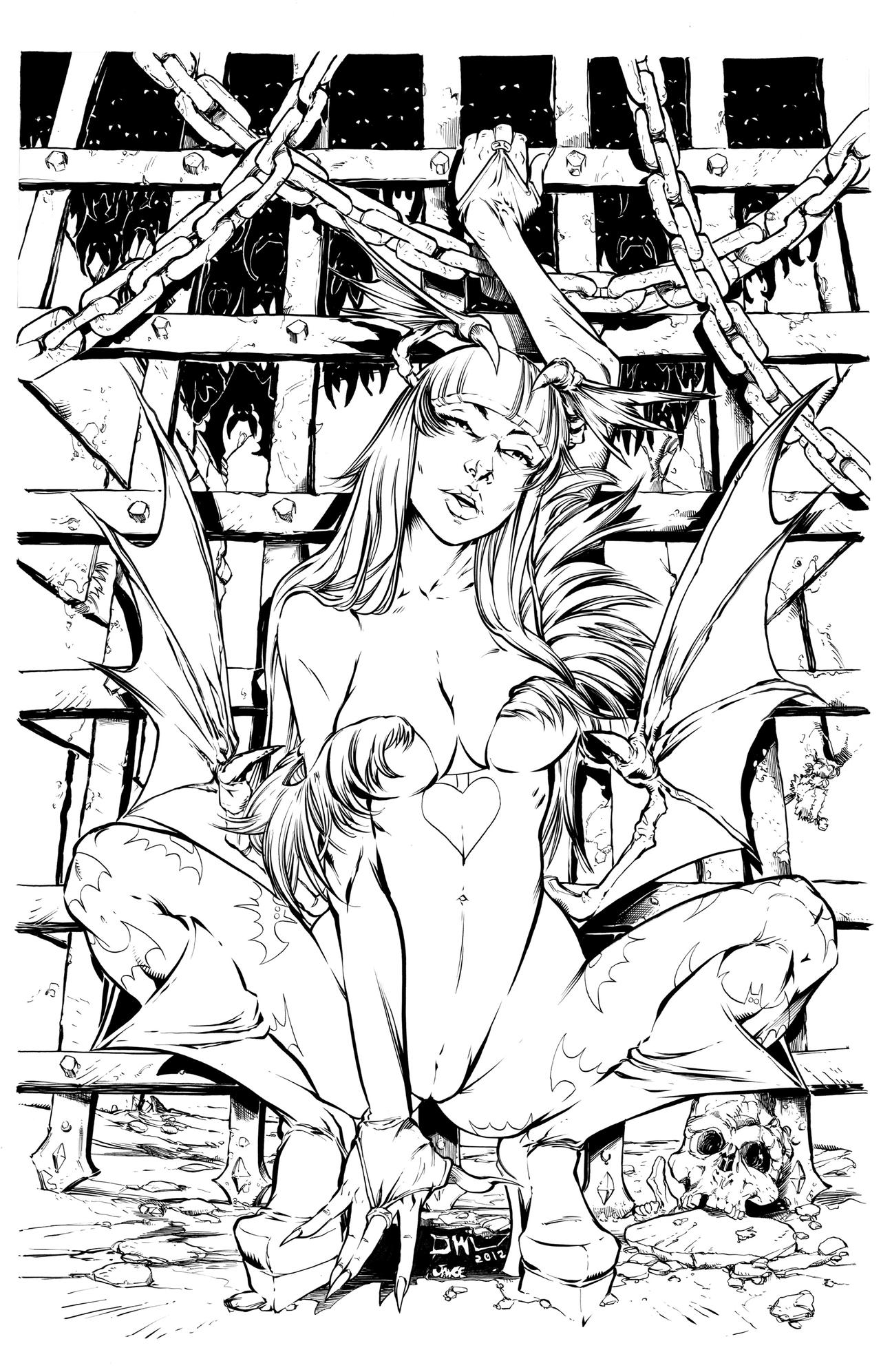 Morrigan from Darkstalkers penciiled by

I took a liking to this piece and wanted to try out a new Maru nib for inking. Morrigan is mostly brush while the background is almost all Maru nib. I really like the way it turned out.
Original pencils here:
Please check out Daniels page. He's got some really nice pieces there


Reply

Fantastic as always!

Reply