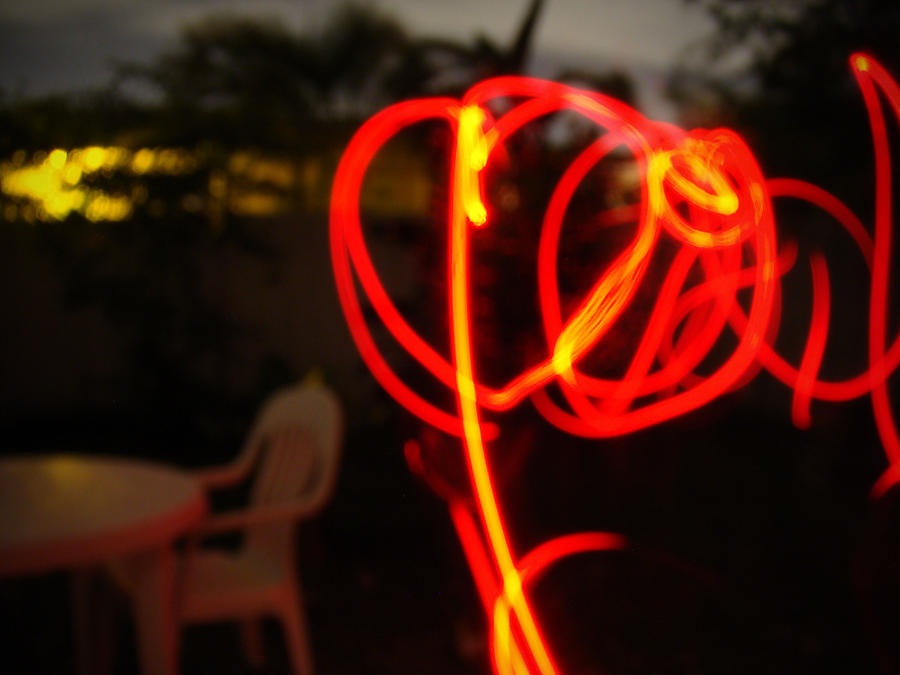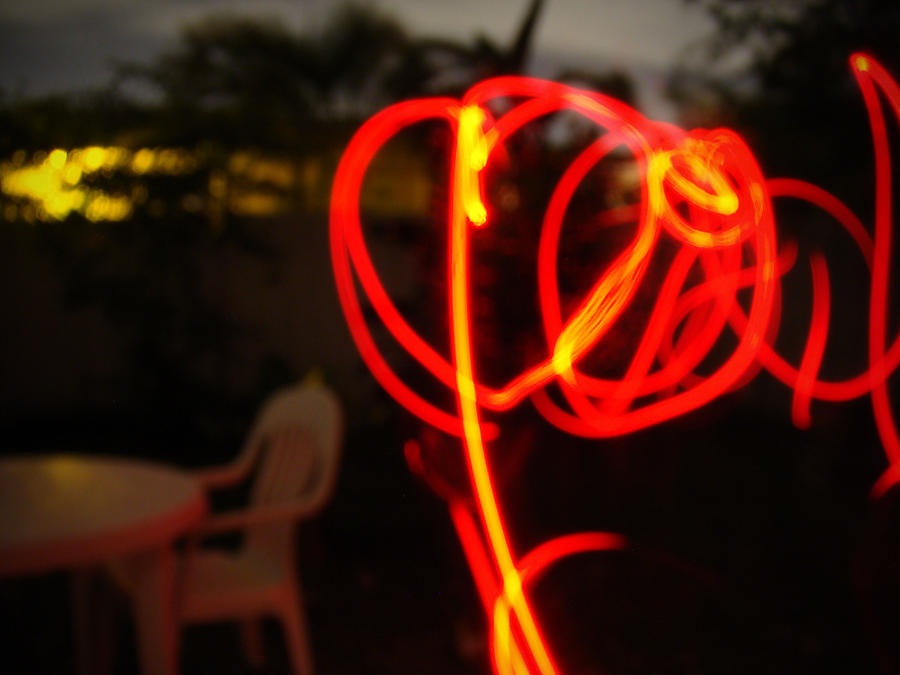 Watch
...the words they never did come out right?
I guess you could say I'm at a loss for words...they always did say it would happen and that you would have to choose.
filling the void with music reminding myself this right here, this is happiness. <3
"I never really gave up on
Breakin' out of this two-star town
I got the green light
I got a little fight
I'm gonna turn this thing around..."
"...It's funny how you just break down
Waitin' on some sign
I pull up to the front of your driveway
With magic soakin' my spine
Can you read my mind?"
- The Killers, Read My Mind
Lightpainting in my backyard.
Any questions feel free to ask.