Payment through PayPal only. I will be sending you an invoice once details have been finalized.




Terms of Service:
I retain the right to

DECLINE

any commission/custom without having to justify myself.
Prices differ for

Commercial Use!

If you intend to use the commissioned image or design for commercial purpose, you

have to dm me about it

and we can discuss details and prices. Unless we have come to an agreement you may not use my work Commercially in any shape or form.(this includes book covers/illustrations etc.)
Unless specifically asked not to I will be providing you with

constant WIPS

(especially for customs and will change anything so long as you don't ask me to completely redo the work into something that your initial request didn't specify).
I may use the pictures in my portfolio or to advertise. I might repost on other websites unless I'm specifically asked not to.(you will be credited if you own the characters)
You may not claim my work as your own. Do not repost without crediting me.
If I do not finish your commission or provide WIPS within a month(of initial payment) you will get either a free commission(of your choice) or a refund
1. Digital Commissions:
$10 - Headshot/Bust with simple background(+3$ Shading, +5(min) for detailed background)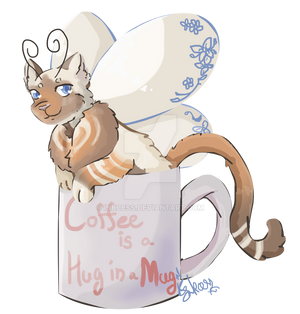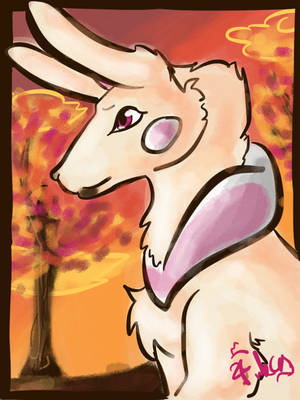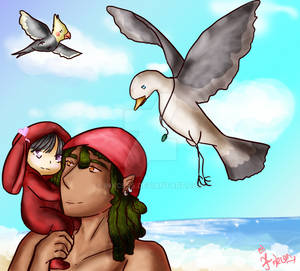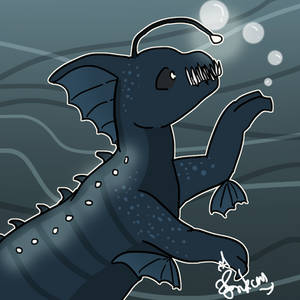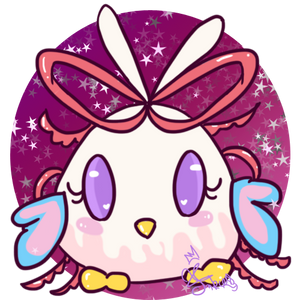 $25 - Fullbody (+3$ Shading, +5(min) for semi-detailed background)
+10 per extra character
- Simple background(shapes/patterns/color) are free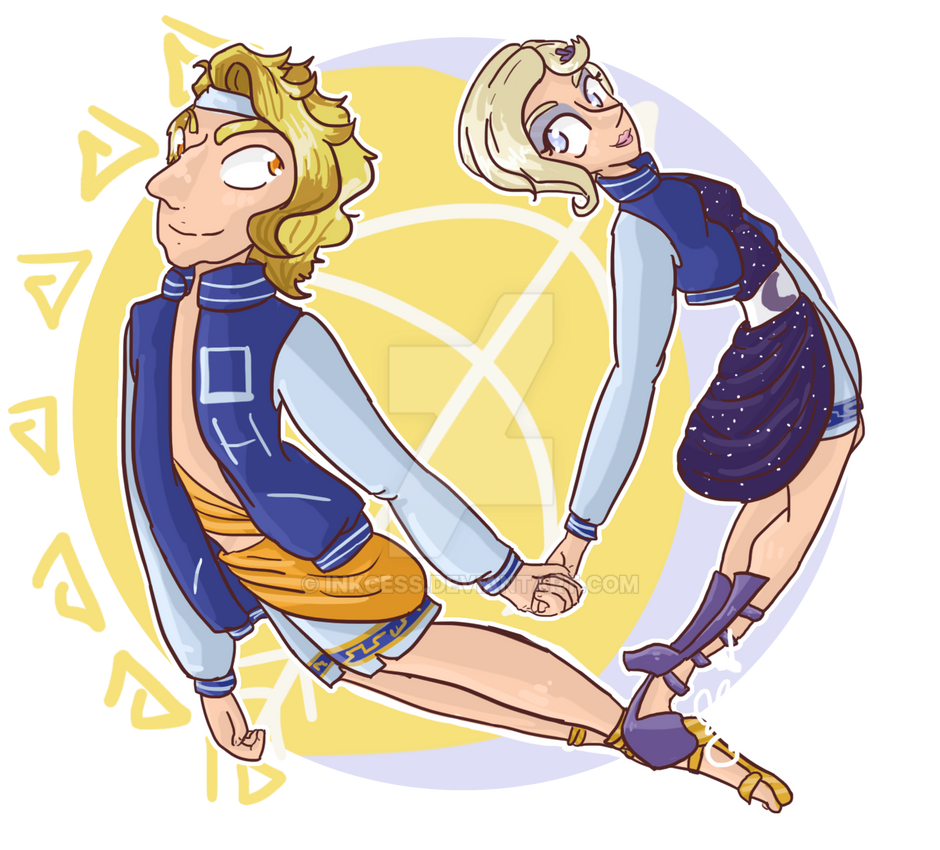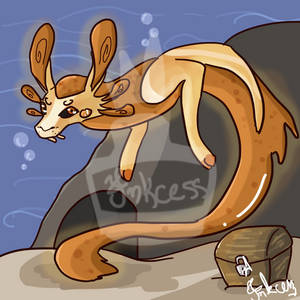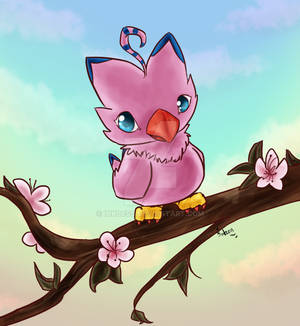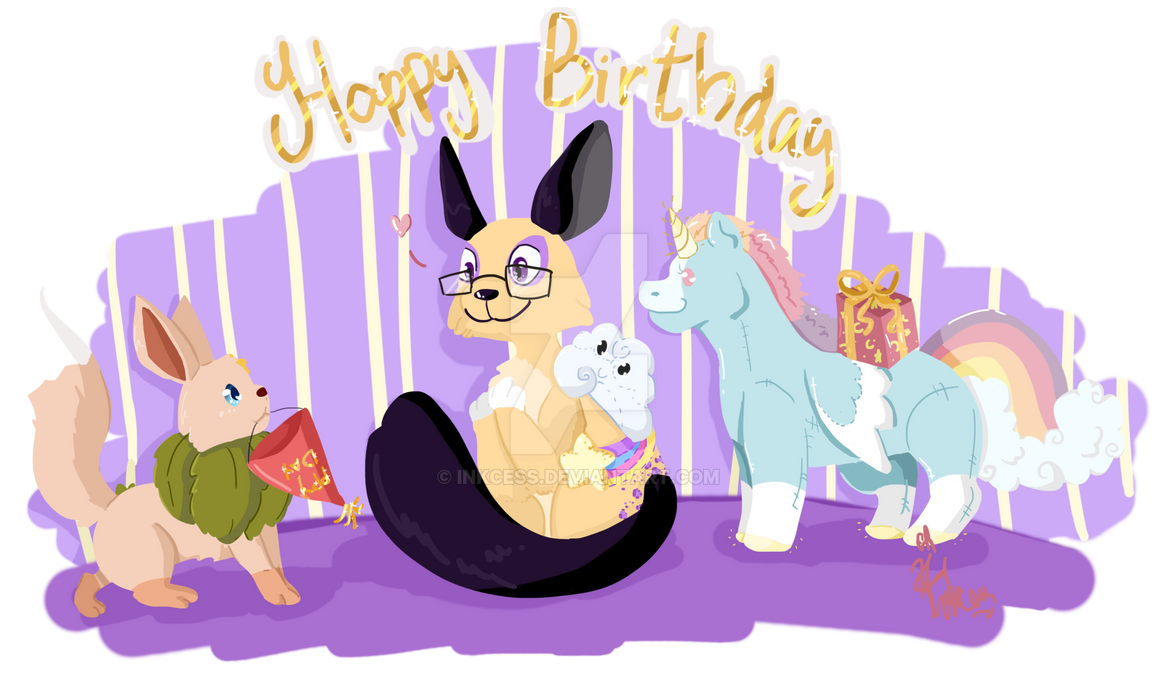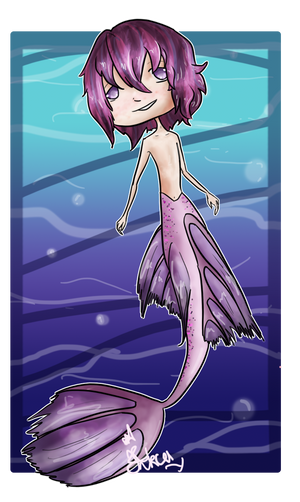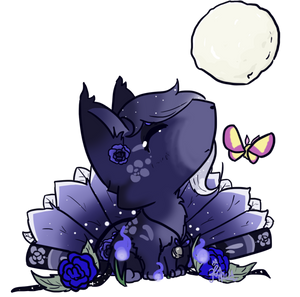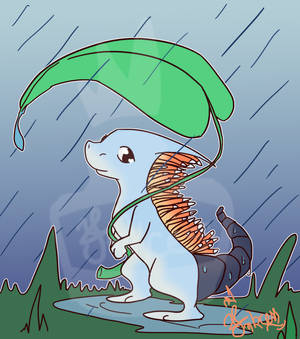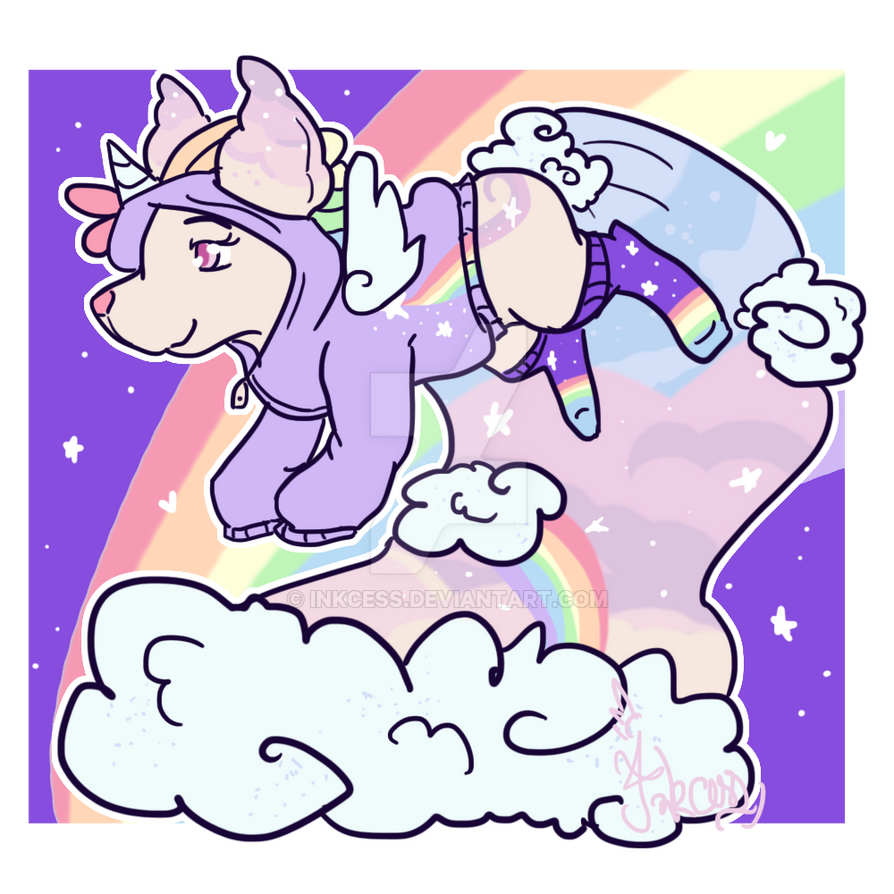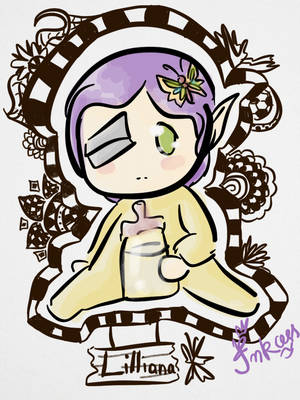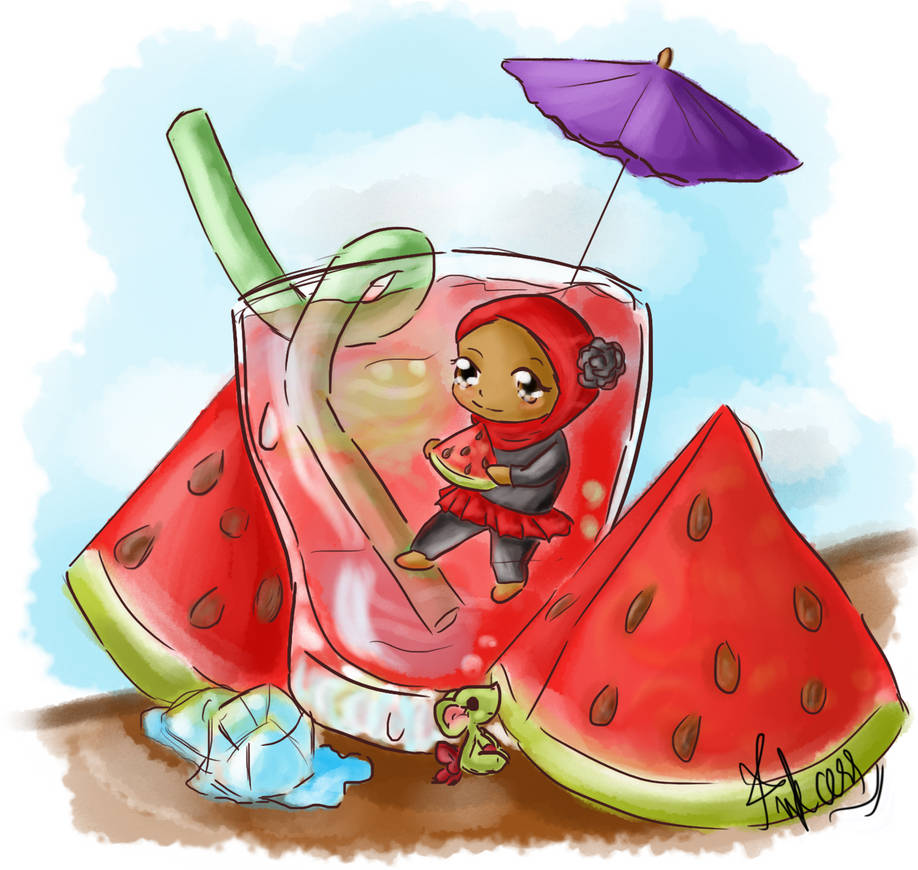 $40 Simple Storybook page(1-2 moderately complex character, moderate unshaded background, text)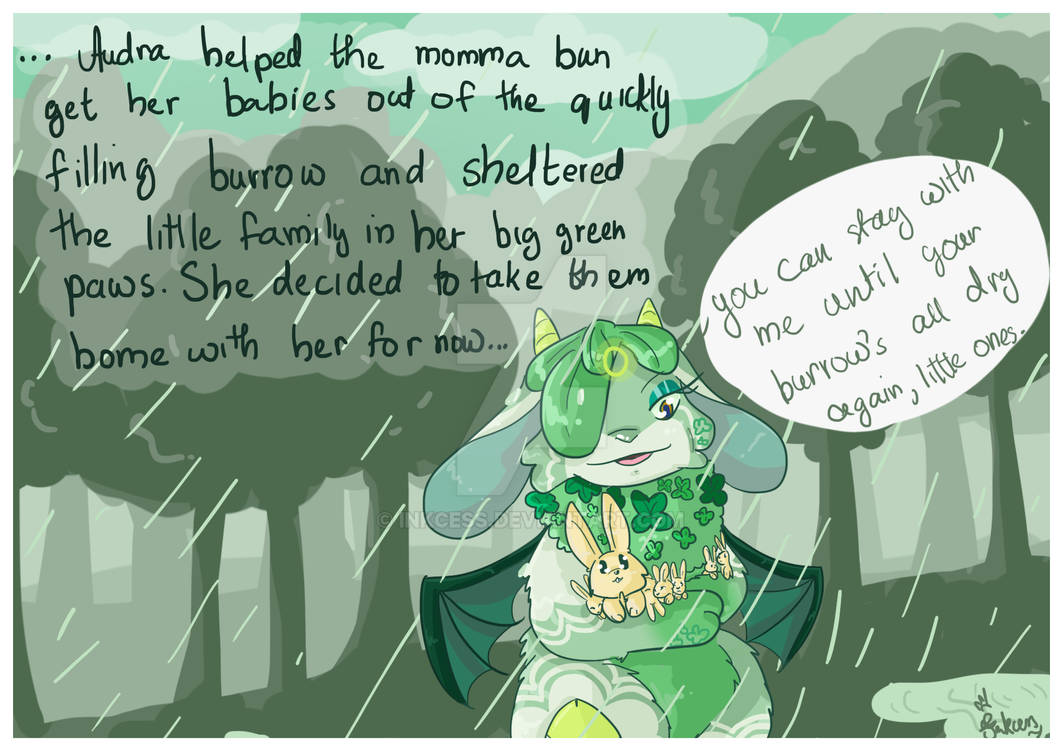 $60 - Three simple/Two complex character interacting with moderately complex background
- first image is a perfect example
+15 per extra character
+10(min) for background detail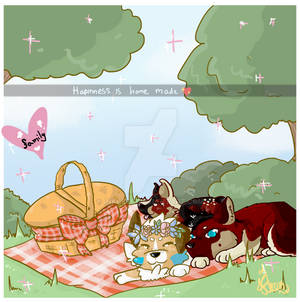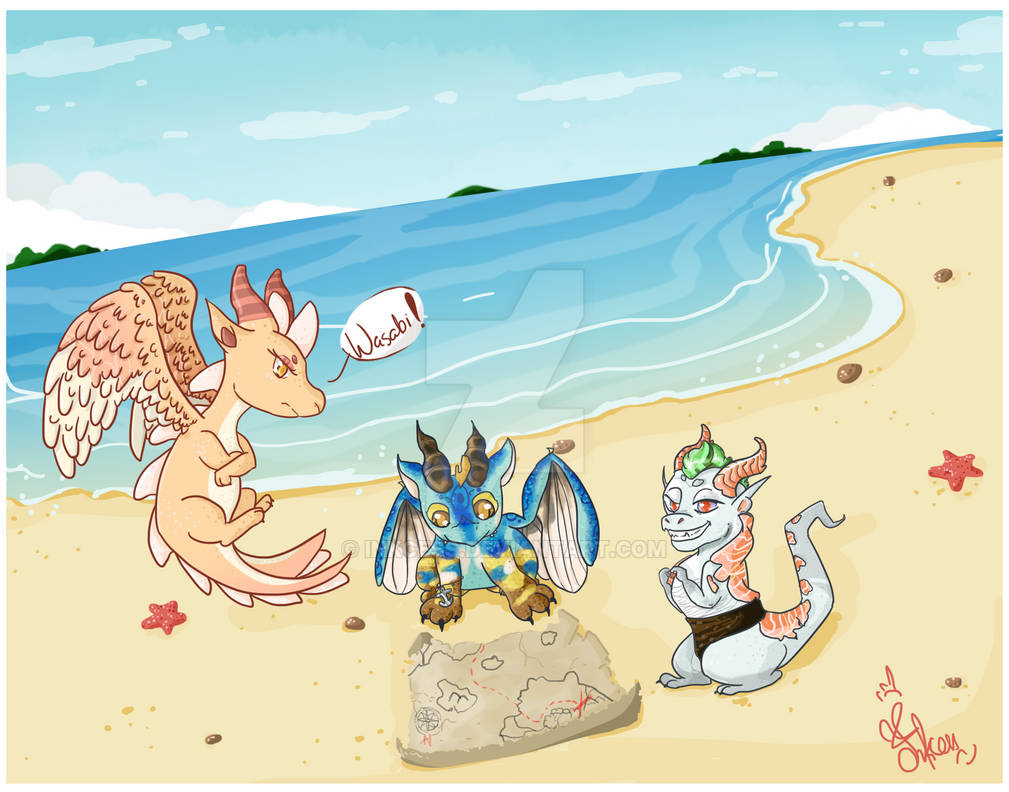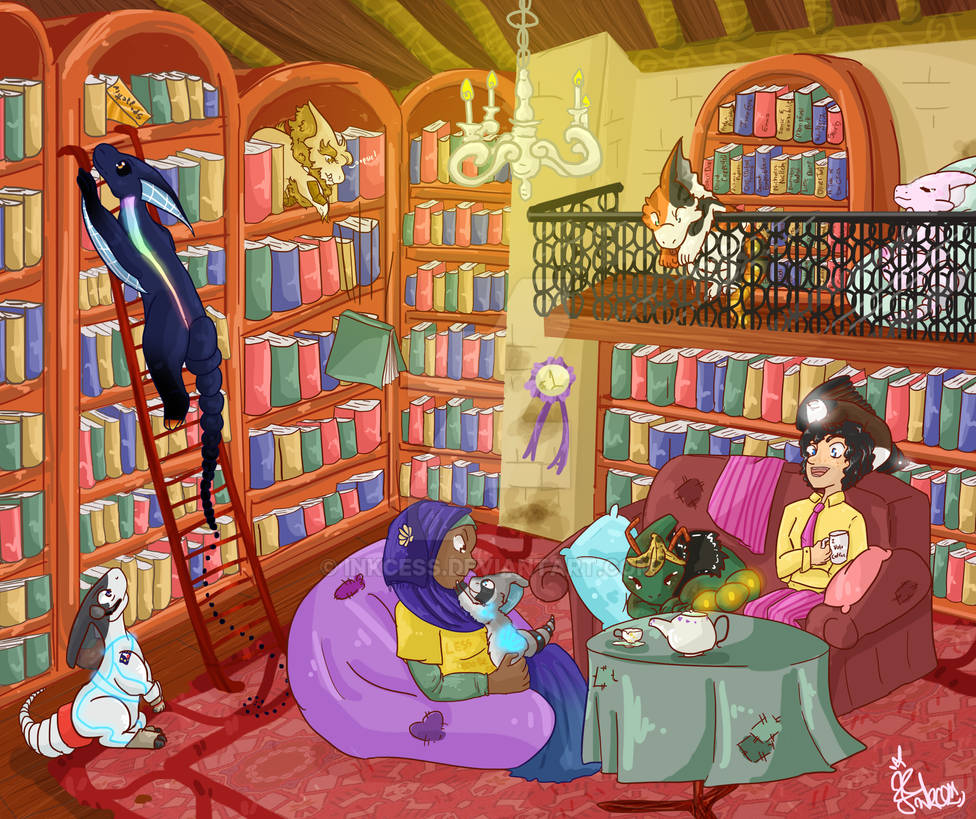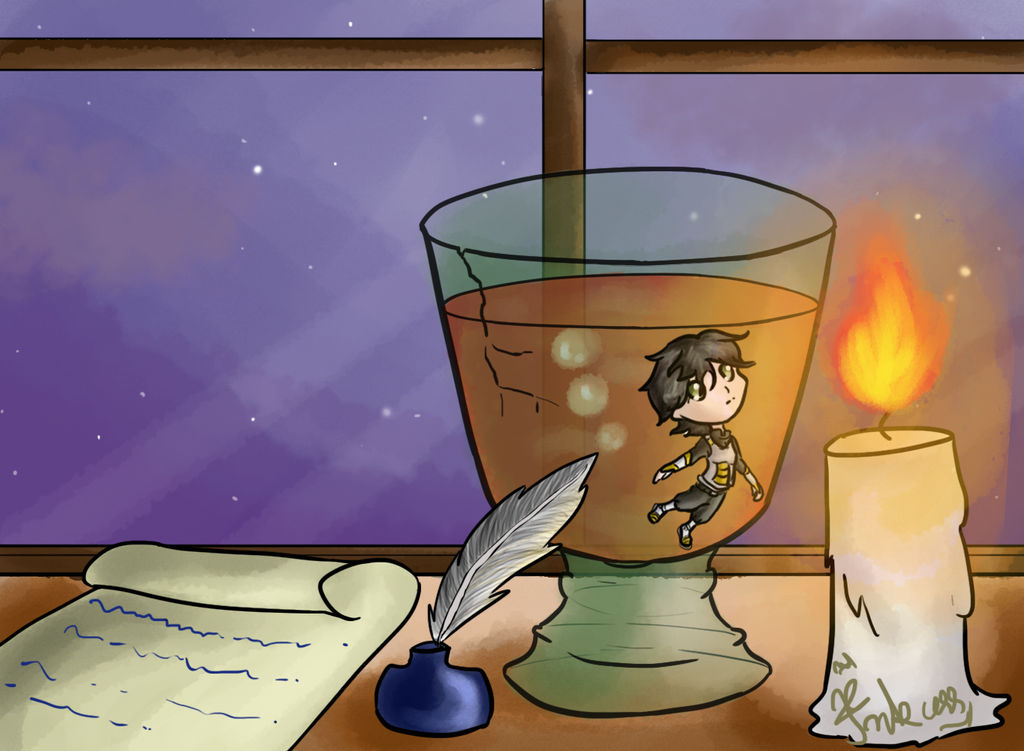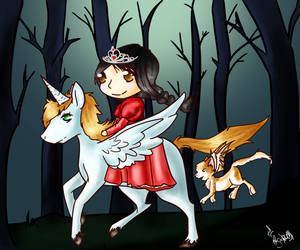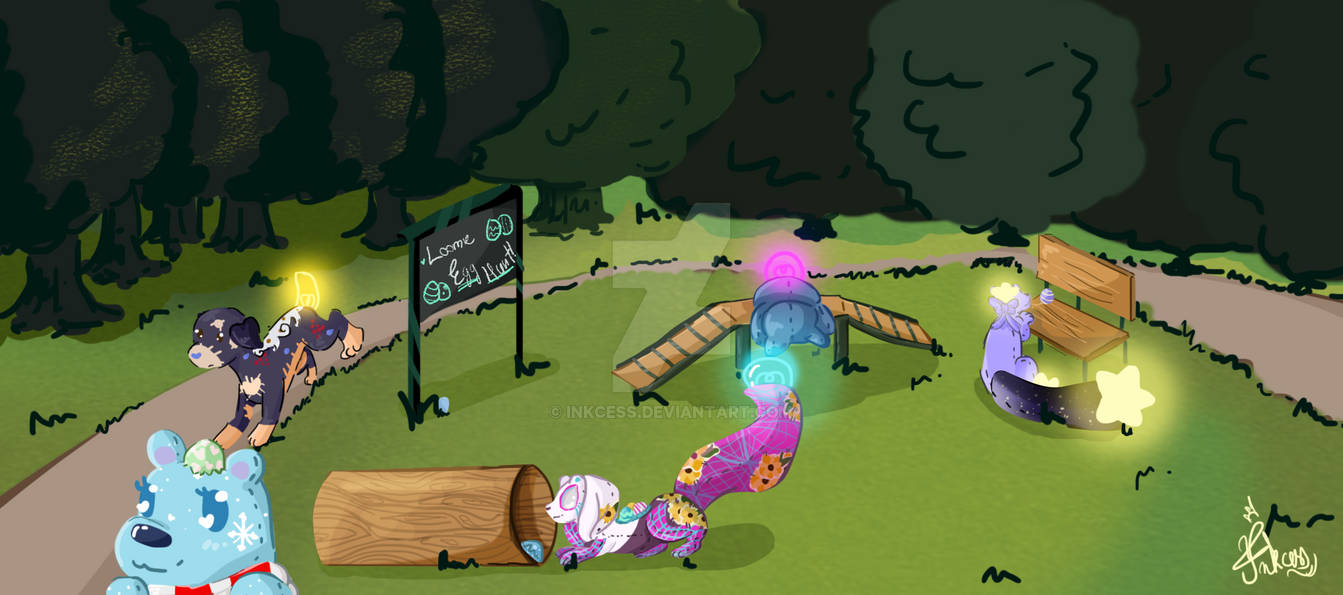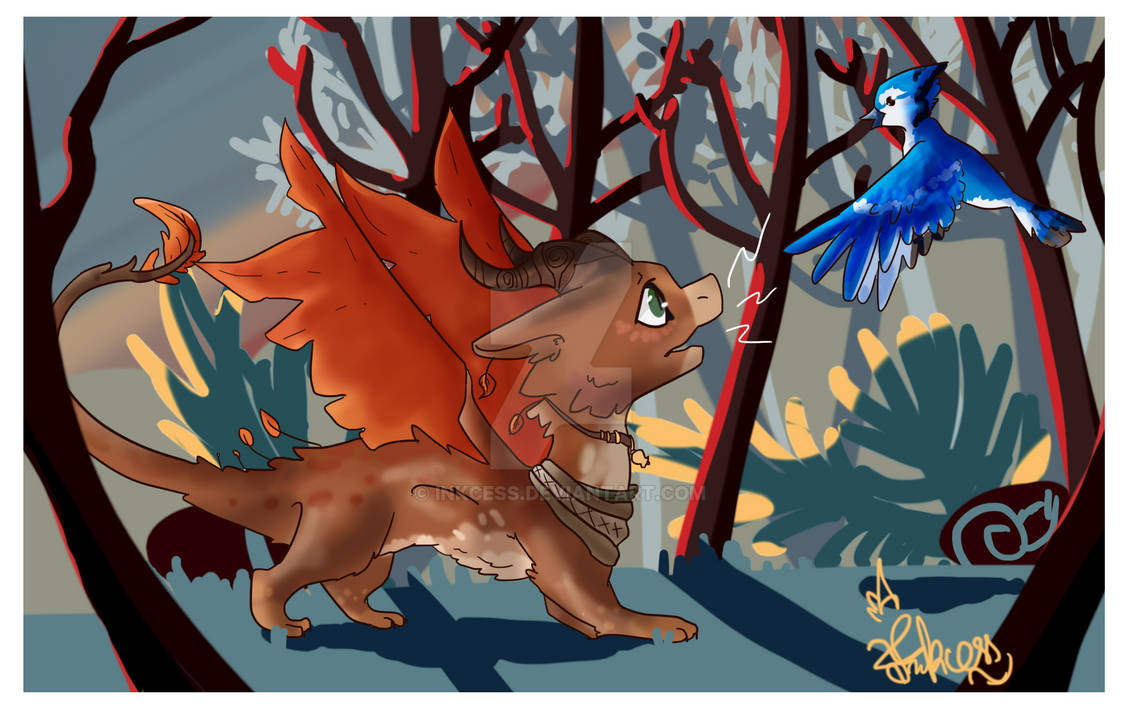 2. Traditional Commissions: CLOSED!
3. Reference Sheets:
$40 - One View, Text + Details OR Two Views, a few extra notes and details: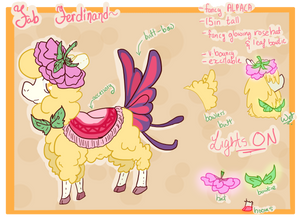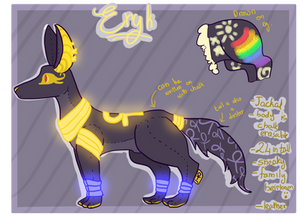 $60 - Multiple Views, upto 3 outfits, lots of text:


4. Custom Designs:
will include multiple check-ins, I try to involve my customer as much as possible
$15 Simple Character (+15 for first extra outfit, +10 for further extra outfits)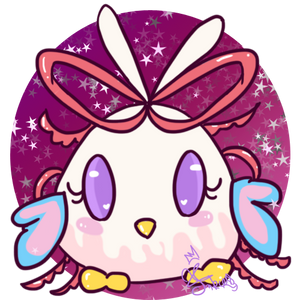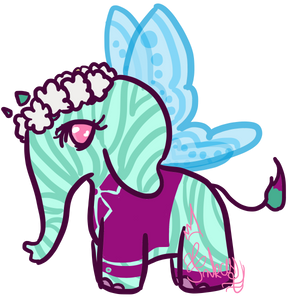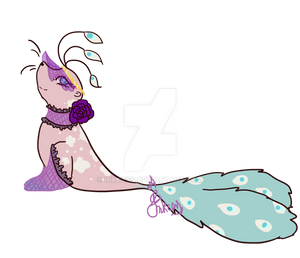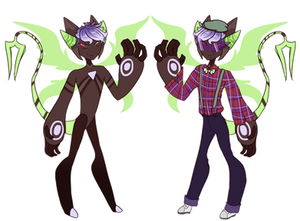 $30 Moderately Complex Character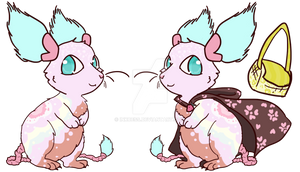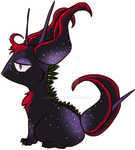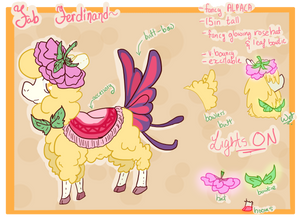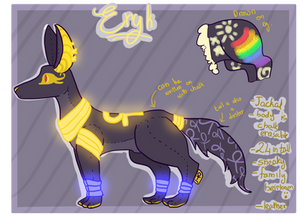 $50+ Complex