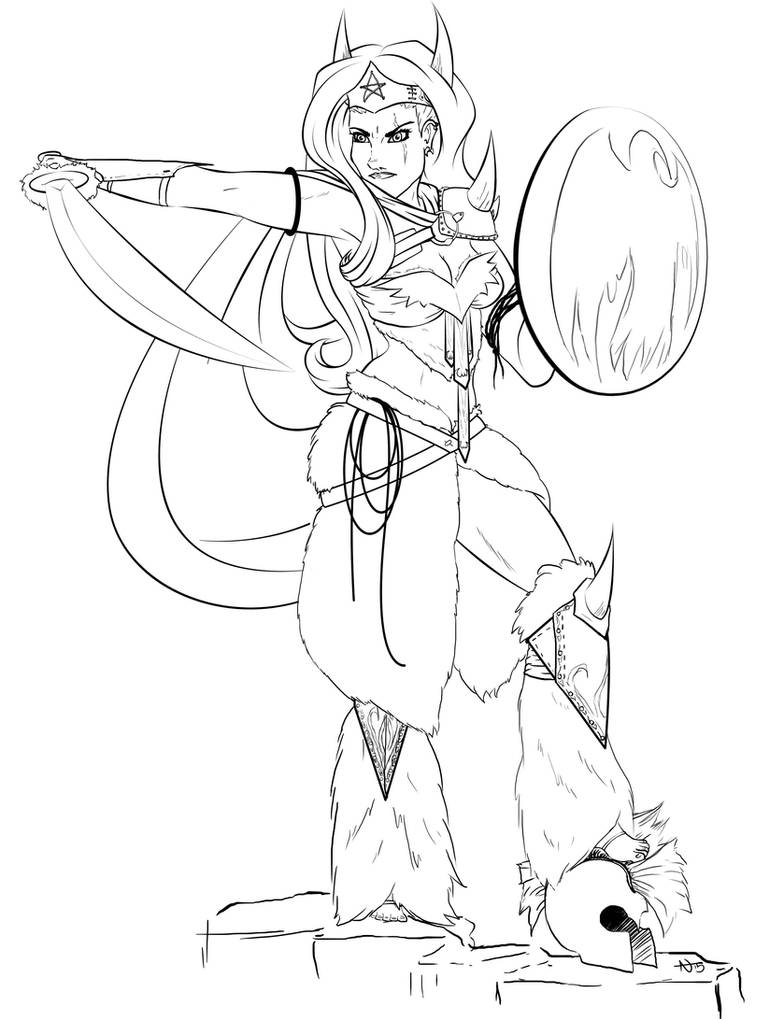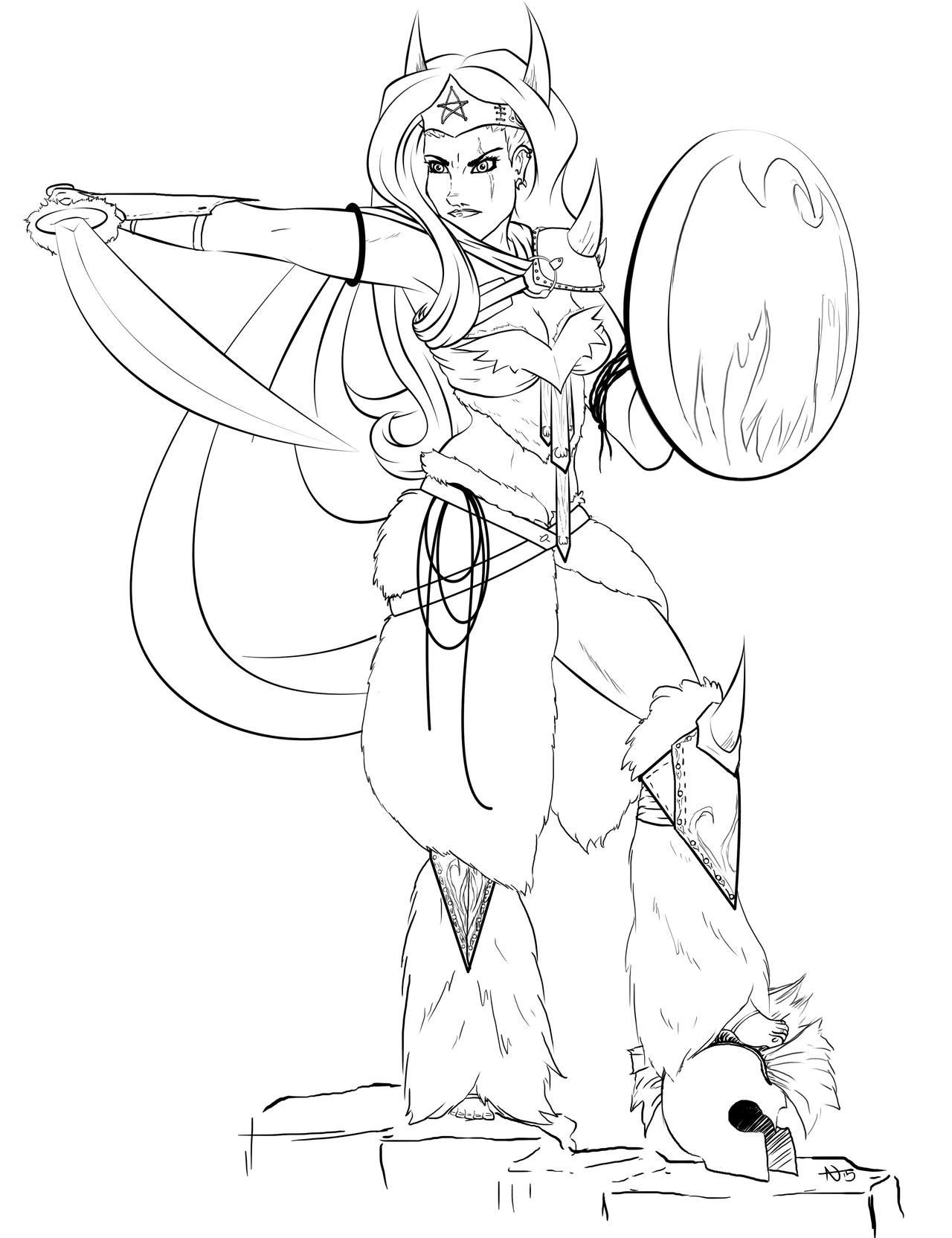 I was using the random art idea generator for warmup sketches. And it gave me " Wonder Woman as a Barbarian"
I dont have any experience drawing either of those so I thought " Why not"

Well it was only supposed to be a sketch I swear. Not 4 hours of line work
I might even color it.

This would probably be a pretty kick ass figurine too.