I was asked to contribute to this amazing anthology which features over 250 artists, both professional and up-and-coming. Please consider funding this spectacular project and getting some cool things in return. A lot of time, hard work, and passionate nights were put in by so many amazing people. It's humbling to be included in a project that has such great, positive stories and illustrations.
You can learn more and check out the Kickstarter here bit.ly/1001Knights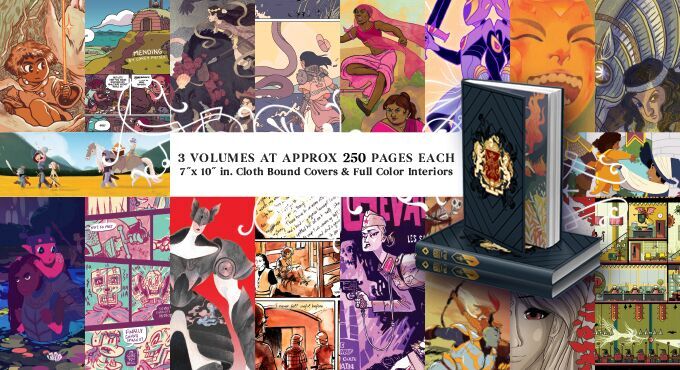 If you can't donate but still want to help us in what we're trying to achieve, please share this on any platform.
As always, thank you all for your continued support of my work and if you're able to contribute, I hope you enjoy all the wondrous stories and illustrations that everyone has created.