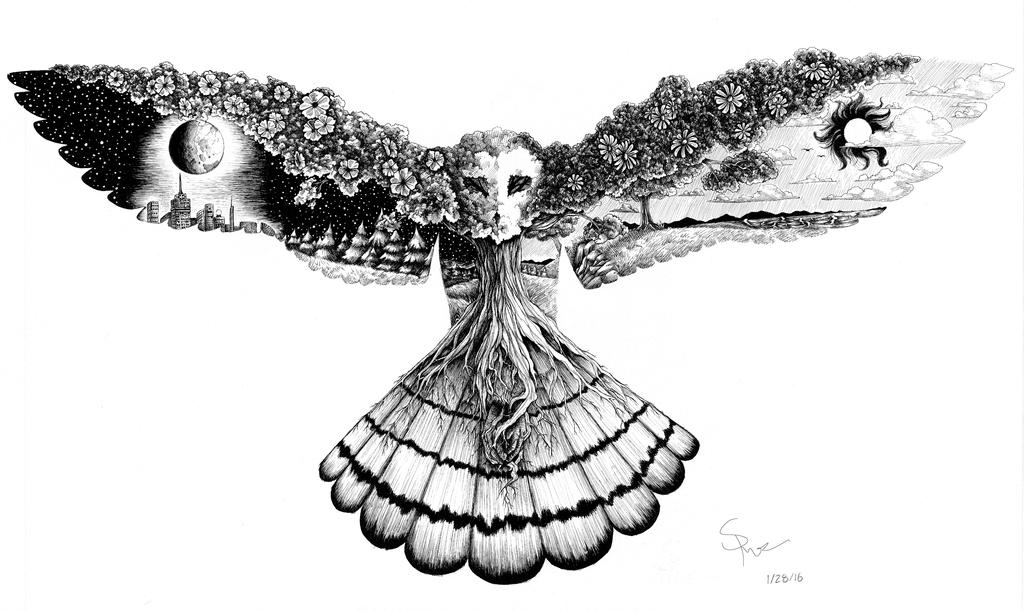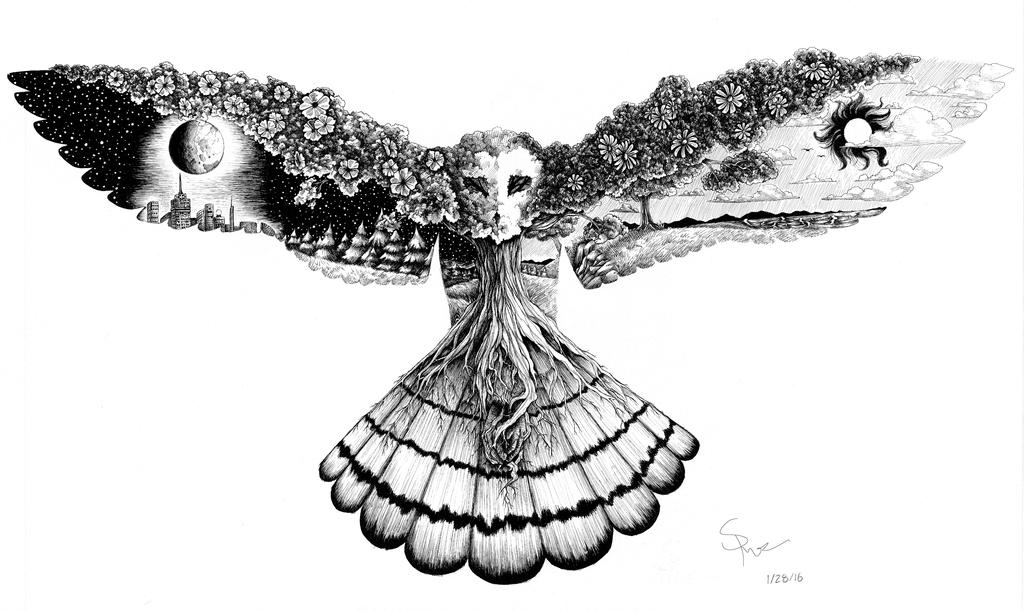 Watch
This is a project I worked on for a while last year.
Just something fun as kind of a continuation of the Dream Lizard I drew a while ago (following that whole, silhouette theme thing).
Time Taken: About 15

Materials: Large Bristol Paper, Pentel Pens, sharpies.

Reply

This piece makes my soul happy. <3
Reply

bewwuutiful

Reply

Reply

This would be an amazing tattoo
Reply

Reply

Reply

How long did THIS take you!?
Reply

For a title...how about..............*thinking*...............Celestial Owl? Something like that?
Reply

Reply

River, this is awesome! In my opinion, one of the best you've ever done

Reply

Reply

wow! your drawings are just getting better and better!
Reply

Reply