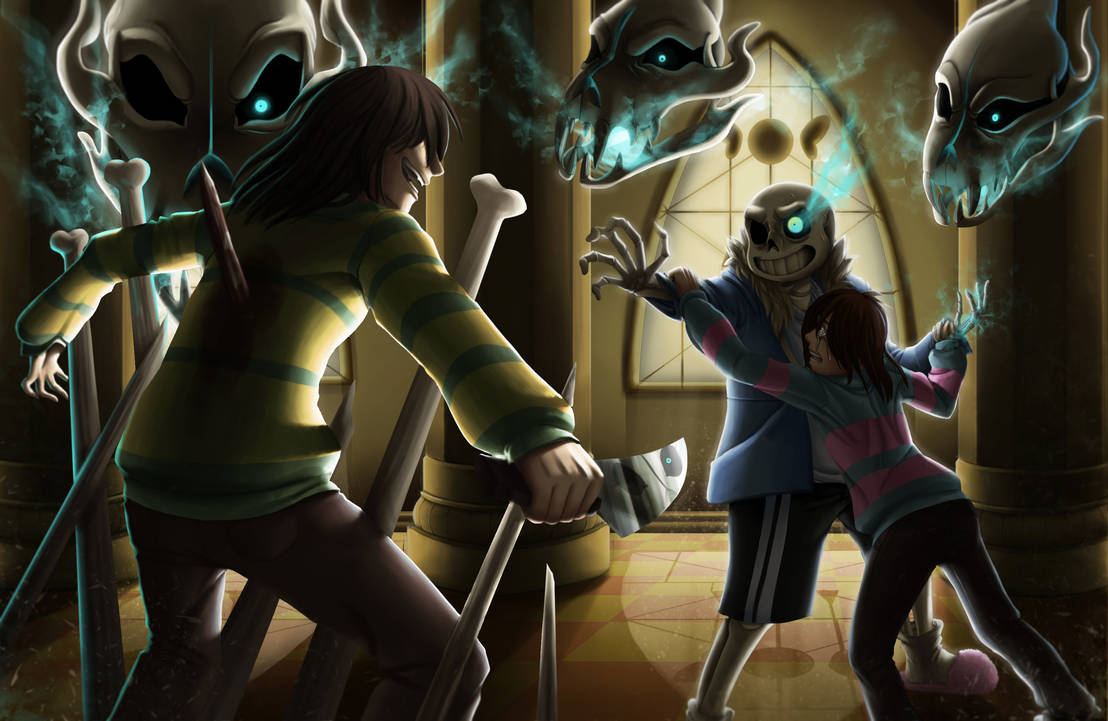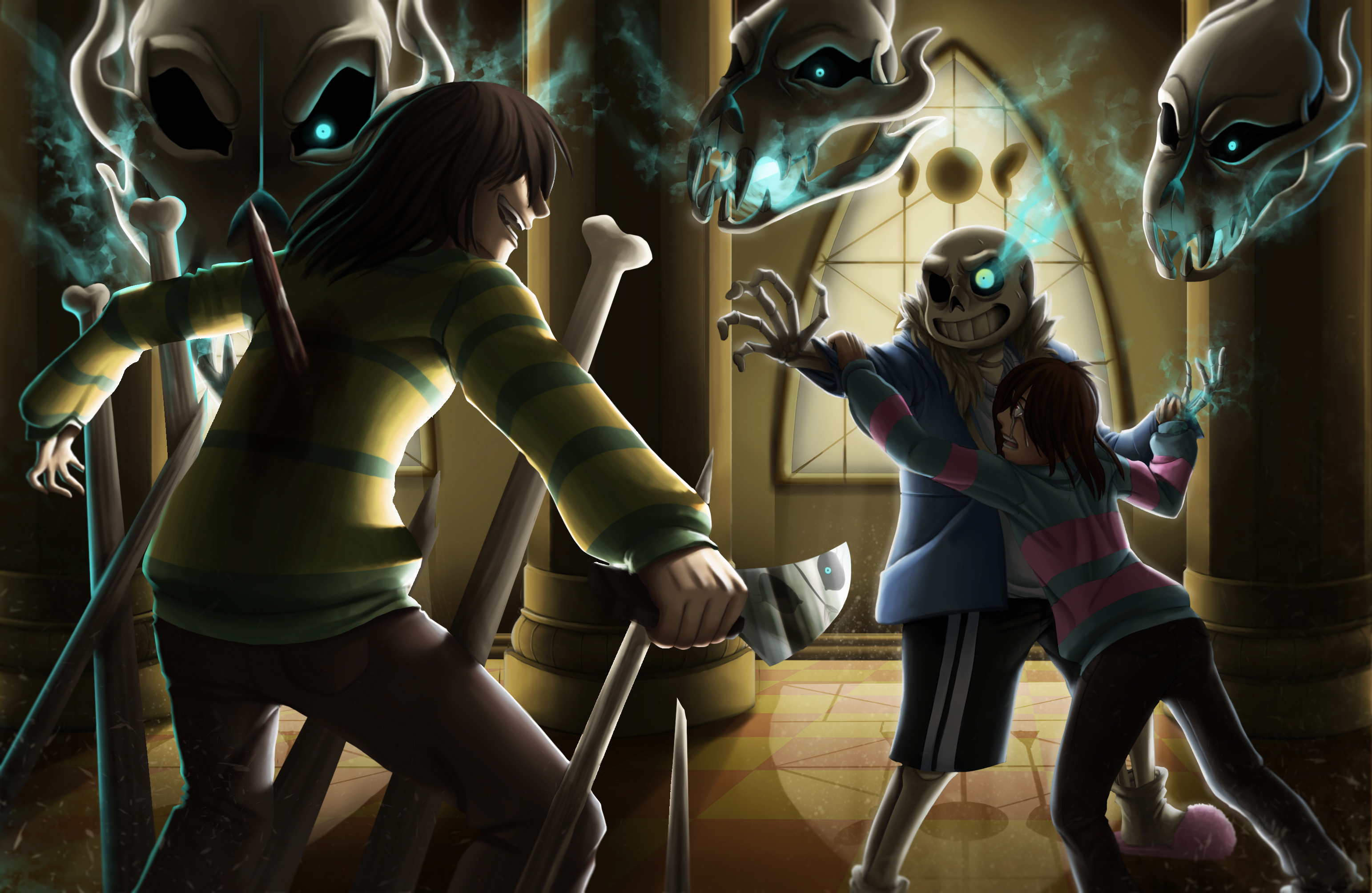 Commission for
Toomuch17
, who was amazing to work with by the way.
Man i had fun. This piece was amazing to work on! It was a challenge alright, but a welcome one!! i got to learn how to work better on shading and lightening and all kinds of stuff! Painting the background was particularly difficult but was the part i had most fun painting. Surprisingly because, you know, i struggle with environment and backgrounds ._.
Anyways enough rambling.
Enjoy!
And, please, don't use this ok? Only the commissioner and me have their respective rights on this artwork.
Take care and pce folks!!