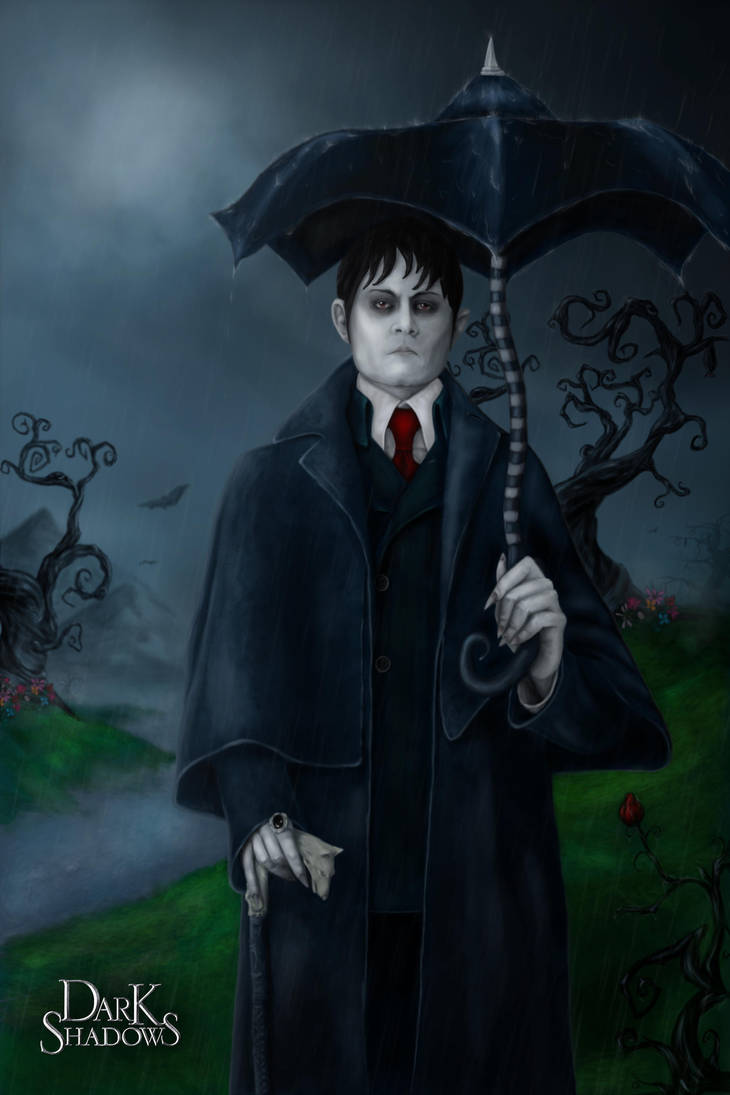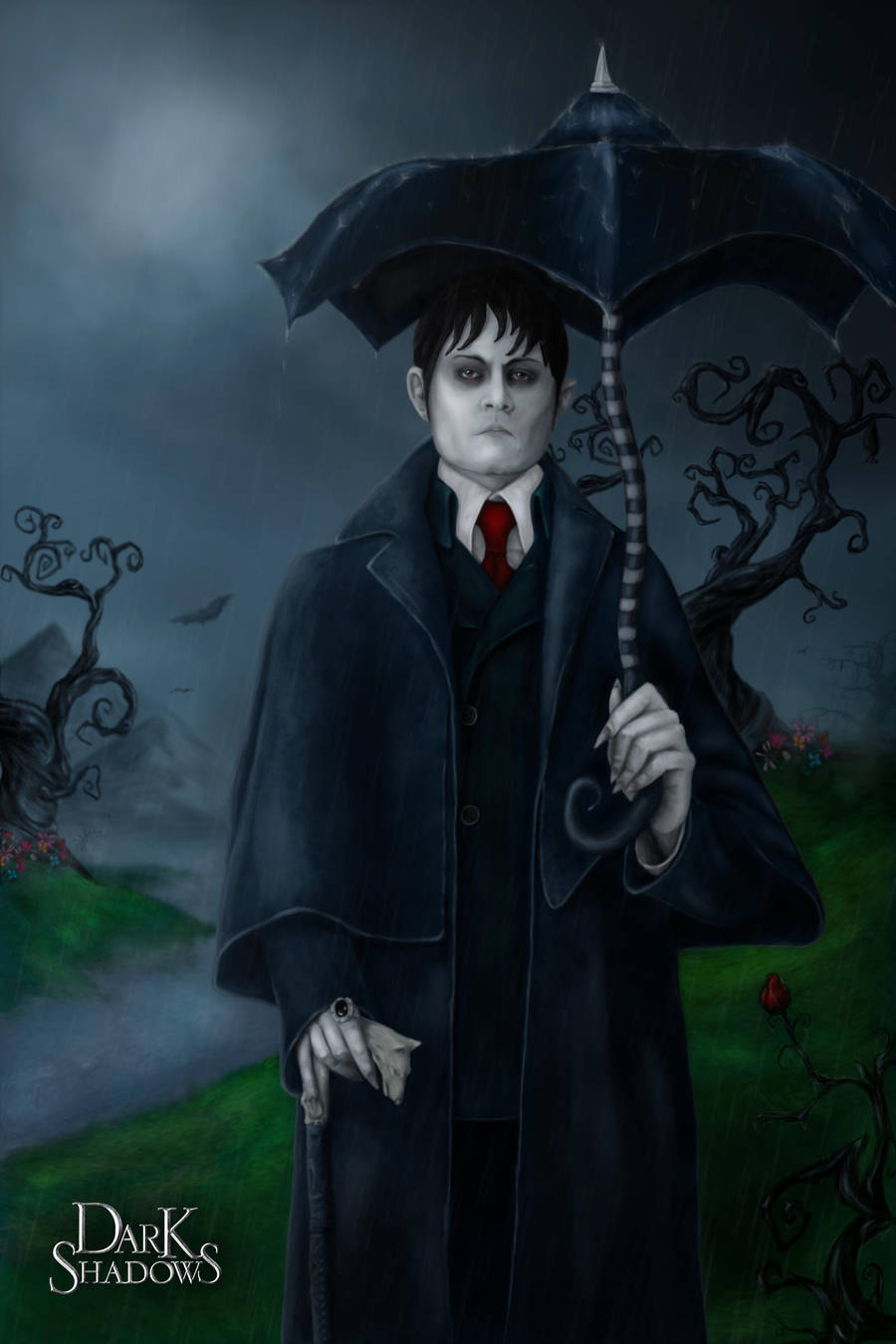 Watch
UPDATE:
IM A SEMI-FINALIST!!
THANK YOU THANK YOU THANK YOU THANK YOU x10!!! OMGOODNESS I'M LITERALLY JUMPING OUT OF MY SKIN! This is really a dream come true! I honestly didn't think I had a chance with all the amazing entries there were! Everyone did such a great job!! I still can't believe TIM BURTON will see this, even if I don't get chosen as one of the 3, This is still one of the most amazing moments of my life! I am truly
TRULY
thankful!! My heart is overloaded with joy right now! :') THANK YOU!
Download to see all the details!!!
my 3rd & final submission: This took FOREVER!!

27hrs spent on trying to perfect this. I thought I should try a new approach with different techniques I've been learning lately. I wanted it to look as close as possible to what Tim Burton would have as a painting in the movie. I'm pleased to say I'm happy with the outcome. I put my heart into this, I hope you all enjoy it.

Tim Burton has been one of my biggest inspirations since I was a little kid (20+ yrs...man I'm gettin old) To have him judge my work would be a life long dream come true. Good Luck to all who enter!!!