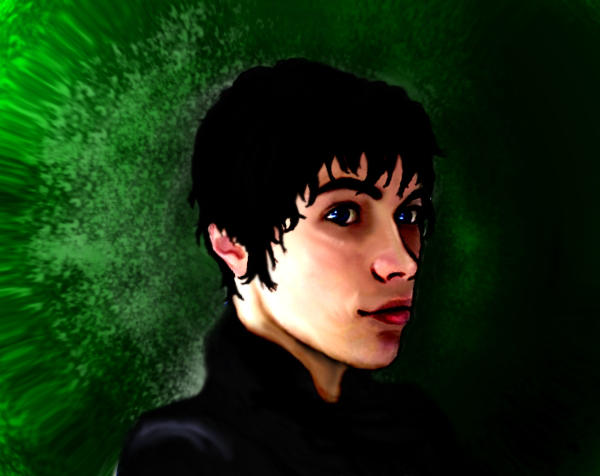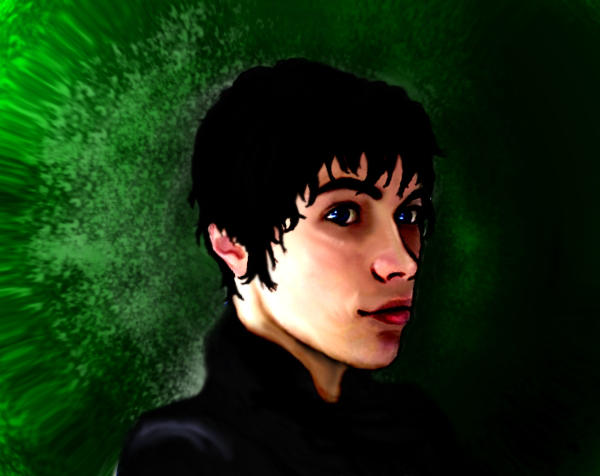 Watch
Painting of Terrizae's character Nathen for her contest:
[link]
If you're checking out the contest, check out her gallery too, she has some pretty great artwork.
I hope I got the outfit right... I kinda modelled it after Kasnir's but I made it darker blue...

This is so awesome. You style is just fantastic. I love how realistic it is and how well you captured the character. The background is seriously mesmerising.
Reply

Thank you and thanks for the favourite! Congrats on winning as well, those dolls you made were so cute

Reply

Nice! Beautiful colours and background!
Reply

Eeee, this is awesome!!
Love the coloring (especially his eyes, so pretty

), and that expression is perfect. Looks like he's trying to play cute and innocent but you know he's plotting something.

The outfit is fine, I usually draw Kasnir in his uniform and they're both soldiers, so Nathen's clothing would be very similar.
I love this, thanks so much for entering!

Reply