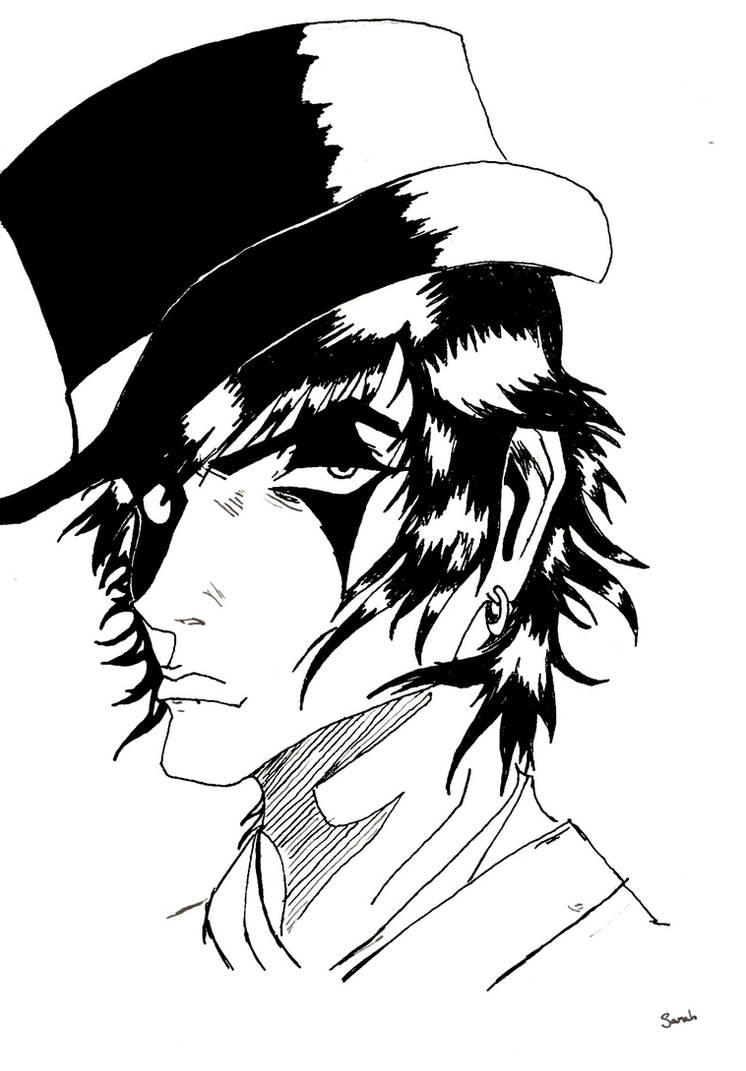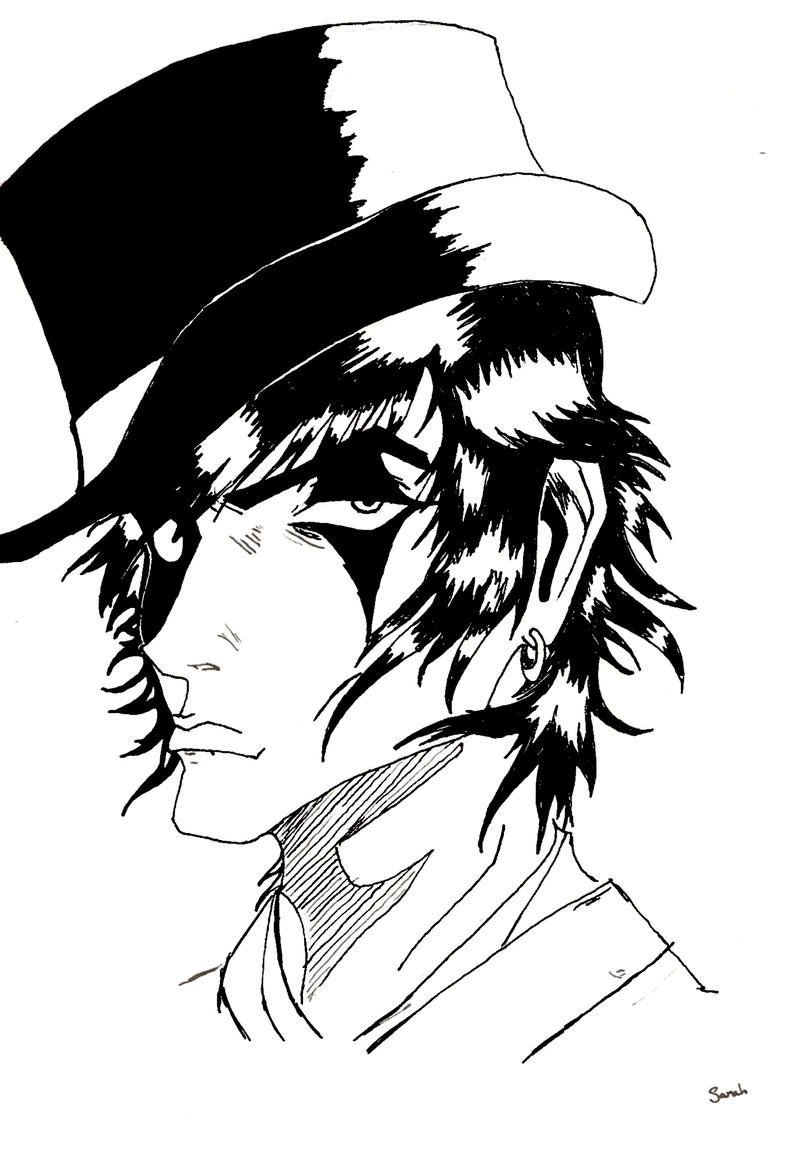 Watch
This is a fan art I did of the character Einblick Delalune from the manga A Midnight Opera by Hans Steinbach. I simply love his artwork. This character is my favourite of his.

Thank you! And yes, he has seen it... he posted on my profile when he joined DA believe it or not

Reply

Ein is so much fun to draw!
Reply

Lovely work! The drawing itself is great and the sharp contrasts make it even more striking. I like it

Thank you so much for the watch!

You've got a great gallery, keep up the nice work!
Reply

very spooky looking!

D gj gj keep it up!
Reply

This is so professional looking. I love the the dark feeling it gives. Great job!
Reply