Hello my name is Skyler Wood.
Here's my intro…
I don't know who's my father. I lived with my mother 'til i was 4. She left me in a park alone. She never came back.

I was only 4, i didn't what to do or were to go…

I was sent to the canadian foster system.

The only thing keeping me alive back then was drawing. So thank you DeviantArt.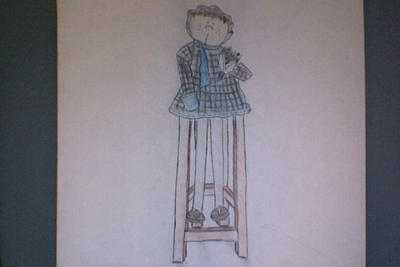 Now i'm adopted by these loving parents who couldn't have child. If it weren't for them,
i'd still be miserable (except drawing). So thank you Lillian Wood & Nicolas Wood for being there when i needed you.

Thank you for commenting...