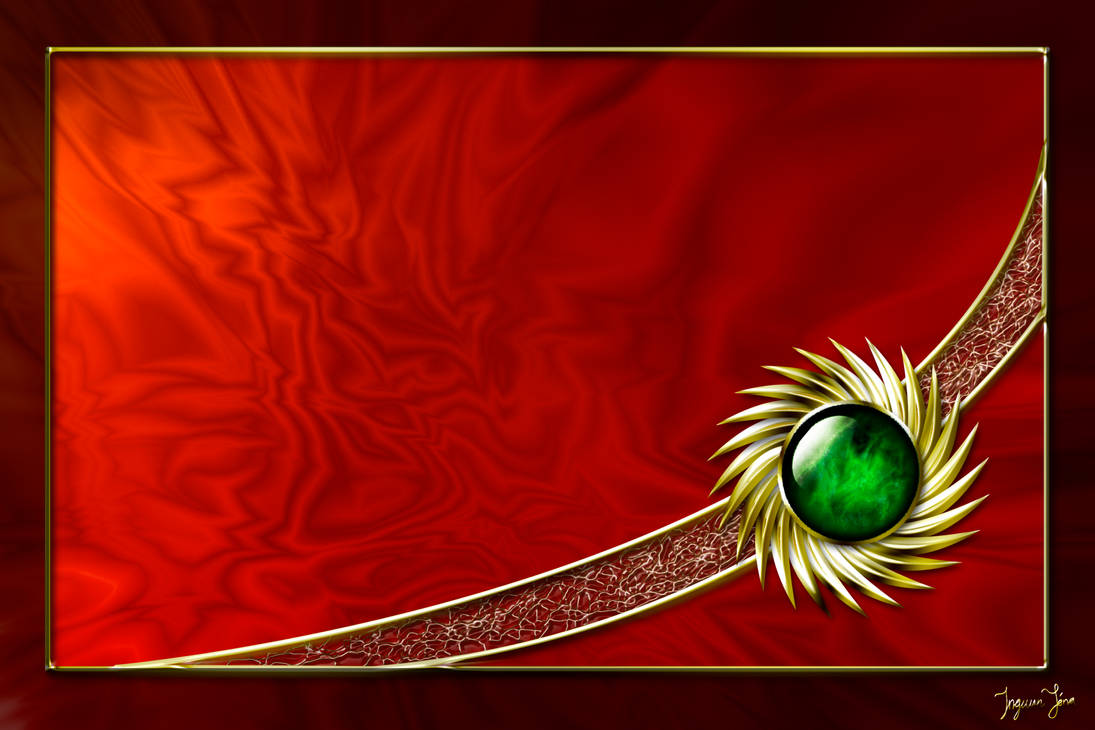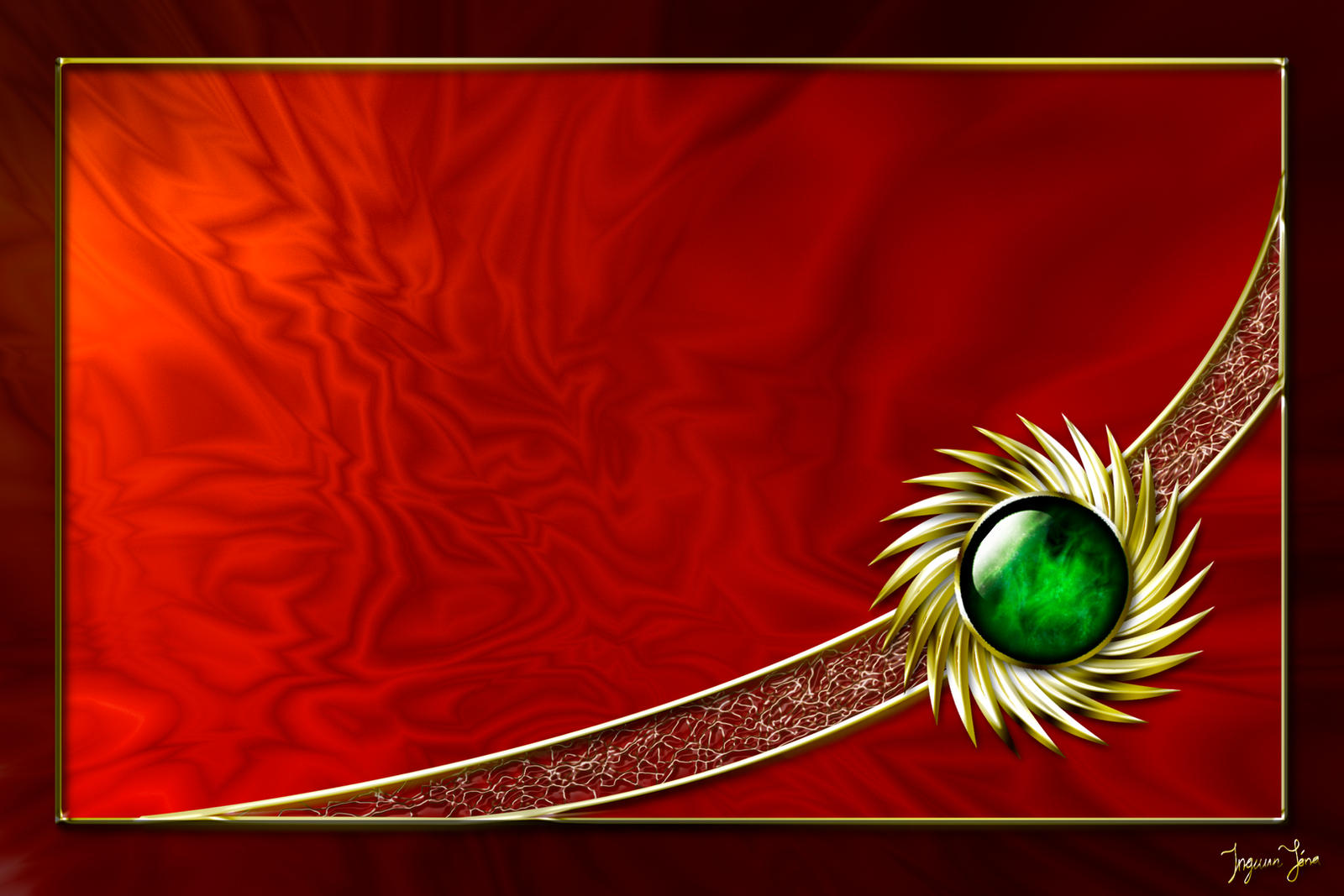 Watch
Made with PhotoshopCS4
I've been practicing a lot lately and this is one of the images I'm most pleased with. It's a very simple one, one of the "cleanest" ones I did, but there's some elegance to the simplicity of it I think.
And I'm a sucker for red/green combinations so that makes it a good image for me.
The technique comes from the amazing and talented

which I completely adore!