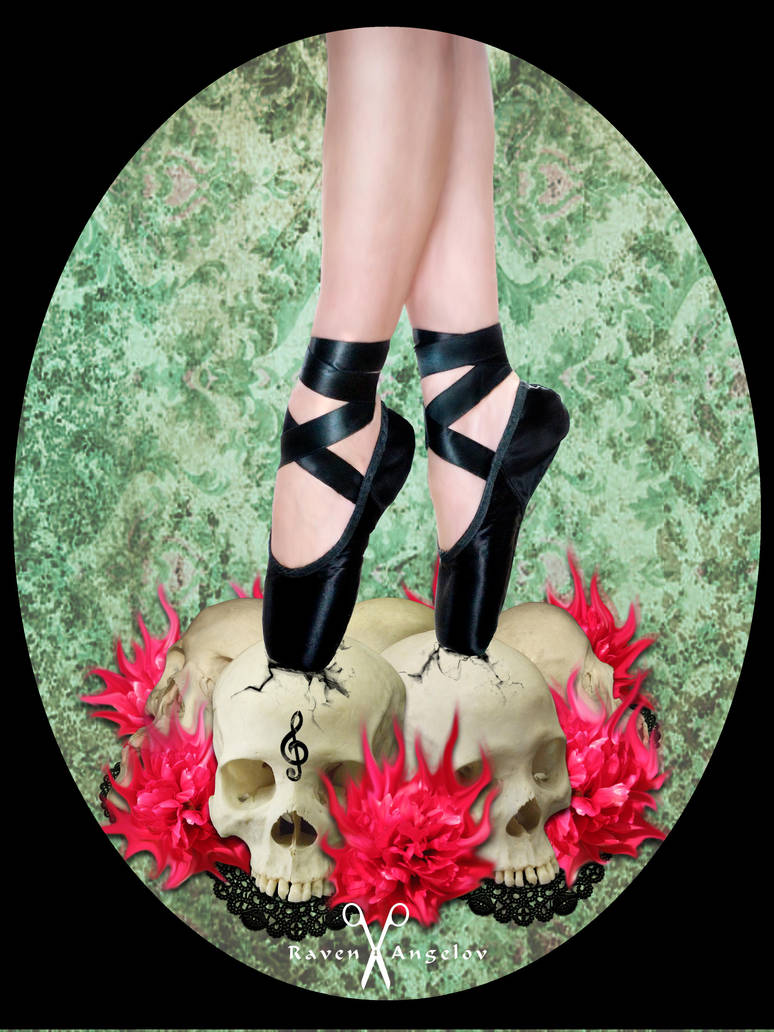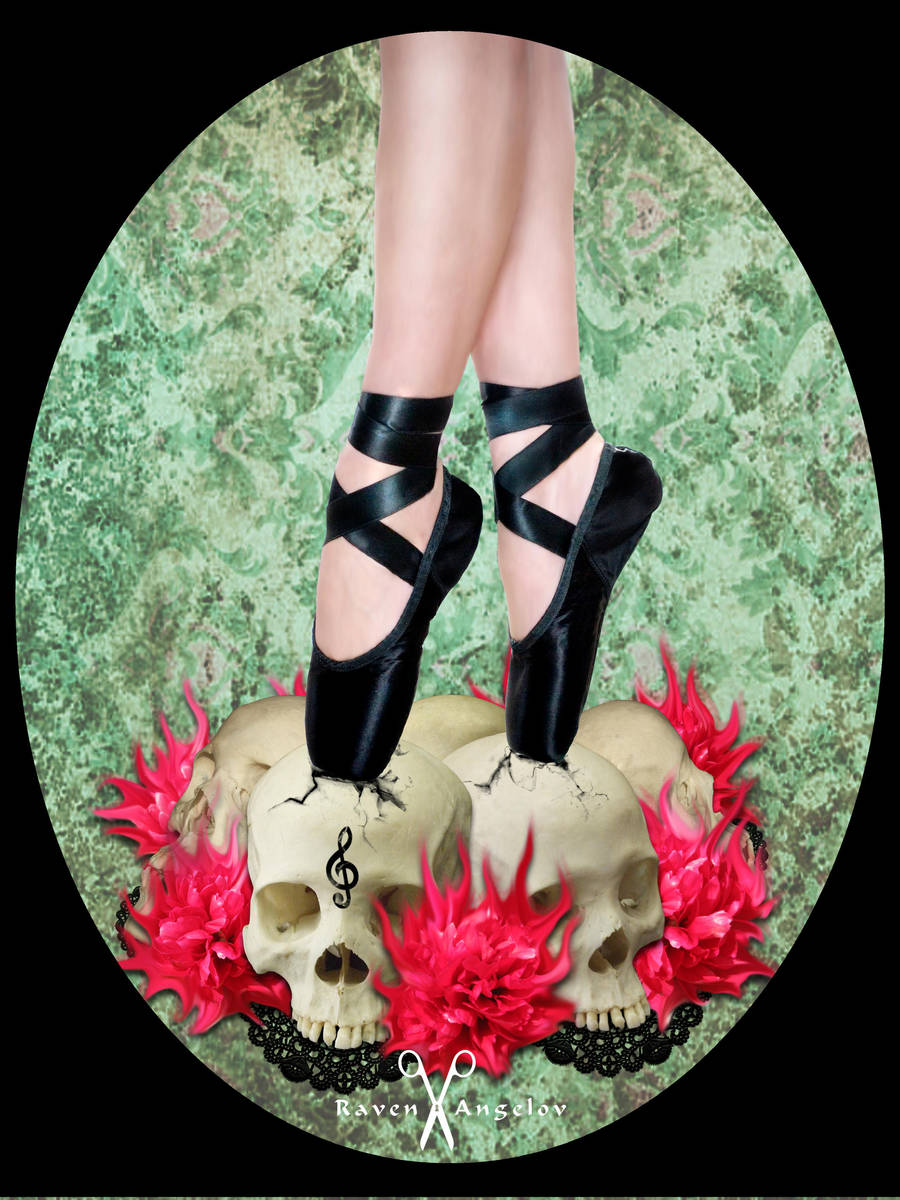 Watch

Reply

Reply

gee! another piece of you i like! you should really do photo manip more lol
i like how it looks totally like a painting, lol. the colors are attractive, a lot of burst happening there. it seems graceful yet with touch of dark emo. love this piece!
Reply

Awww you always leave such sweet messages

And I will definitely try to do more photomanips, actually I just posted one more, but this one is different than my usual ones

Reply

i leave sweet comments for sweet artworks ;D lol
cool! i'll check it out soon xD i always love your works <3
Reply

My fav ! ! ! !
Just lovely
Reply

Reply

I like the way you added the cracks to the skulls. They blend in very naturally.
Reply