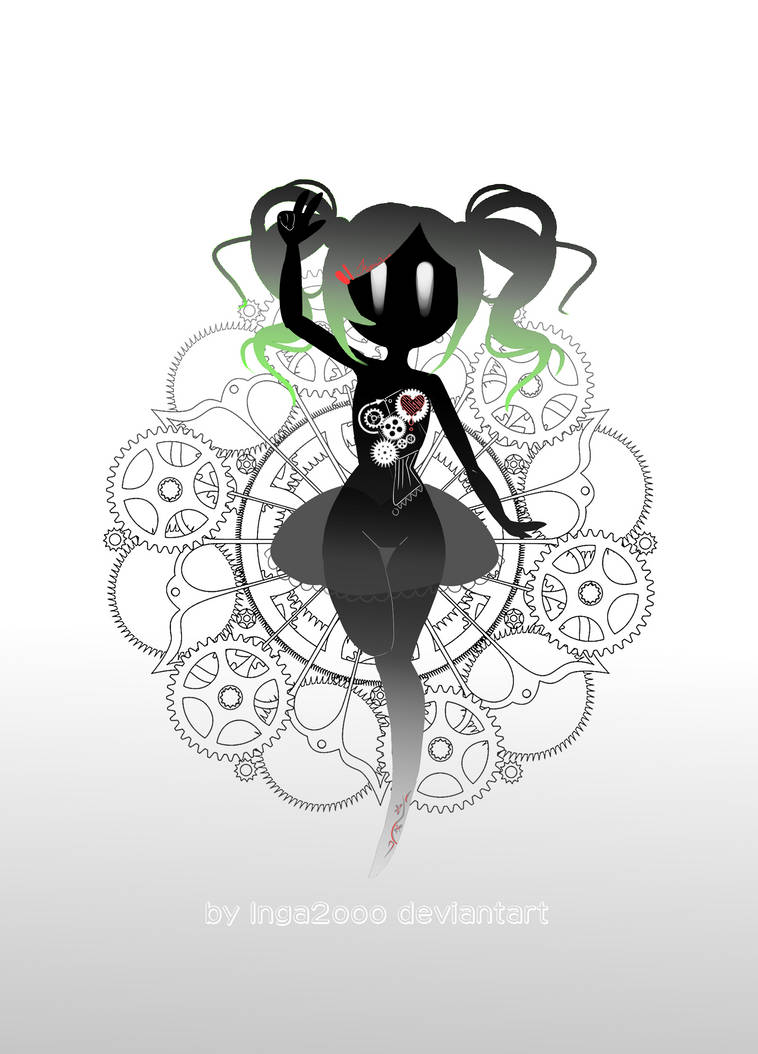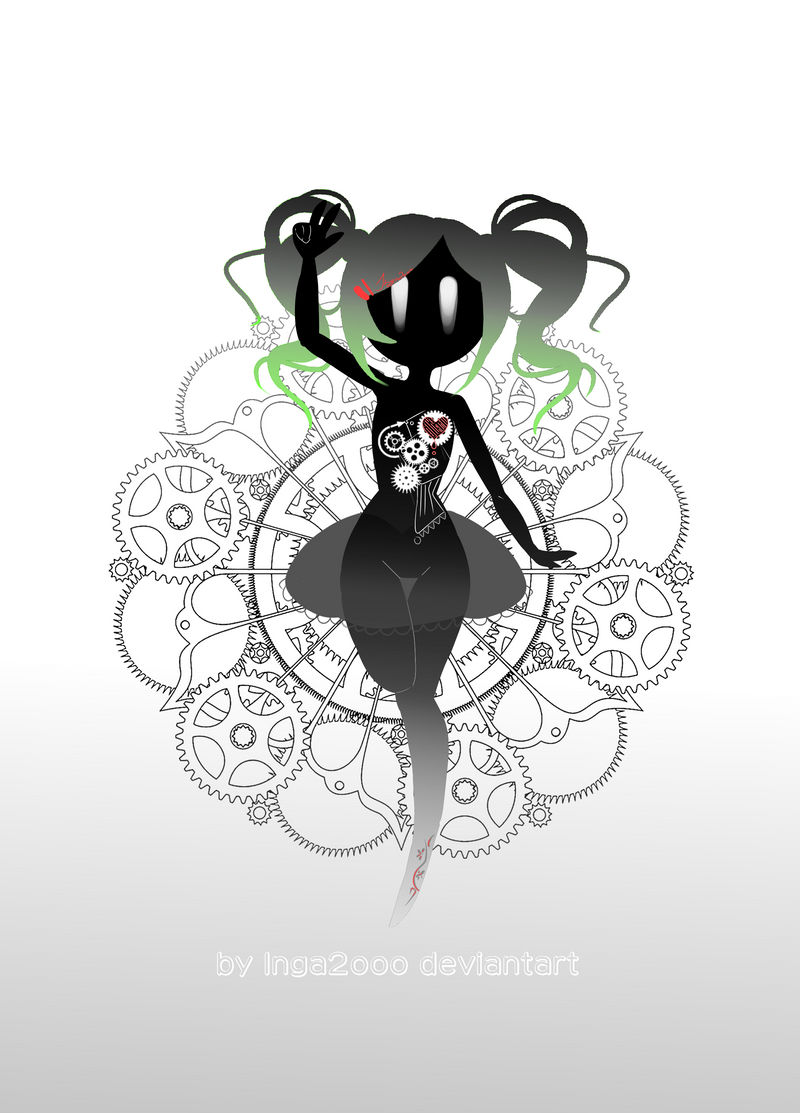 Watch

This reminds me of madoka magica for some reason, anyway, its a really nice design!

Reply

The character is drawn in the manner of the mobile game "muse runner" (so to say a tribute to the first version of the game, when we could play for girls, not geometric figures), and I love the music from this game!

As for the "madoka magic", unfortunately, I did not watch this anime.
Reply

I havent heard of it, but I should deffinetly check it out then!

No worries really, it was just the first thing that popped into my head~
Reply