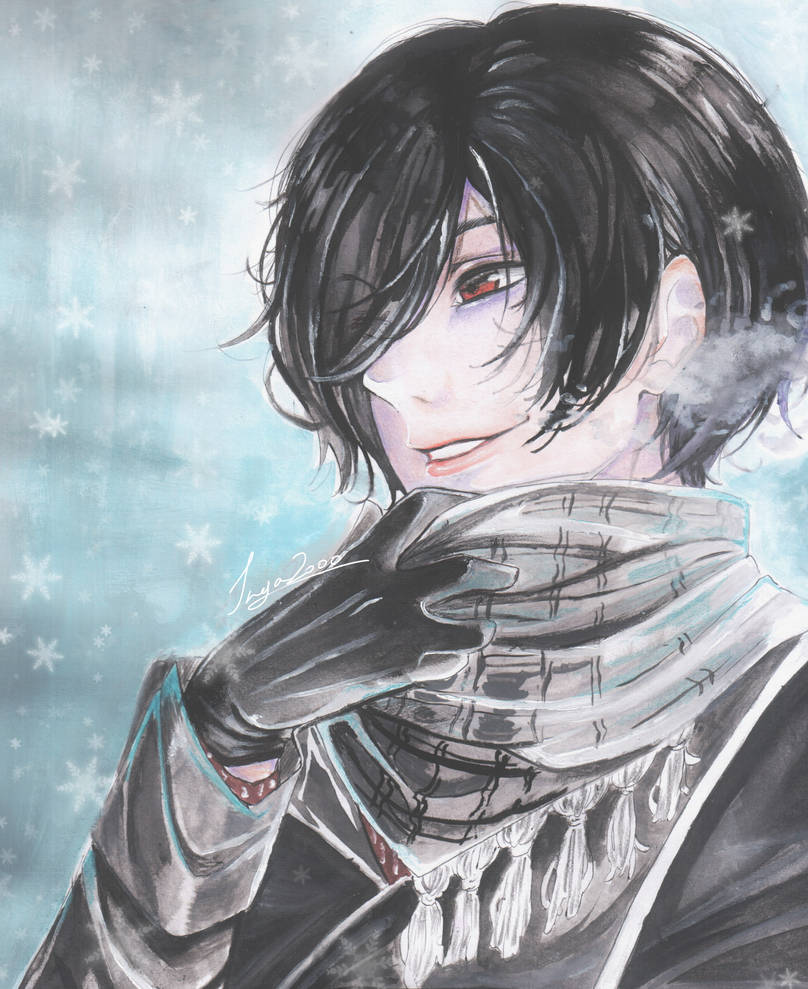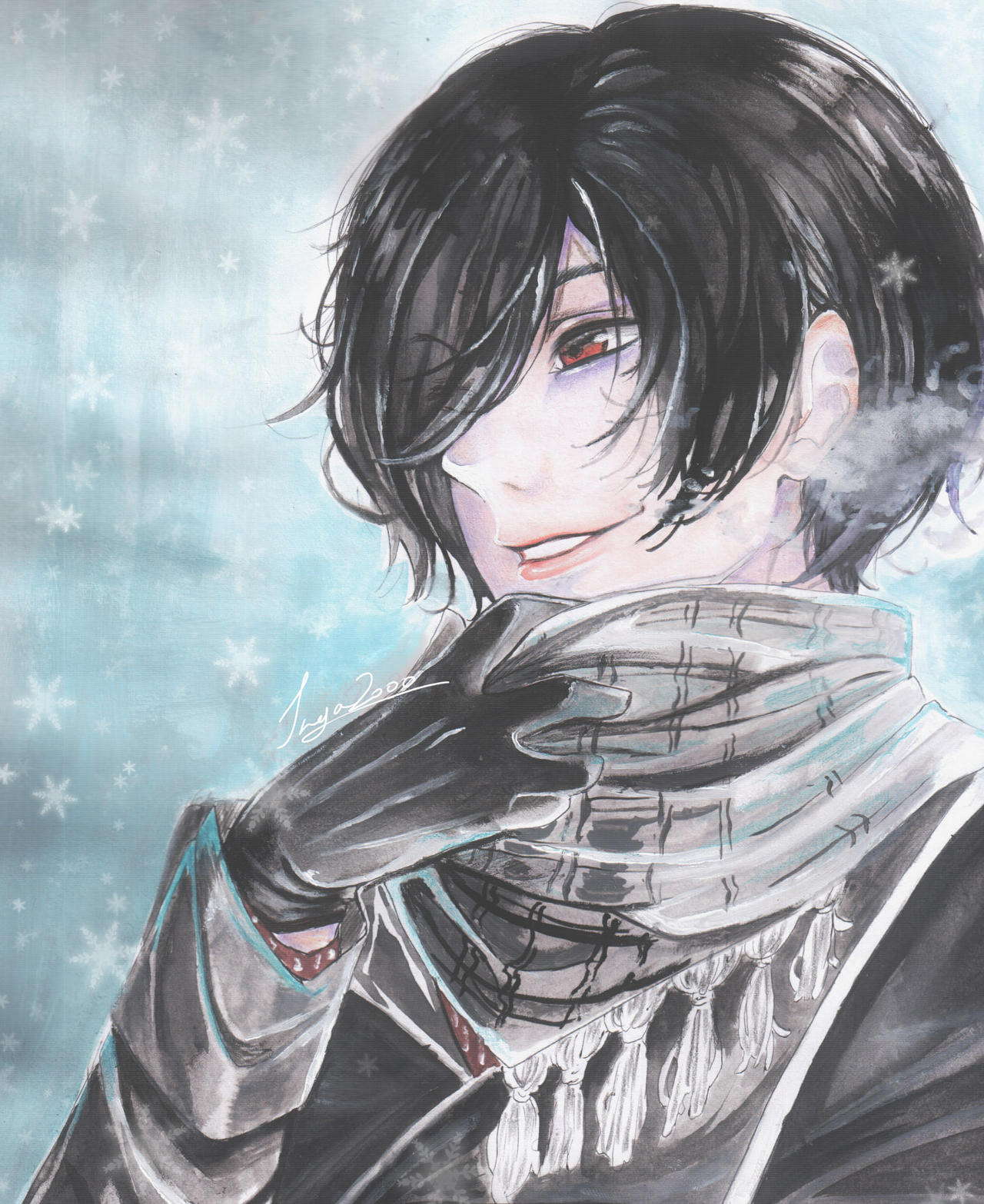 Watch

Reply

wow this is great definitely a favorite for me
Reply

Thank you, it's really nice to hear this :3
Sorry for the late reply.
Reply

Oh wow this is amazing

i love the character design.

Reply

Thank you.
The main goal was to depict a character with a small amount of obsession (fanaticism) or even insanity under a pretty face.
To be honest, I do not know how well I managed to convey this trait of Joseph's character, since I see what I want to see; not by eyes, directly, by another person. But overall, I'm satisfied with the work done.
Sorry for the late reply.
Reply