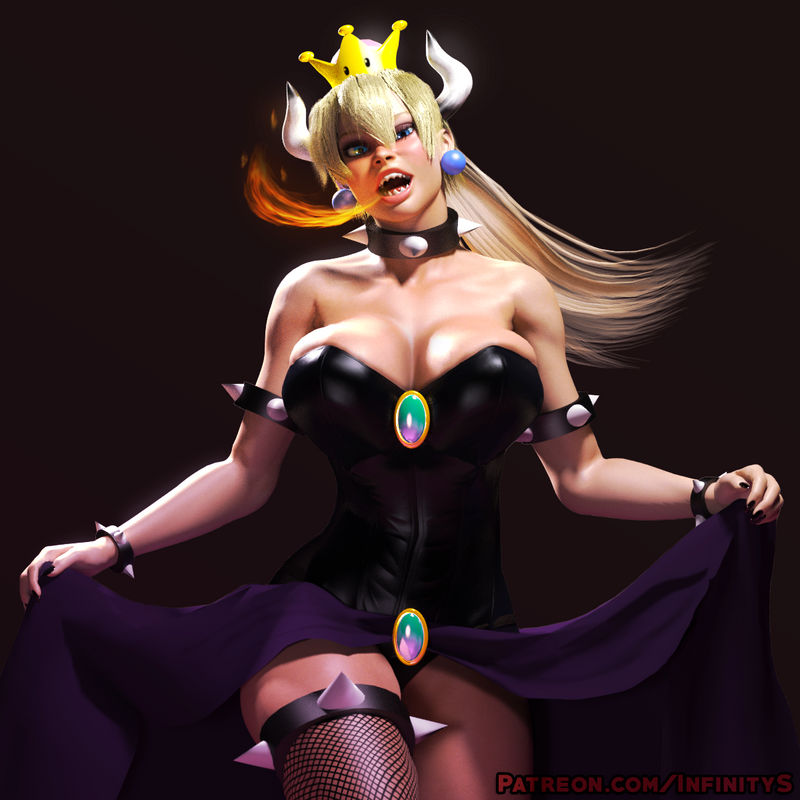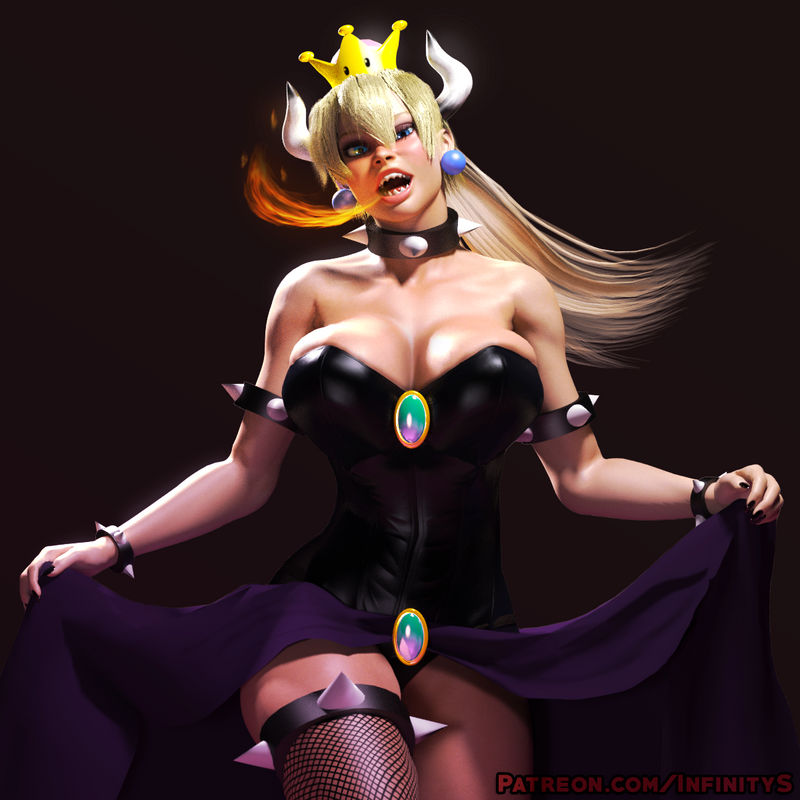 Watch
See the original drawn version here.
www.deviantart.com/infinitysig…
I don't usually do 3d fanart but I thought I'd give an attempt at making a 3d version of Bowsette and I think it came out pretty well. This version is based on my own fanart while the ones on my patreon are swimsuit versions.