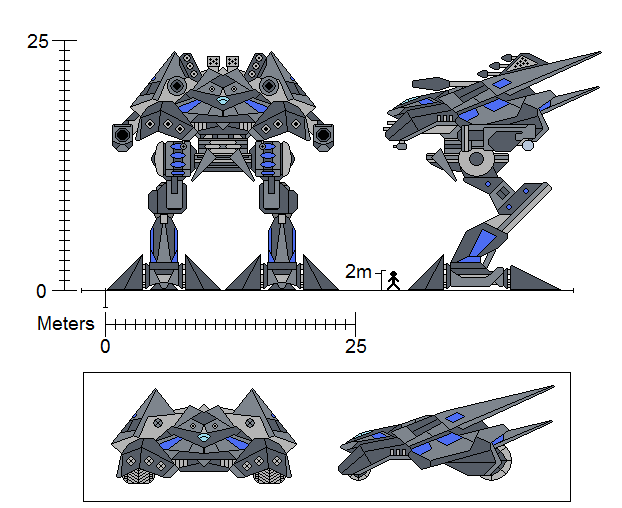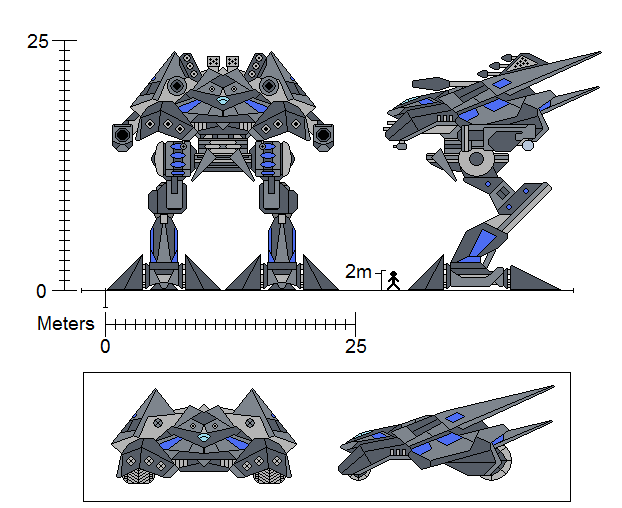 Watch
So.... this is my second variant of the Landmaster walker, The LW-Mark II. As you can see, itīs based on the Starfox Assault model....

The differences between the two variants is, except for the fact that the II-variant is an upgraded version with more firepower, shields, hover jets. Is a new function called "Head-split" which means that the walkerīs head section can if necessary be seperated from the leg section, becoming a fast attack vehicle instead. Although this function should only be used if the leg section has received significant damaged, making the leg section inoperative...

The LW-Mark II, aswell as the LW-Mark I is going to be in one of my upcoming stories on FanFiction.net

By the way, The weapons and colors on the walkers are customized by their users....

metal gear solid+starfox=best combo EVAR
Reply

Really cool! SFF might do something like this. (Star Fox Frontlines)
Reply

thanks!... feel free to use this model (and the other one aswell) just let's me know before usage.

Reply

:amazed: wow that is amazing! How did you manage to make it?
Reply

Well, it wasn't so hard to actually draw it, the hardest part was to get the size and details correct...
Reply