First 15 people to comment
ONE MILLION YEARS DUNGEON!!!
in this journal will get features eUe<3 Ill put the top 2 drawings i like from your gallery in the journal (once i get everything organized).
**BUT... You have to put this in your journal. The idea of this thing is to spread around all of us amazing people around so we can all be amazinger and stuffs

and if you do do this then you have to put me as #1 on your list ;3; or at least somewhere on your list if you already did this for someone else ;u; <3 and if you dont redo this then you'll be taken off the list.
1)

2)

3)

4)



5)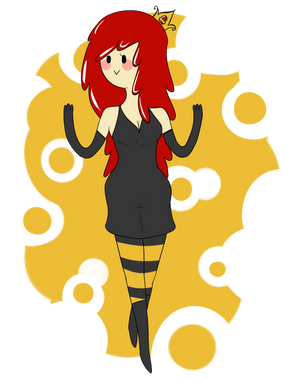 ((
TheseCutiePatooties<3
))
6)
7)
8)
9)
10)
11)
12)
13)
14)
15)