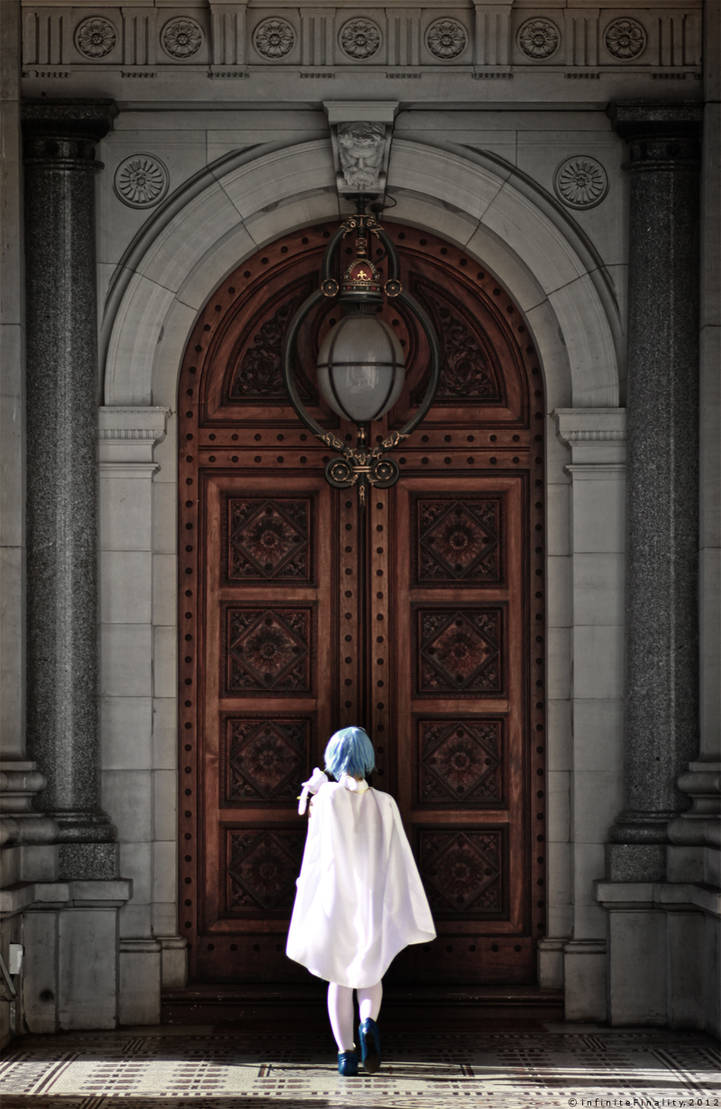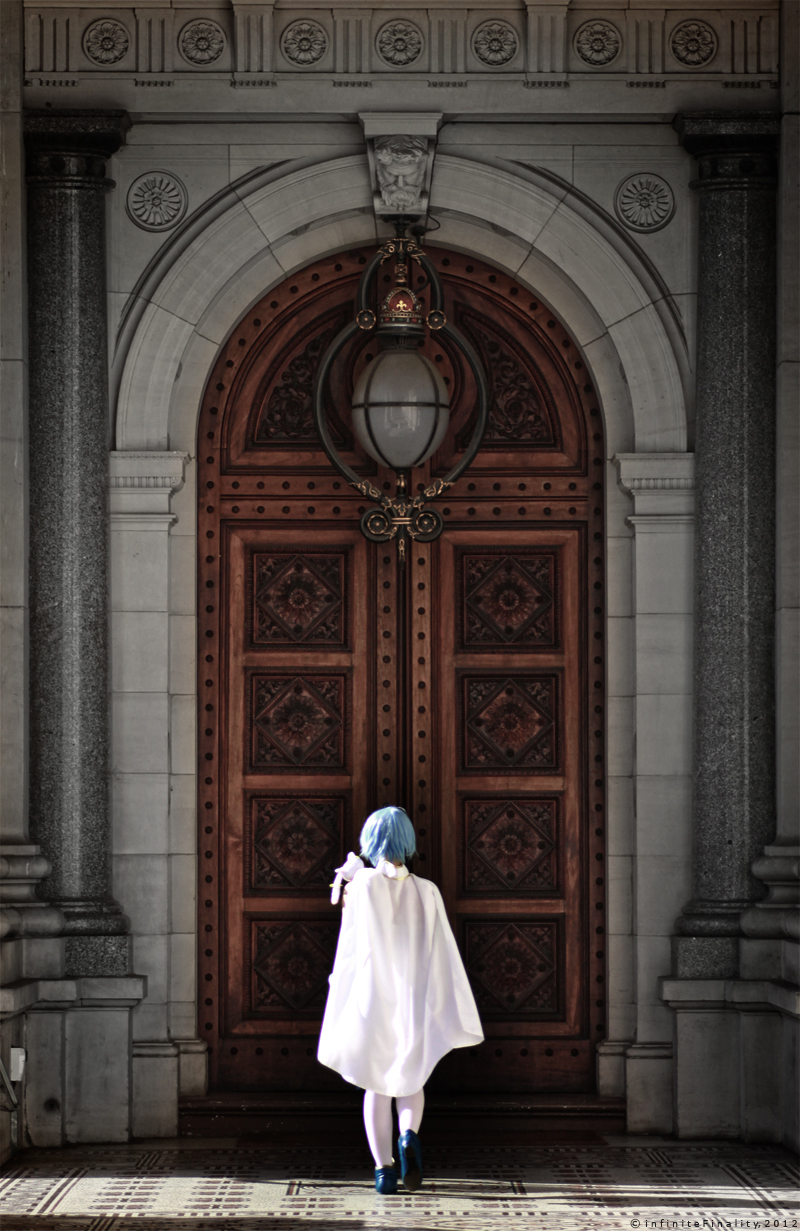 Sayaka from Puella Magi Madoka Magica, Cosplayed by

in MelCosPho 10 In Treasury Gardens, Melbourne.
She is an AWESOME cosplayer <3. And very patient too, which I am extremely grateful of as I do fumble a lot when I was taking the photos xD
I actually liked how the lamp kinda looks like a Grief Seed or a Soul Gem that's losing its lustre, and the closed door that's oh-so-ominous, ah the fun of symbolism lol xD
Photo / editing by me

This is an amazing photo. I want to say how much I love it but I'm in too much awe.
Well done!
Reply

Thanks x3

Im pretty new to cosplay photography so I was glad there were a few sets that looked decent xD
Reply

Reply

Reply