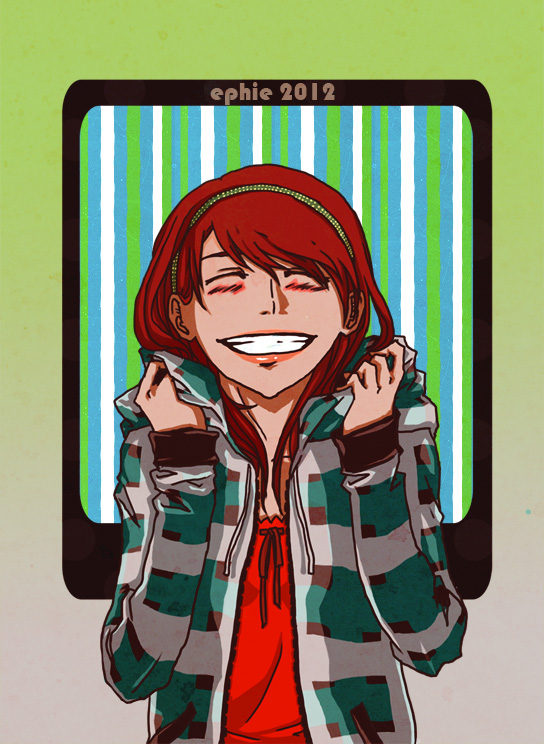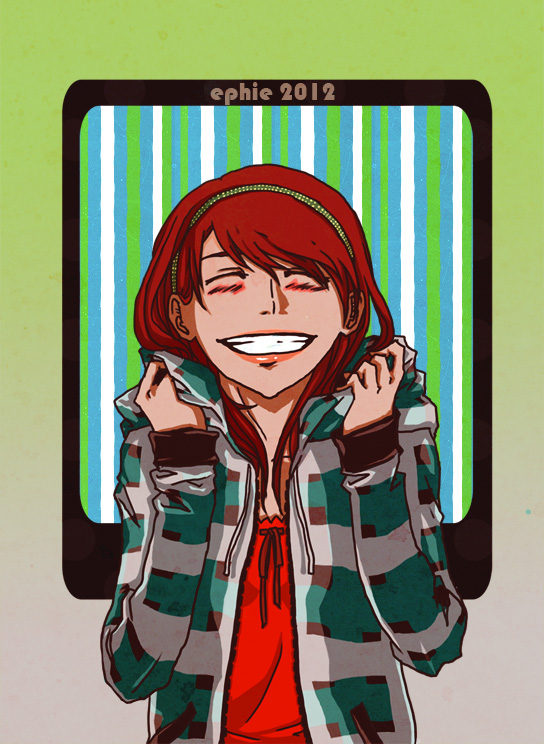 Watch
Thought it was about time I give my DA account a new look. The previous is starting to look all funneh .___. And it has been sitting there for nearly 2 years, a new ID is a must!
This is actually a cropped-version of a wall I intended to present

for Valentine's today :megustaplz: But still looks good serving as a simple ID, so here it is

A picture of me without my specs and jacket stolen from the man hahah.
Textures credits to be added soon.