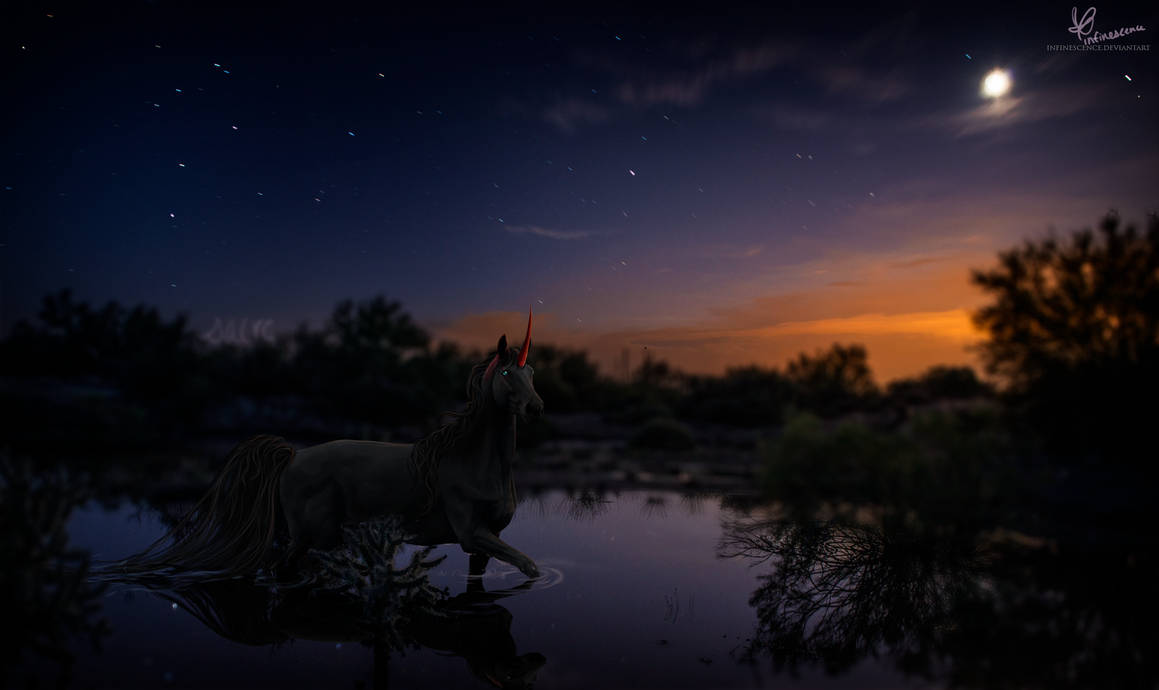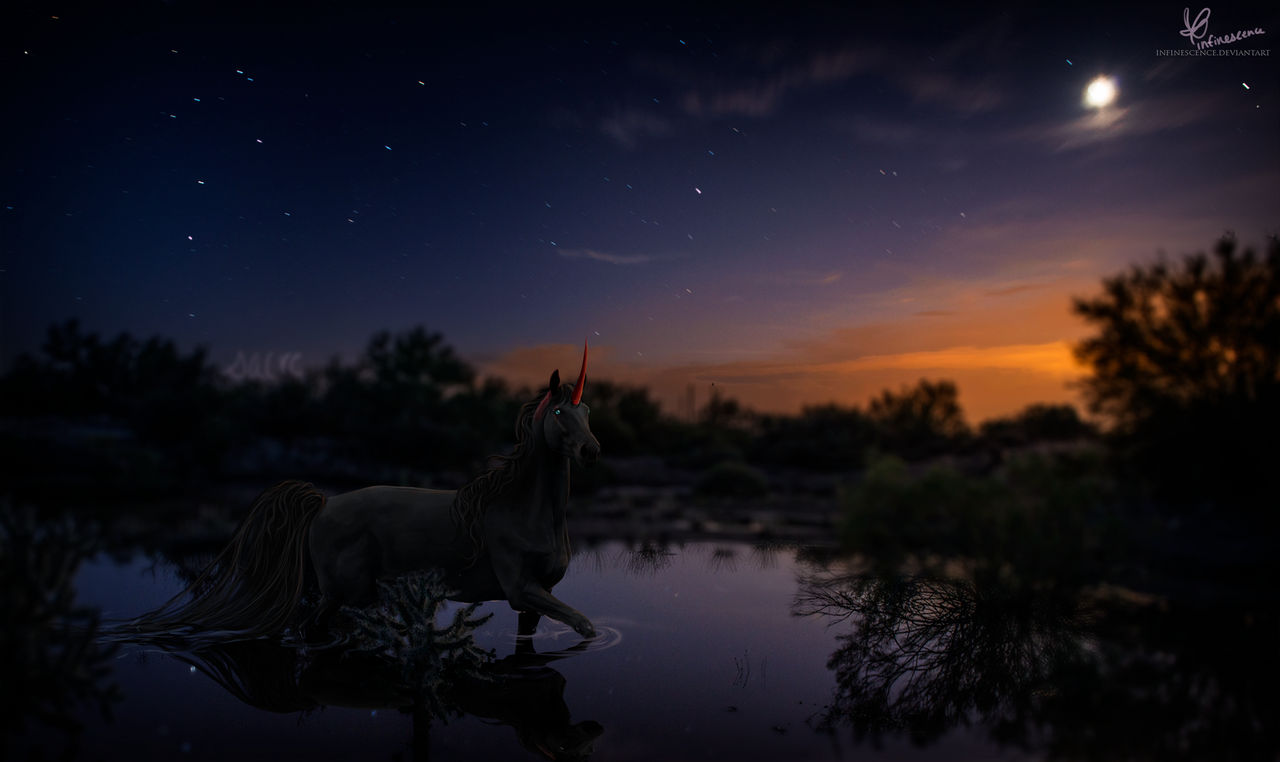 Watch
I haven't manipped in so long, so i this probably is not the greatest uwu But I have a few more things coming probably soon (who am i kidding)
DOWNLOAD FOR BETTER QUALITY
---
i-mi
s Sacre!!!! wooww what a sweetie. I hope you like this (even though it looks really bad?)~~
---
fav.me/d77daj9
bg@ flickr --> ejoui15

This is gorgeous. I'm such a big fan of your work.
Reply

I like how well the tail goes in the water.

You should make some computer backgrounds.
Reply

Reply

THIS IS AMAZING

Reply

WAT. WAT R U SAYIN'.
This is beautiful!! Especially the lighting and the whole atmosphere of it! You got him perfectly


Thank you so much!!! <33
Reply

Ah the colours in this are so pretty!
Reply