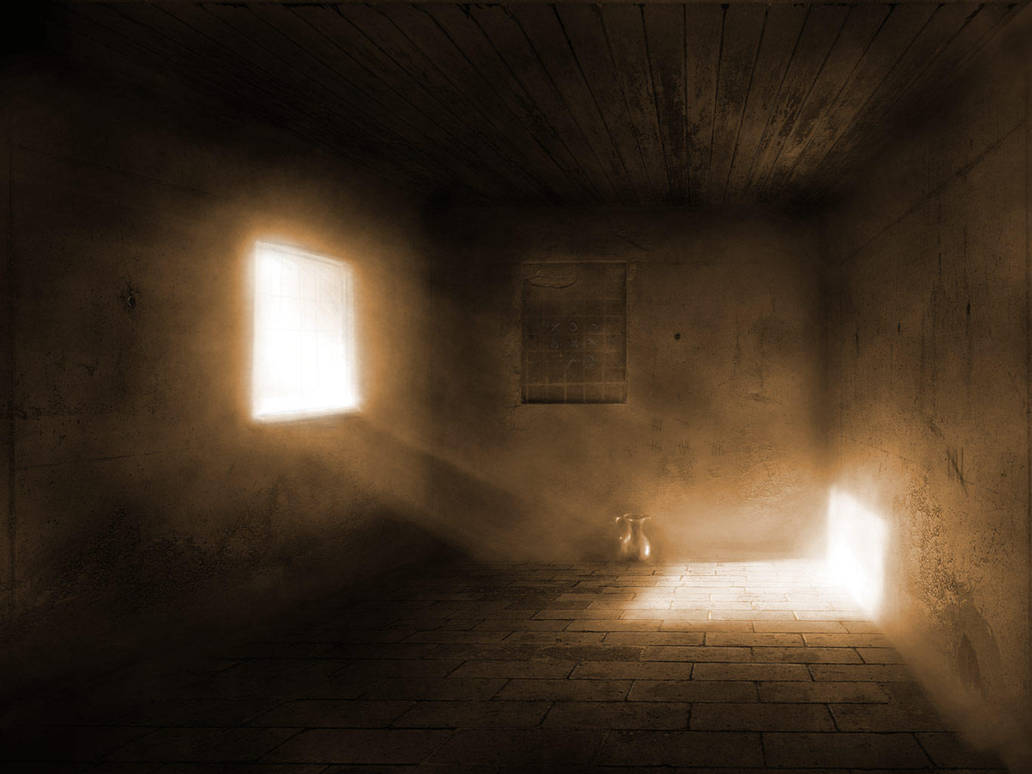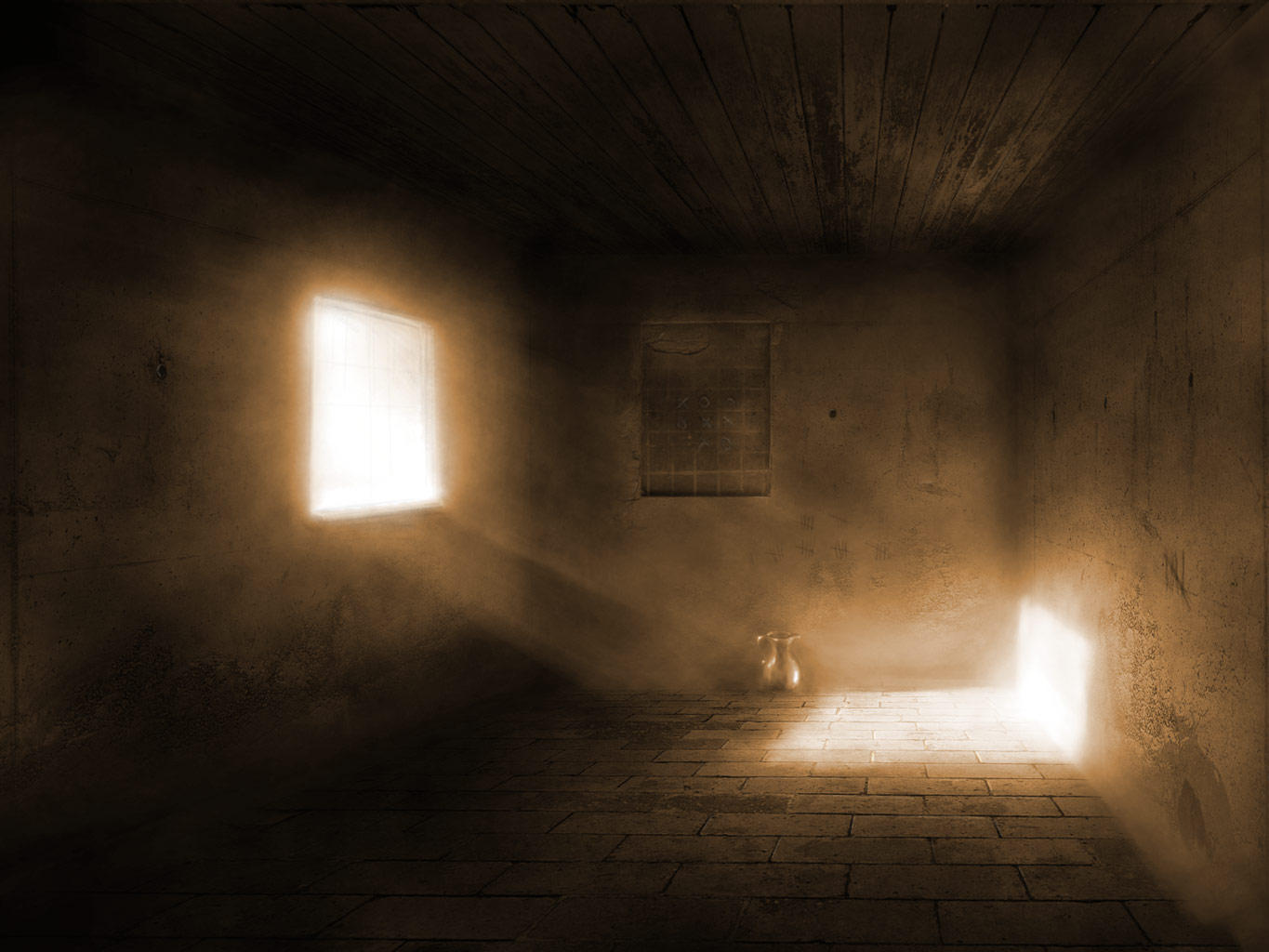 Watch
Hi there,
Trying to paint "radiosity-a-like",
I'd like to present my latest artwork: "Mindcage".
It's entirely done with Photoshop 7 using a Wacom Intuos2 A4 board.
No references were used, therefore Illumination is "handmade".
I've used several textures to achieve interesting structures on the surfaces.
A Preillumination painting is shown here:
[link]
The Original measures 2000x1500.
I'd be happy about every constructive critics and comments!
Thanks in advance,
Daniel