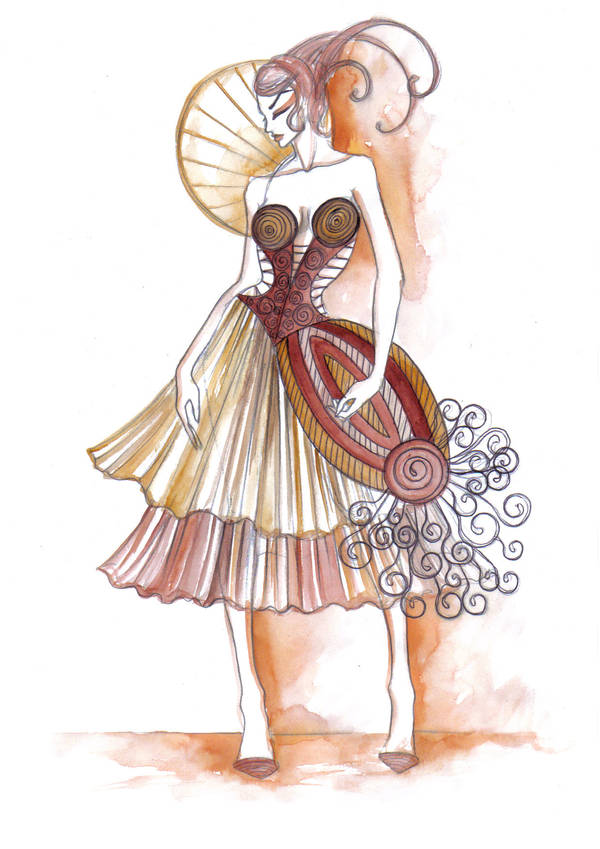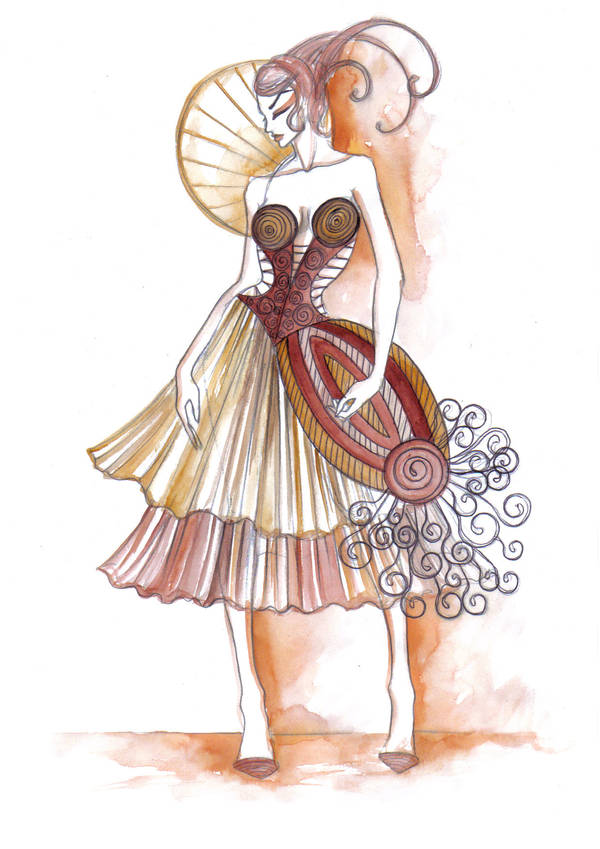 Watch
reminds me of a butterfly...somehow...

Can you tell me what software is good to buy for just kind of like this. Im kidda confuse of this devian.
Reply

that's really pretty. i love the bodice and all the swirlies <3 nice work :]
Reply

oh wow.. I really love this one. The creativity is awesome. Very nice piece, great style and I think the colors you chose add that bit of serenity and warmth to this design.
Reply