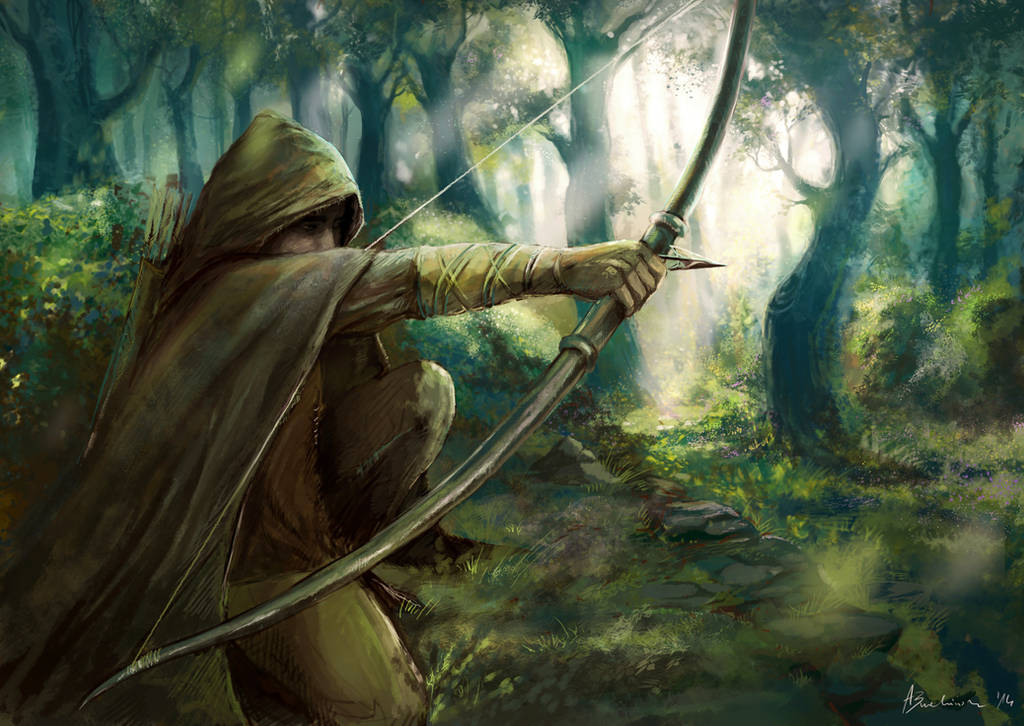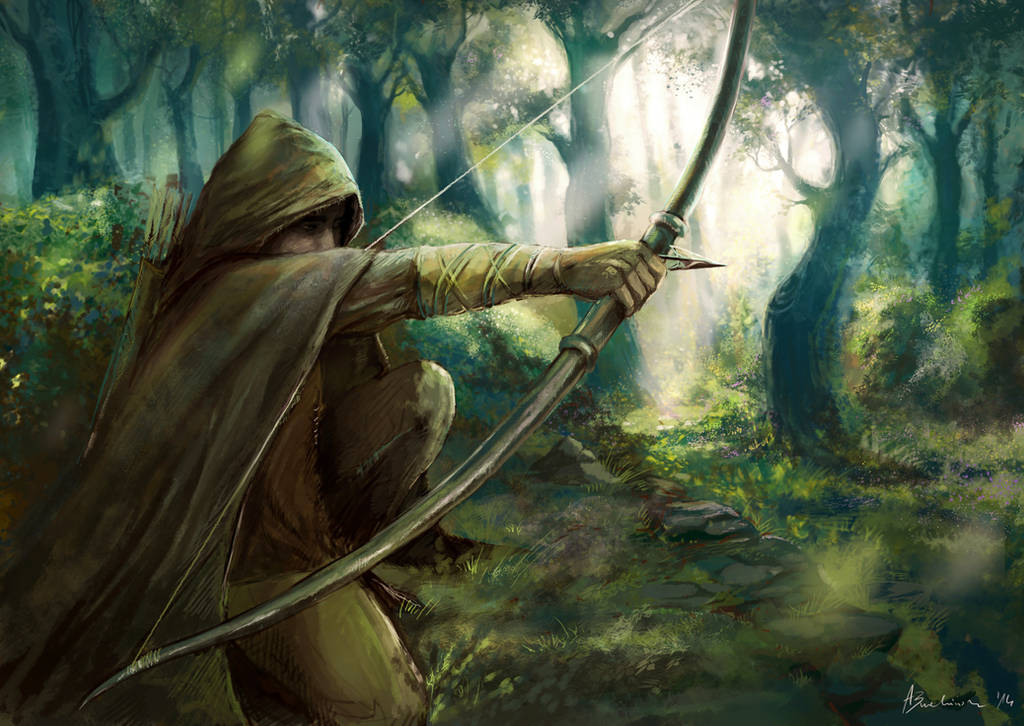 Redrawing of an old (VERY old) piece which is suprisingly my most faved one here on Deviantart- "Halt"
ines92.deviantart.com/art/Halt…

It's from 2009.
Finally I decided to draw that scene again, this time digitally (although I think I'll do the traditional version too).
The difference is huge and I couldn't be more happy about it


Halt is the name of my fav character from the book series "Ranger's Apprentice".
enjoy.

PS3
Before/After
ines92.deviantart.com/art/Halt…