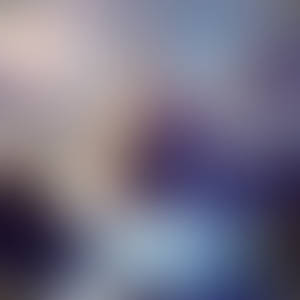 Canvas4Bliss- Harmony. Visions. Inspire!
Step into the enchanting realm of Canvas4Bliss, a haven where art cultivates harmony and visions come to life. Embrace the joy of giving and become an integral part of our vibrant community, where every small gesture ignites the spark of creativity and supports talented artists on their artistic journey.
---

Description
Former Exclusive stock - Now offering to DA artists only!

Beautiful background, hand painted, with use of personal resources. 3500x4000 Pix, 300dpi. click Download for full size.

Excellent quality. For use in your personal scrapbook projects, art projects, manipulations etc.

Personal use.
Please credit me as Artist with link.
Do not claim as your own.
Do not re-sell.

Thank you!
Image size
3500x4000px 10.52 MB