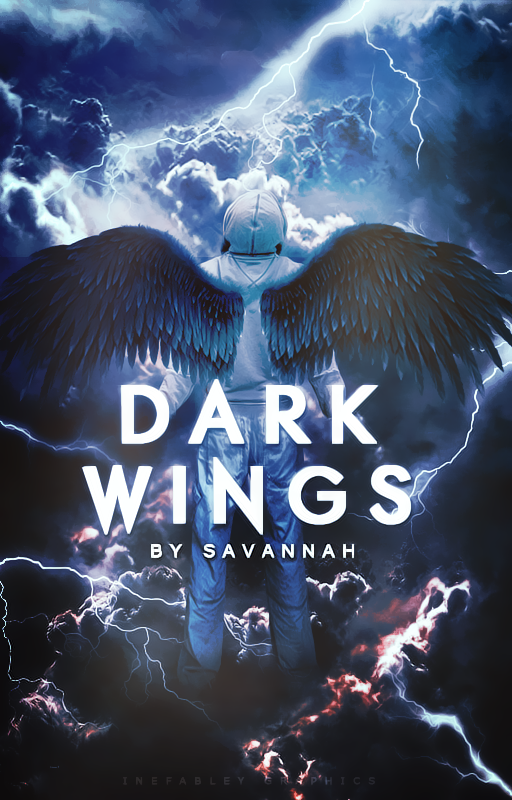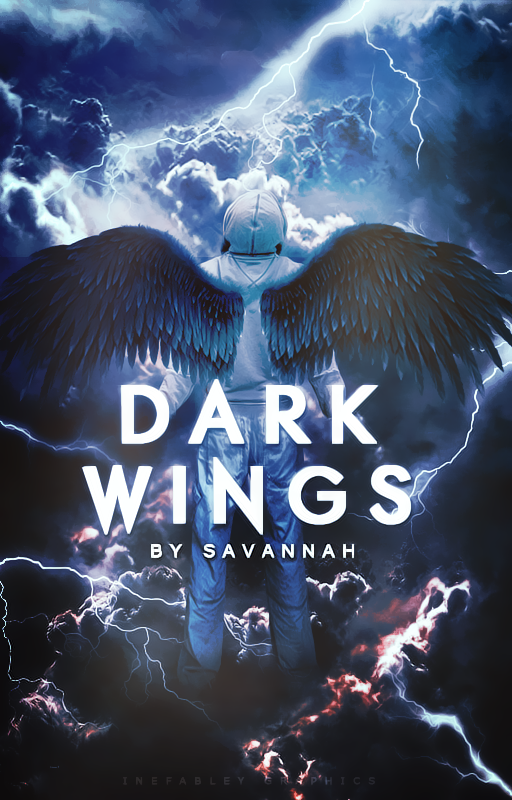 Watch

N O T E / /
For a sharper image, please drag the image into a new tab.

D I S C L A I M E R / /

I don't own the images, fonts, textures, brushes, and etc used in the graphics. You can find the creator of the resources I used below (sometimes they're not listed because the images are found on google. as stated above, i don't own the images/resources i use to make the graphic). The only thing I own is the finish product.
This is a "fake book cover", meaning it WILL NOT be published for commercial usage. It will only be a book cover on Wattpad (a reading website). If you find this final product anywhere else, please inform me (by sending a message to this account).


R U L E S / /
The above content MAY NOT be copied, transmitted, published, reproduced, stored, manipulated, projected, or alter in any way without my permission. Violation of this may be punishable by law. If you're inspired by this banner, please put "inspired by ineffablely" somewhere in your graphic


C R E D I T S / /