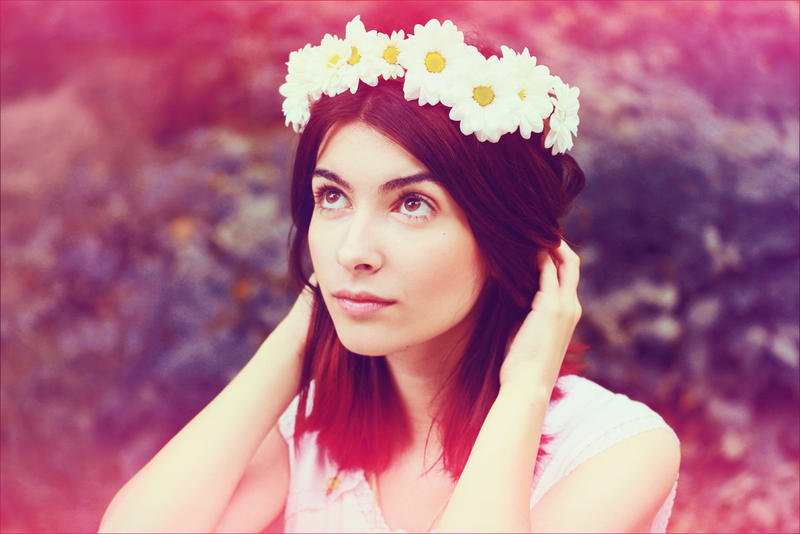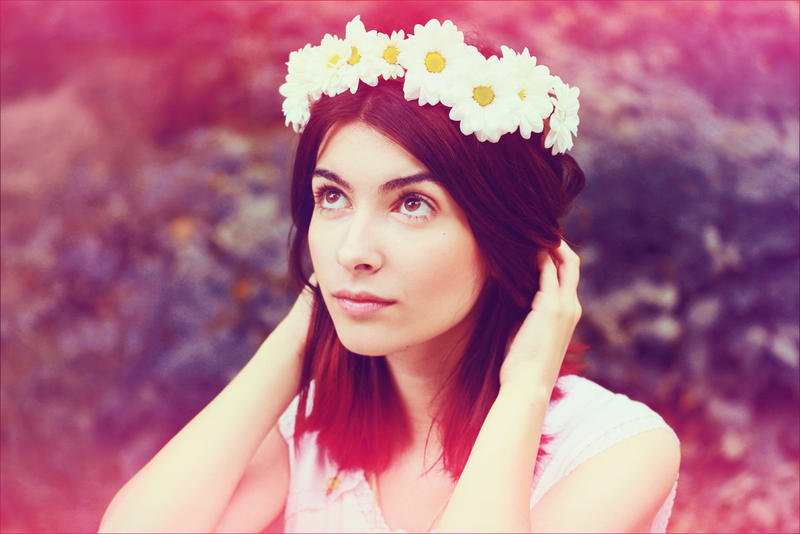 Watch
it's Anything you find
Model: Alexia Udriște :iconLexa-Lex-Lex:

be my facebook photographic buddy:
[link]

She looks gorgeous

Great composition and good use of colors.
Reply

Lovely flower girl!
Beautiful photography too!
Reply

How do you get such stunning photographs?
Reply

Reply

Reply

Gorgeous! She looks so sweet and innocent in that picture. Really well done

Reply

great!

Reply

Reply

Reply

Reply

She really has such a pretty face - the colour editing perfectly suits to her face expression.

Great one.
Reply