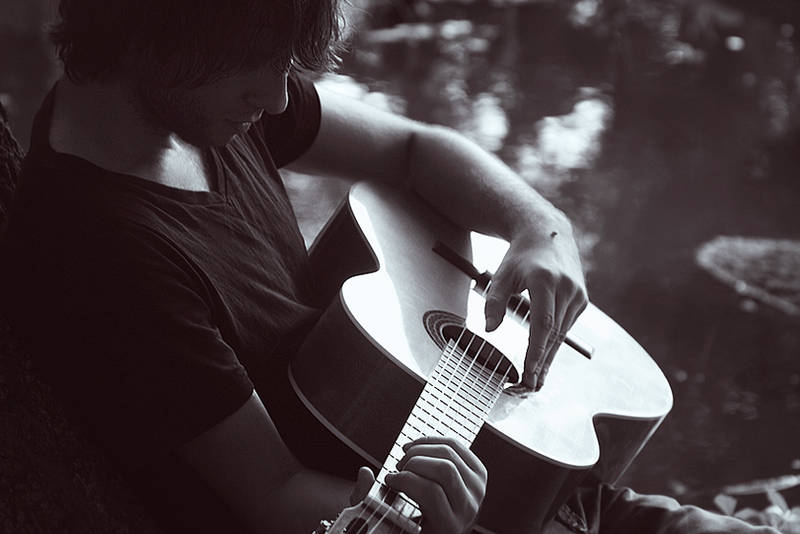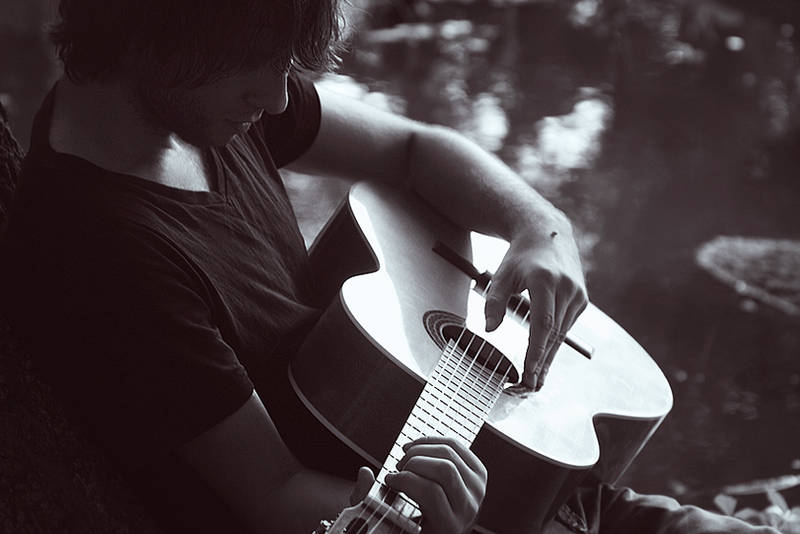 Watch

Awesome Shot!!! ...

Keep It up!
Reply

Lovely shot, I can almost feel the relaxation seeping out of this picture!
Reply

What a great shot. Handsome model too. Haha. ;D
Reply

ok, 1 of my nick-names is johnny n i play guitar a lot so i just had to add this to my favs
Reply

This is a great photo, i absolutely love it.

Reply

What an awesome picture

Reply

Reply