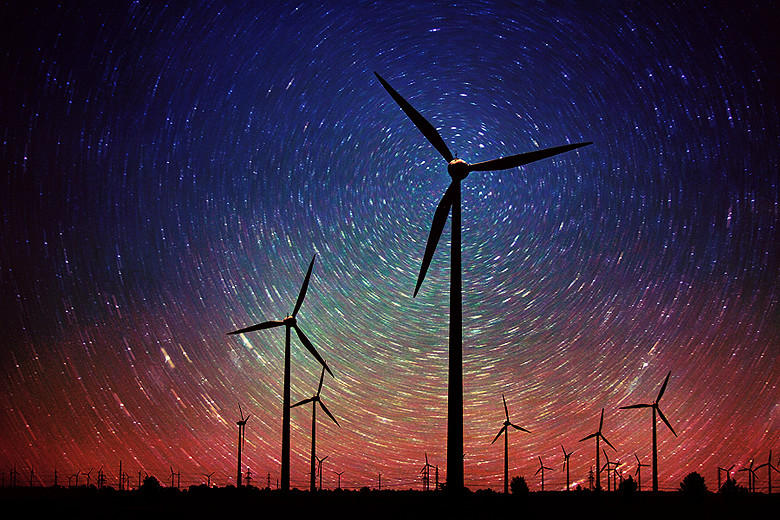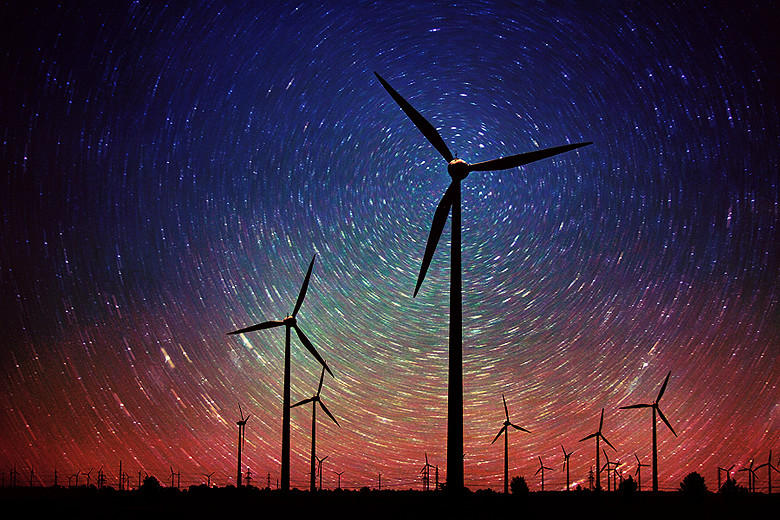 Watch
thank you, dear wind
this is something i saw with my soul.
Austria
be my facebook photographic buddy:
[link]

Please respect my work. I am human, just like you, which means I have emotions, too. Which means I can get pretty edgy when people do bad things with my photos. Therefore, don't steal, don't copy, don't reproduce. Reposts on other websites are welcome, as long as you mention the author's name, that is Felicia Simion, and/or the original source. Thank you.
Daily Deviation
Given 2014-03-15

This is beautiful. Thank you so much for posting.
Reply

That's crazy how I always recognize a picture of yours from its thumbnail everywhere on the site. You really have your own style

And no need to mention I love this one too!
Reply

That is a wickedly awesome alignment!!! I'm impressed! Wow.
Reply

How did you take this picture? You would need a very very VERY long exposure for this shot yet the fans are still.
Reply


one of my favourite of your photos

I love the effect of the slow shutter speed


Reply


this!

Reply

Reply