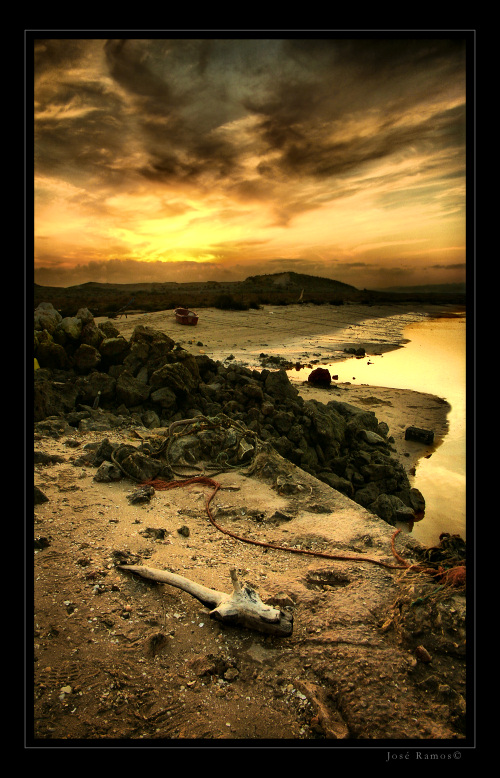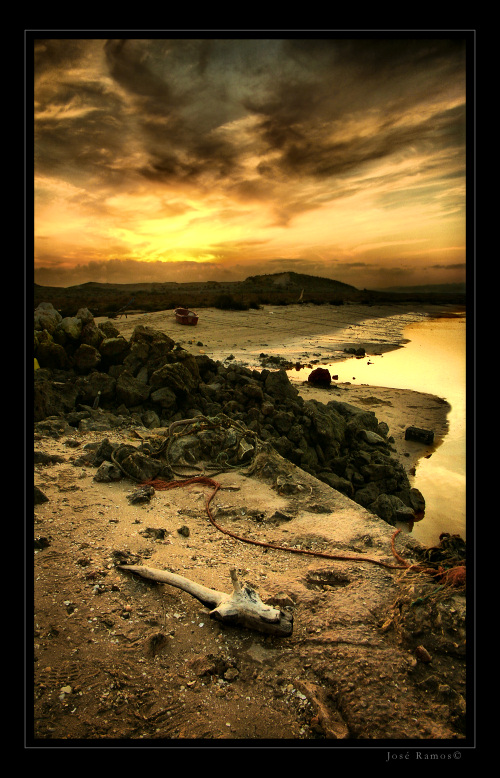 Watch
The Strange Blend



Once more I ventured to one of my dearest places, innocently hoping the world would show it's real face to myself in that late afternoon. Twilights always intensely soothe my soul, along with a contradicting anxious excited heart, as if the next molecule of oxygen depended on the beauty of the landscape ahead...

I could call it "aerobics of the soul", being the excitatory neurotransmiters my inner sweat, and the images taken the muscle cells that stregthen the body.

After such strange reflection about ethereal physiology, there I was, facing another strange phenomena, the one where an exquisite blend of elements joins together, and gives sense to the beauty in diversity and contrast...

José Ramos
__________________________
Photo taken at Alvor - Portugal
Used 3 stop ND Grad filter to darken the sky
Post-processing with contrast, levels and slight colour balance adjustment. Final sharpening applied.