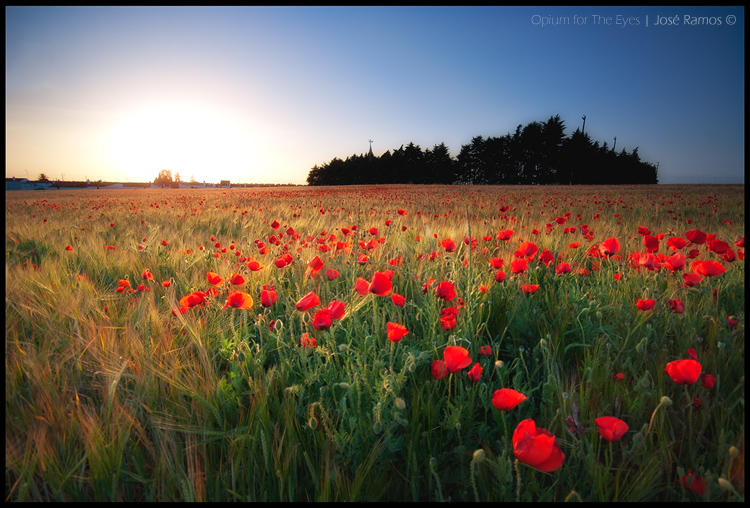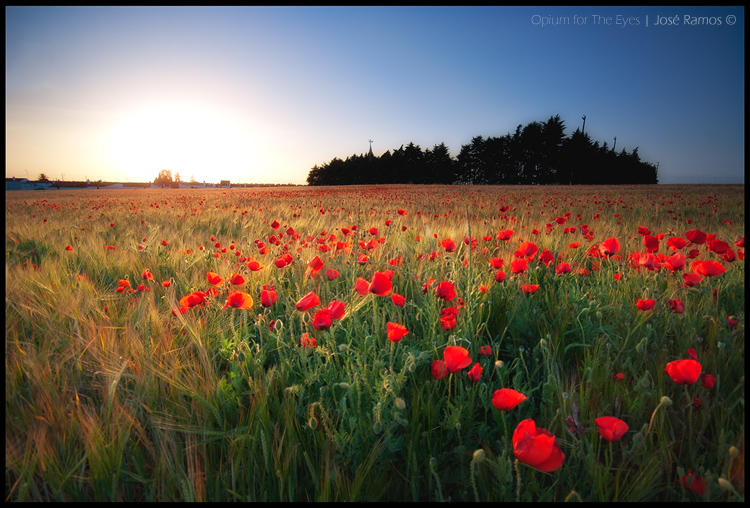 Watch
Opium for the Eyes
Easing the pain with the sight of nature
Natural opium for the eyes.
José Ramos ©
_______________

-
Official website/portfolio
- h t t p:// www.joseramos.com -
[link]

-
Facebook page
-
[link]

Prints for sale on my website.

____________
Technical info:
Location: Alentejo - Portugal
Quite a tricky one. This isn´t a long exposure, don´t be surprised, sometimes I do quick exposures too!

Anyway, the sun was extremely strong, and even with 5 stop reduction for the sky I couldn´t manage to properly expose the intense sun. A cloudy day would have worked wonders here. Still, even though the sun is a bit overpowering, in the end it faithfully transmits the light intensity of that day, so I decided to publish it. One more, rules are meant to be broken.
Camera and lens: Pentax K10d + Sigma 10-20mm
ISO: 100
Aperture: f8
Exposure: 1/125 seconds
Handheld
3 stop ND grad filter + 2 stop ND Grad filter
_________________
Other works from my gallery: