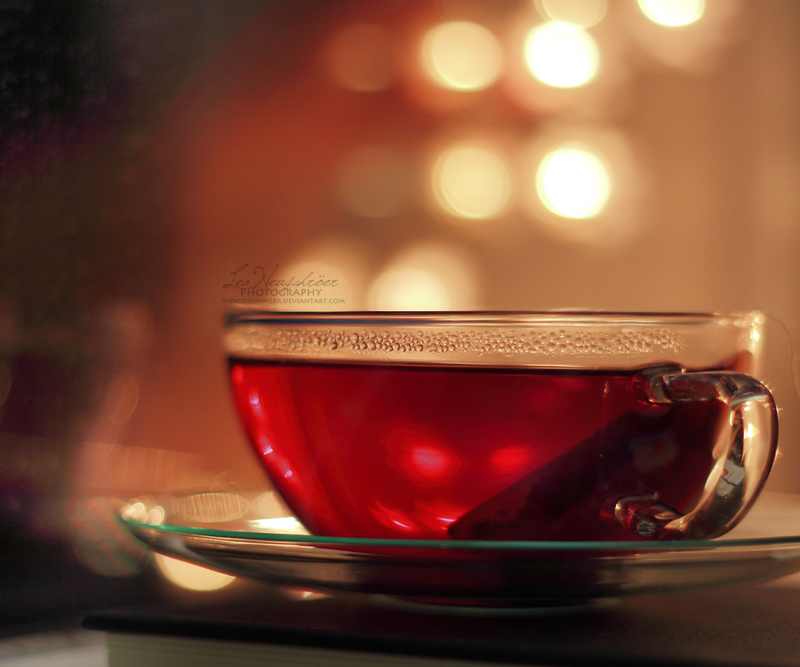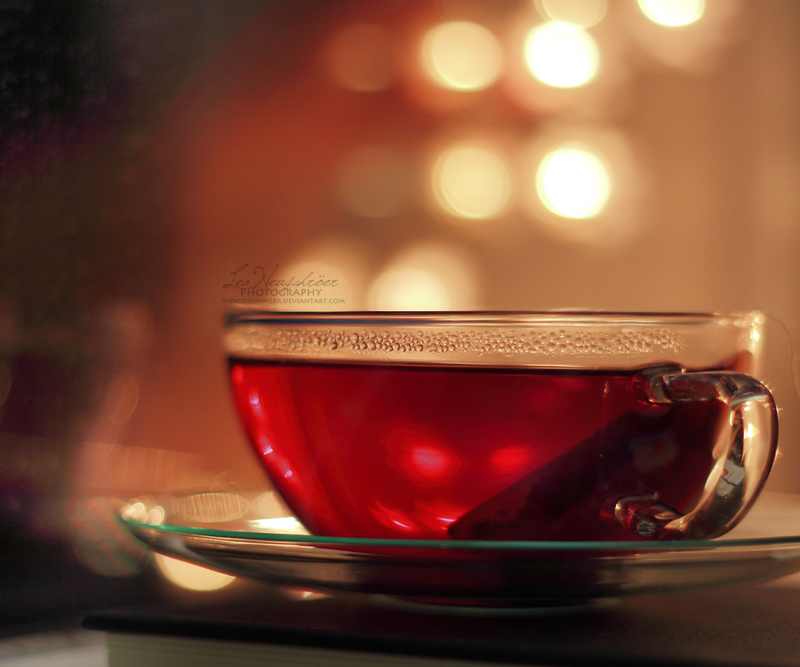 Watch
After today's frightning experiences with the cold I decided to make myself a nice berry tea to warm up my f*cked up hands.


I've been out with two friends, taking pictures again. I actually wanted to upload a snowy/frosty picture today but my hands wouldn't let me.
I hope the snow comes to my town again this year and stays longer than 24 hours.
As for the frightning experiences I made today:
We were done walking around for 2 hours (following some paths, getting a bit lost in a forest) when my hands slowly but steady began to hurt like hell. I wanted to throw them into a god damn fire D:<
We got into the car, trying to warm up a bit before we get going again.
Everything was getting back to a normal temperature, except for my hands. I began to feel REALLY dizzy.I thought I was going the throw up any minute now.
But wait! There's more!
My view was turning white, everything was getting really bright and I could only see silhouettes. Plus I heard a rushing and beeping noise in my ears.
My mom told me I escaped fainting only by a narrow margin.
Well, I'm totally fine again, so don't you worry, guys!

Only my fingers hurt a bit.



Canon EOS 60D
lens: Canon 50mm f/1.8

the first day:


Comments and Favourites are very appreciated!
Enjoy!
---
Facebook