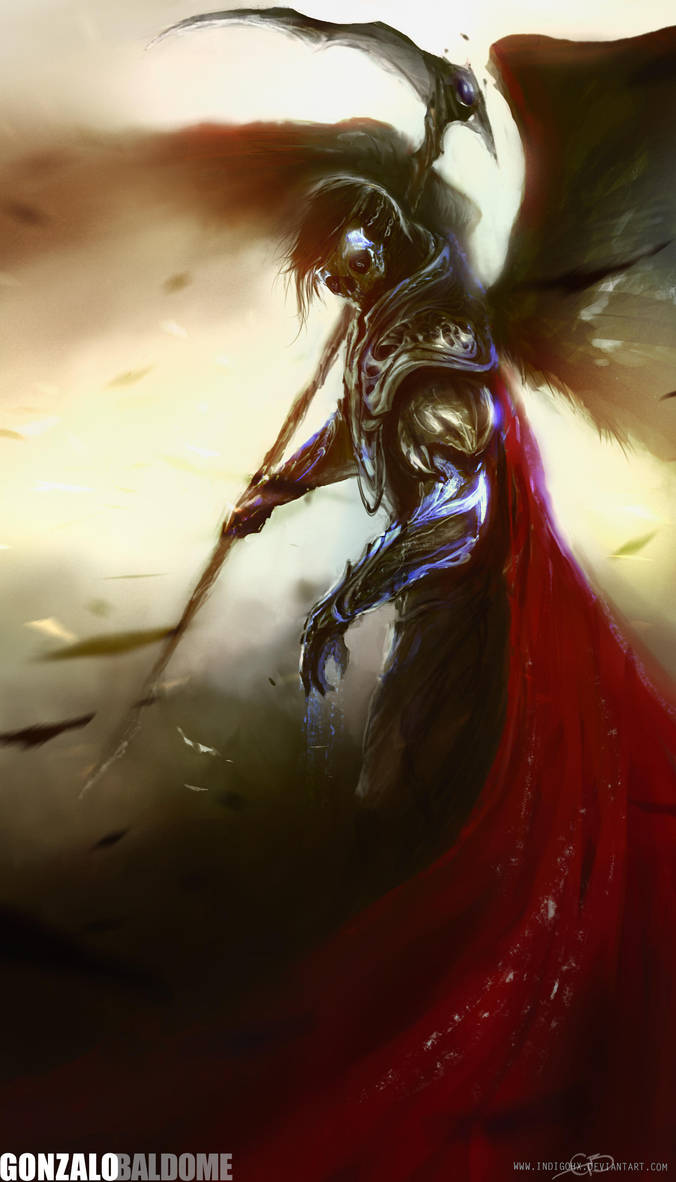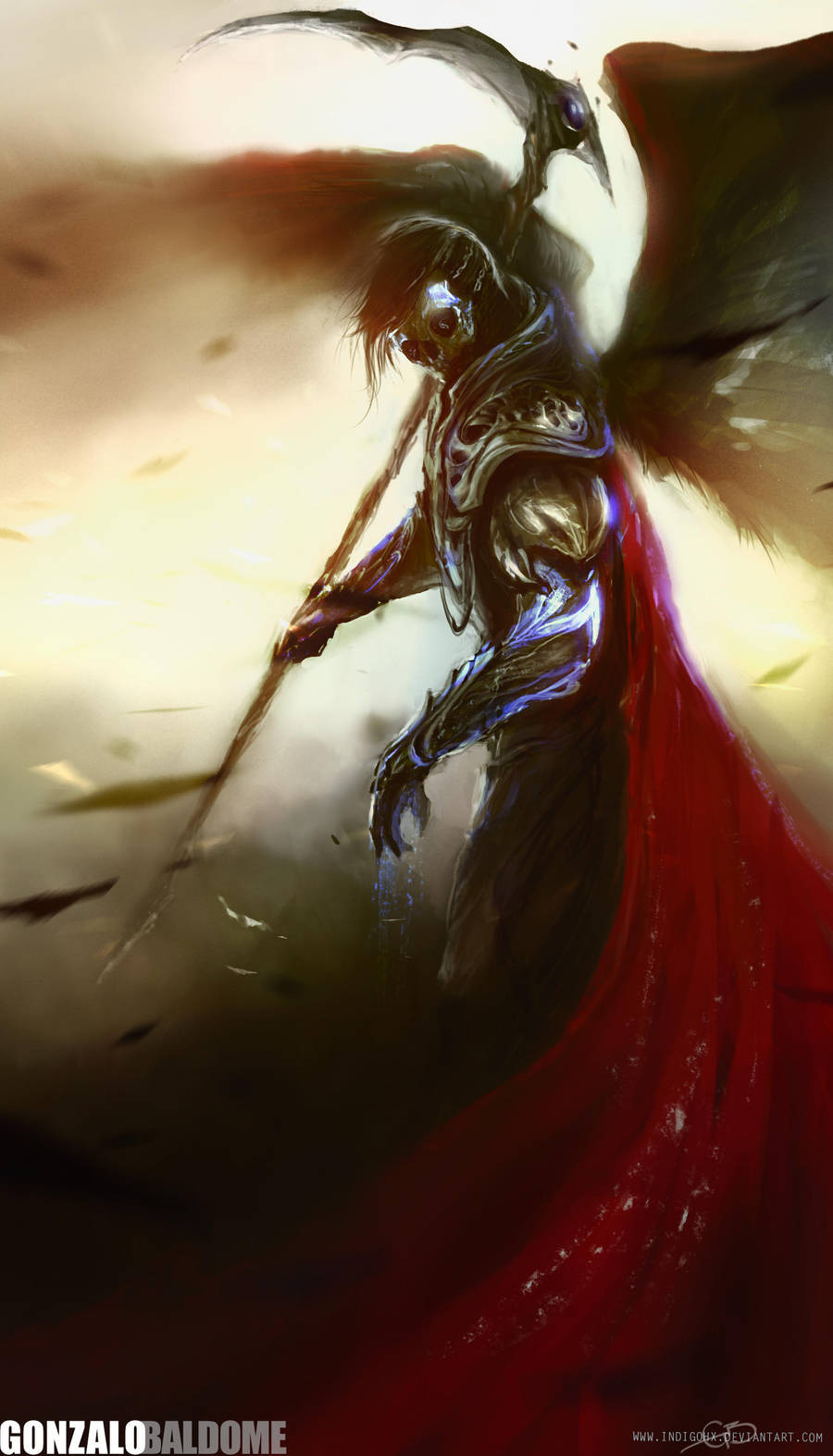 Watch
People at death always describes the light that have seen the end of the tunnel. So I figured that this angel who would come looking for us in that final moment. Among the huge explosion of light and powerful company of this character ... would not be a cool way to go?

I finally upload this, personal work. Not much render in this, but I really put all my effort into the color. Also I try to give the image dynamism and that fantasy look.
Hope you like it guys, please comment, all the critiques and opinions are important to me.


Gonzalo Baldomé.

Reply

Muy geniales el contraste entre luces y sombras

. Detalles no tan rebuscados y muy bien logrados

.
Increíble trabajo!!
¿Puede ser q usaste el SAI?
Reply

Reply