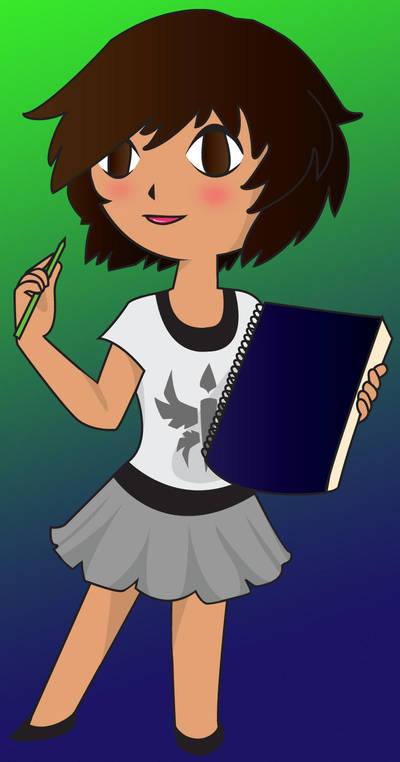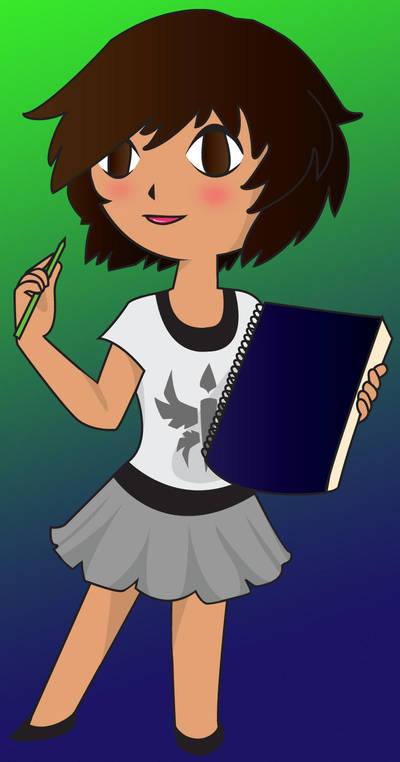 Watch
Haaaaa yes! I love this one!

This is the last addition to my Self Portrait project for my Digi Illustrations final. Don't worry, the background isn't that shitty in the final, I didn't like it that well amd just tried to give it a gradiant...besides its late. XD;

I know the style is super simplified compared to the other styles I vectored out, but I still love it! She is so cute!!!