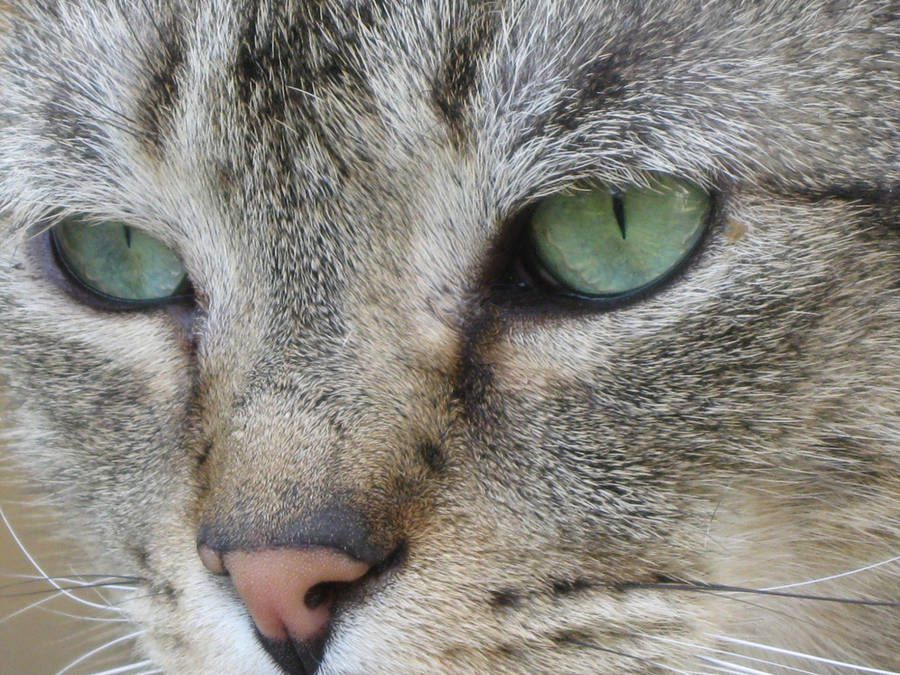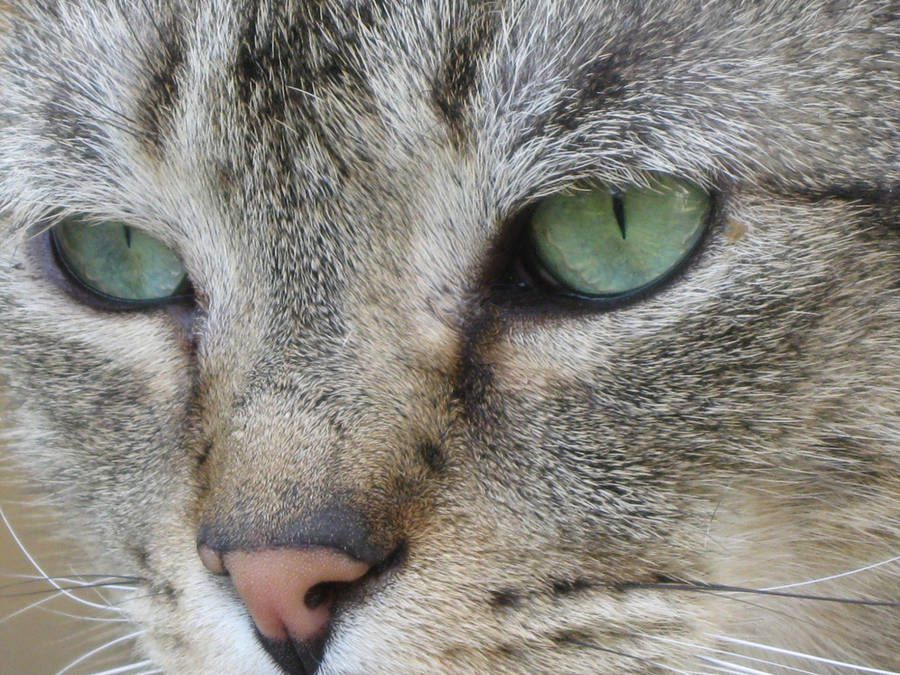 Watch
I was bored during work today and I decided to take some photos of my cat, Jazz. I didn't think this turned out so well! I think I enjoy photography....just not willing to buy all of the equipment. I love my camera just the way it is!
I love this image and how it is just full of intrigue and deepness to it.
Anyway. I thought this would be a great print, but don't know if I should offer it up for sales on here. What do you guys think? XD

Photo: This is an Original Image and belongs to me

My thought is, "I am not amused" when I see his face. If you wanna offer it as a print it doesn't hurt any.
Reply

X Thats just the general look of him. I wanted an epic title, because when I look at it it reminds me of something from The Lion, The Witch, and The Wardrobe...maybe I should change it to "Amused..? I Believe Not"

How does prints work? I mean when the Customer wants something does the Sit make the sizes or whatever and then prints it? Or Do I have to have the prints ready?
Reply

No, the nice thing about doing prints thru dA they only physically print something when it is purchased. So setting up a print is simply making it available to purchase. Easy peasy stuff. If you happen to start selling really well, which I don't know many who do, you can purchase a Print Subscription to let you put more specifics into profits and other aspects of selling our prints. I have a few pieces up as prints. Haven't sold one yet. lol
Reply

Well...why not. I'll try it. With my free membership I don't get much money after they charge 20 some dollars for the print. I get a small pay out of that.
Reply

Yea, that's one of the nice things about having the print subscription (different that a normal subscription. You set the price, and you also get more profit.
Reply

Reply