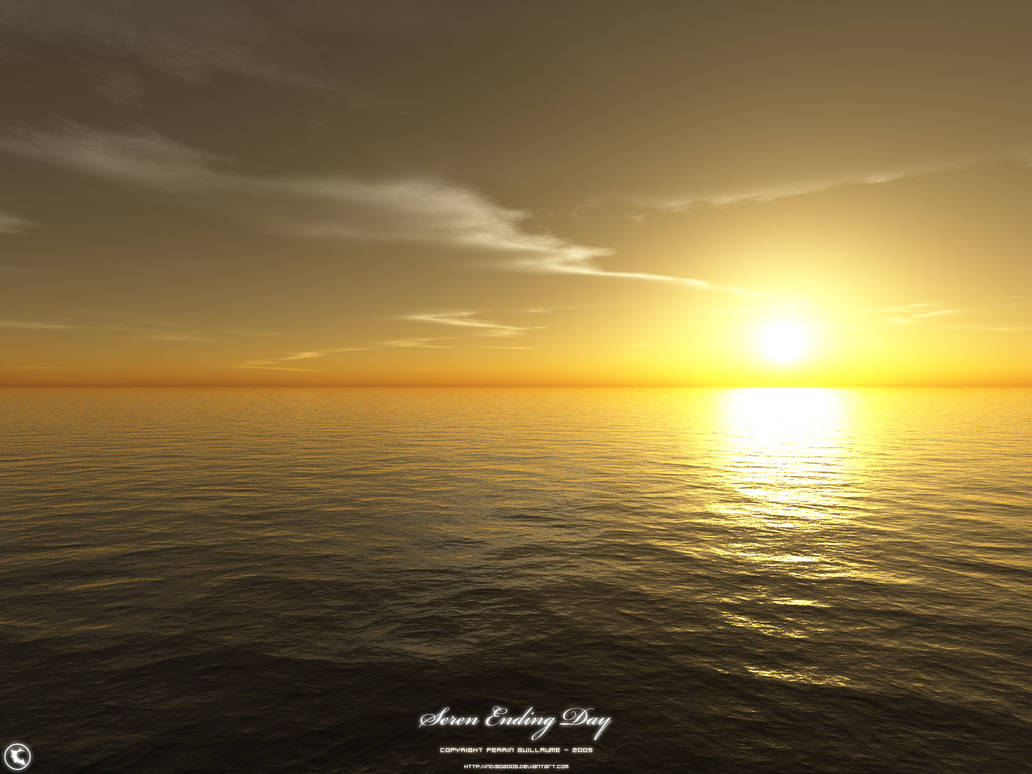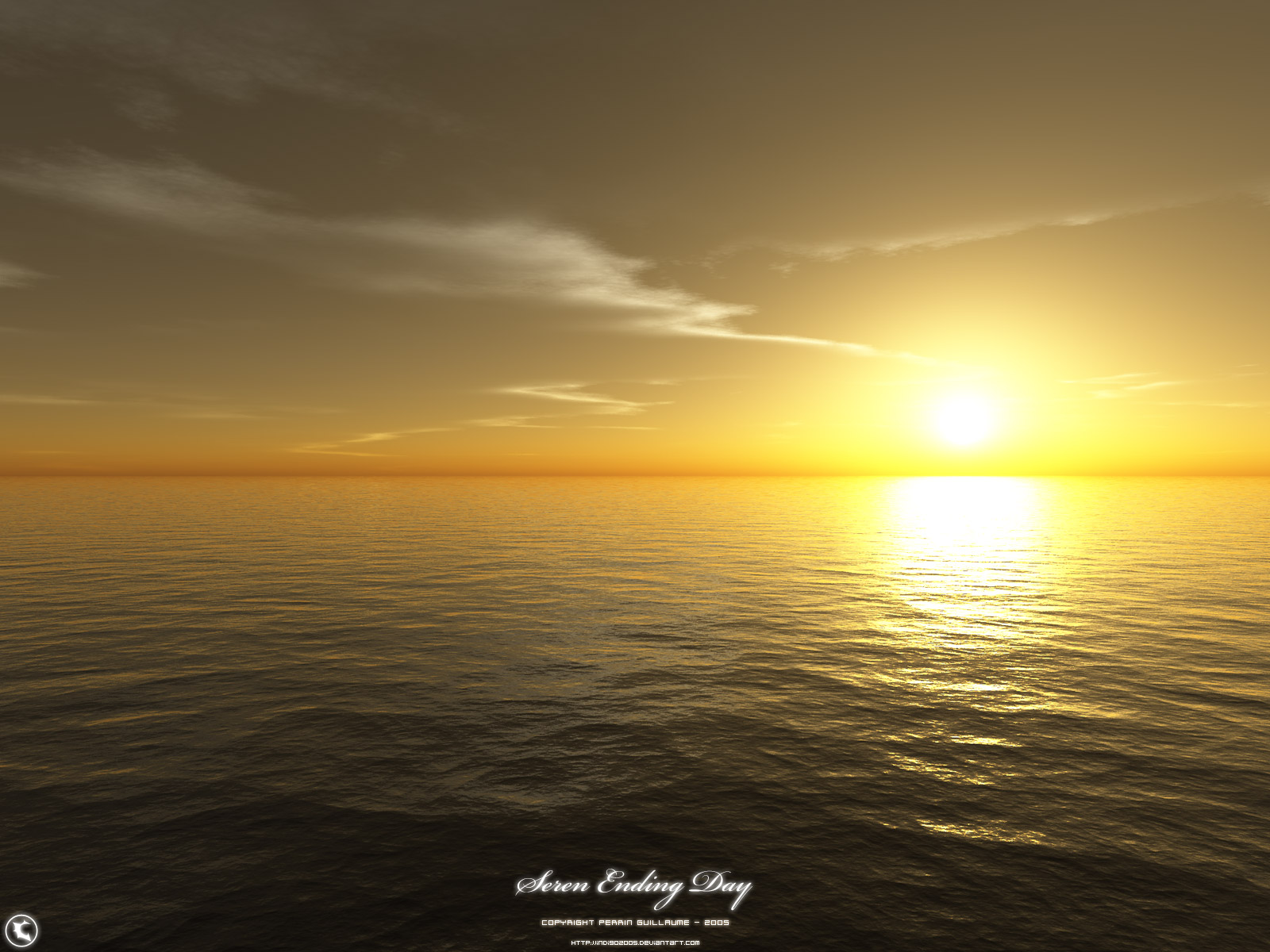 Watch
Seren Ending Day -
Peacefully, this day is going to die ... He is so seren ... He know, he will reborn ... So he wait.

Autor's comment
Hey I know this view is fucking damn common ... But anyway I don't mind I like it !

Full view is a must, critique, comments or fav are welcome.

Indigo -

Very romantic art! I hope we will see more in the future. Keep up the good work!
Reply

Very nice. Just nice.

Og.
Reply

Nice clouds and a nice set of colours!
Reply

yeah i like it thats just perfect in every way.
well after looking at it alittle longer i think it could have done with a little less reflection on the water of the sun,
as the reflection looks wider than the sun itself, but apart from that great job.
Reply