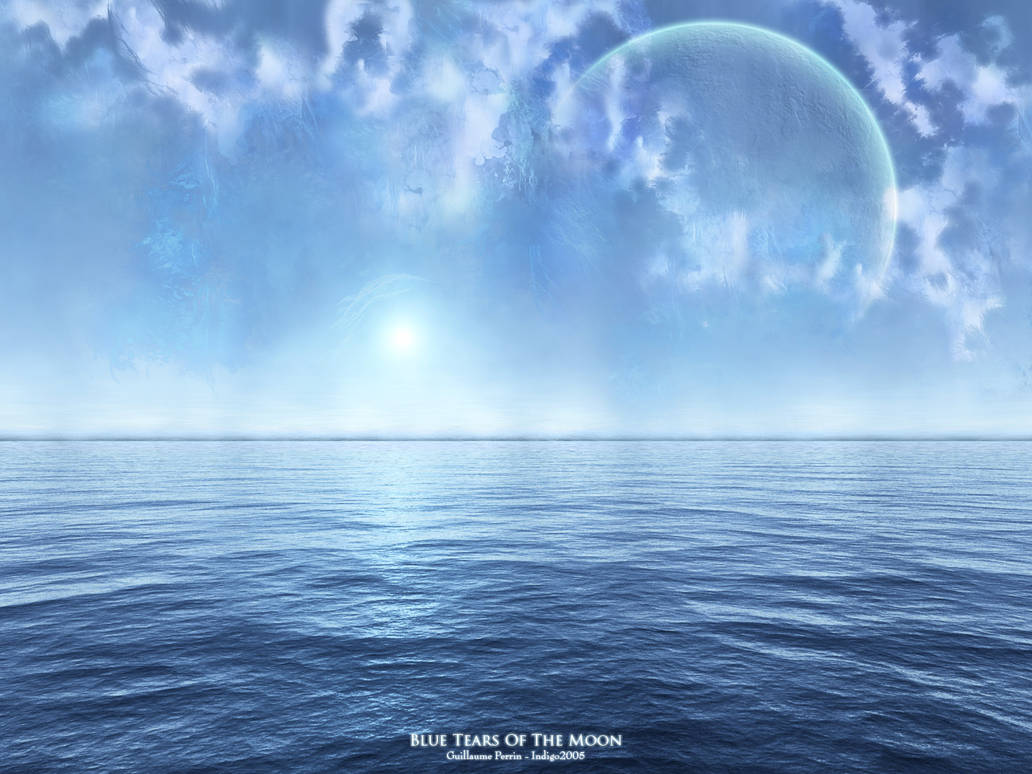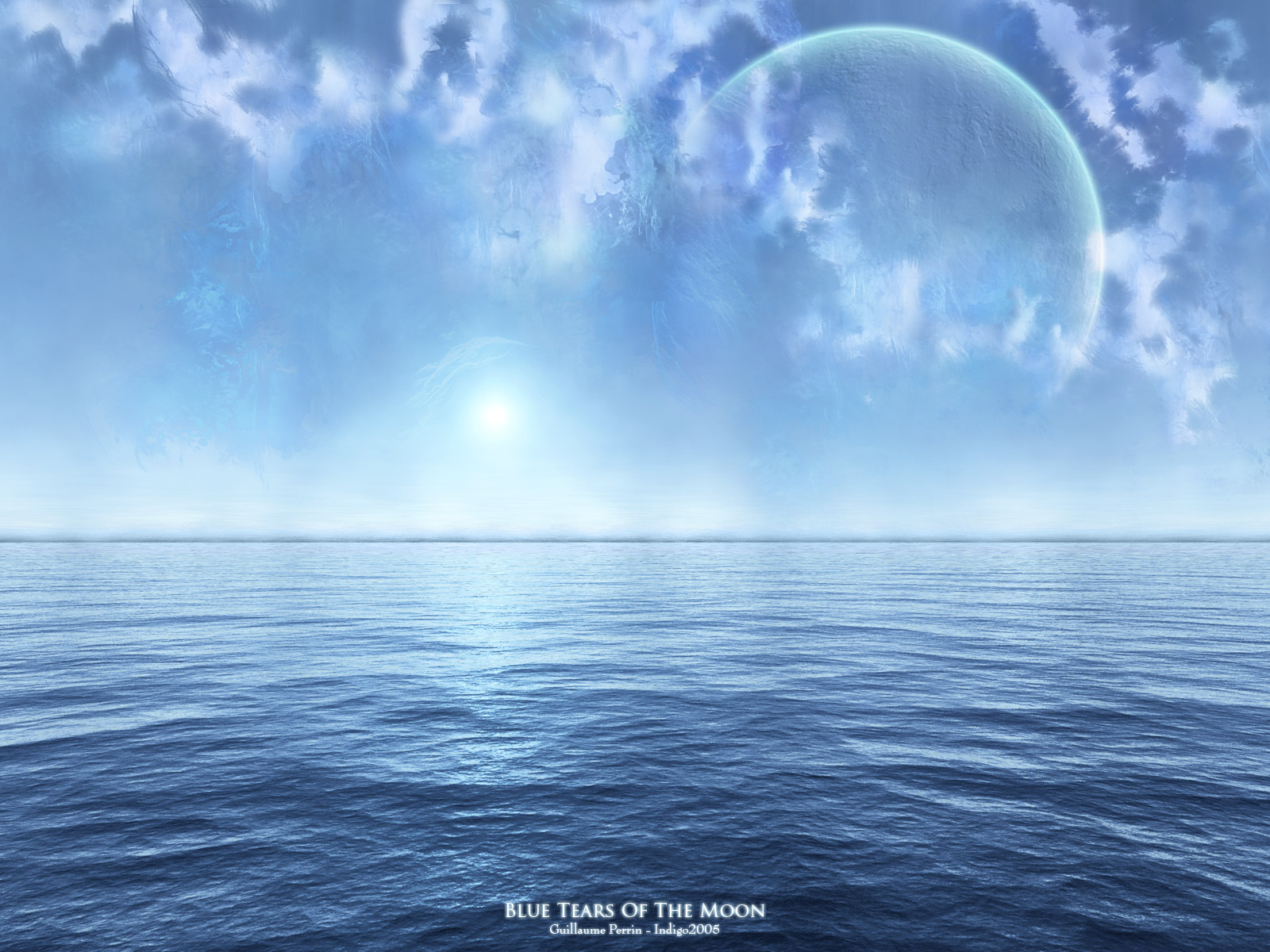 Watch
Blue Tears Of The Moon -
The Moon is crying over the ocean and painting the sky with blue tears.
Autor's comment
I love the blue scheme ... Terragen and photoshop as usual

Please, full view! Comments and fav appreciated !
Indigo-

You have some real talent.

Reply

This is really nice, planets colldiing over a peaceful calm water, very awesome feel to this, would love to see some terrain incorparated
Reply

Ahhh - very mystical. The sea is really nice, it goes on for ever, like a good sea should, and the sky is very pretty, with interesting use of textures.

Og.
Reply

Looks good, as the above said the sky looks a bit strange, but i like it!
Reply

sky looks like ice alittle in some spots, but other than that its GREAT i fav it just because the moon pulls everything together. Nice job

Reply

this is great the sky looks alittle weird in some places but still its lovely, well done mate

Reply