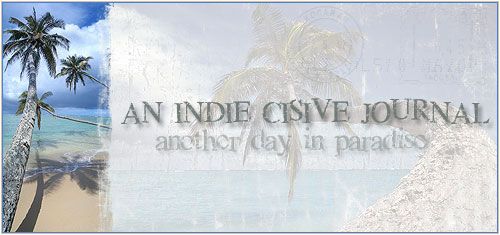 hello everyone
do not fret, i have not died. i have just been extremely busy.
within the past month, i have been on staff at the most awesome teen camp up on sacramento california, i have gone to the beach and said goodbye to good friends, i have packed up my room and shoved my life into a box, and i have taken a few photos here and there.
i dont plan on leaving deviant art any time soon, though i have taken a much needed hiatus to refresh my mind, body and spirit and i'm ready to get funky again!
obviously, moving to california is going to be tough, and i'll be leaving my beachy scene behind, but i'm really excited to see what else i can come up with. notice the slightly more urban feel to my most recent submissions. i'll see where it takes me

thanks for all you fantastic support, even when i wasn't dishing out the love, but i really look foward to chatting with y'all once again!!!!!!!!

kyle

amazing photography with great insight

and i love how diverse his gallery is!!!

BieMannen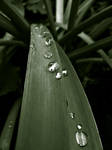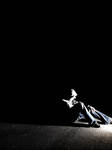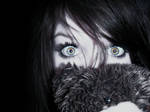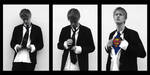 enjoy