Hello Everyone!
This is just a quick update.
Singapore Was Great!


My time at FZD was wonderful and well worth it. Unfortunately the rigorous working schedule and prolonged sleep deprivation has rendered me unable to remember the vast majority of it. Or what I did yesterday... But it was well worth it! I know before I left some of you were asking for me to share my experience, but I'm pretty sure not many of my followers are going to see this after a year of silence, so let me know in the comments if you'd like a journal about it.

Over the next week I plan on uploading my work from over the past year. There quite a lot of it, so I will only be uploading what I consider portfolio worthy like I do with my ArtStation.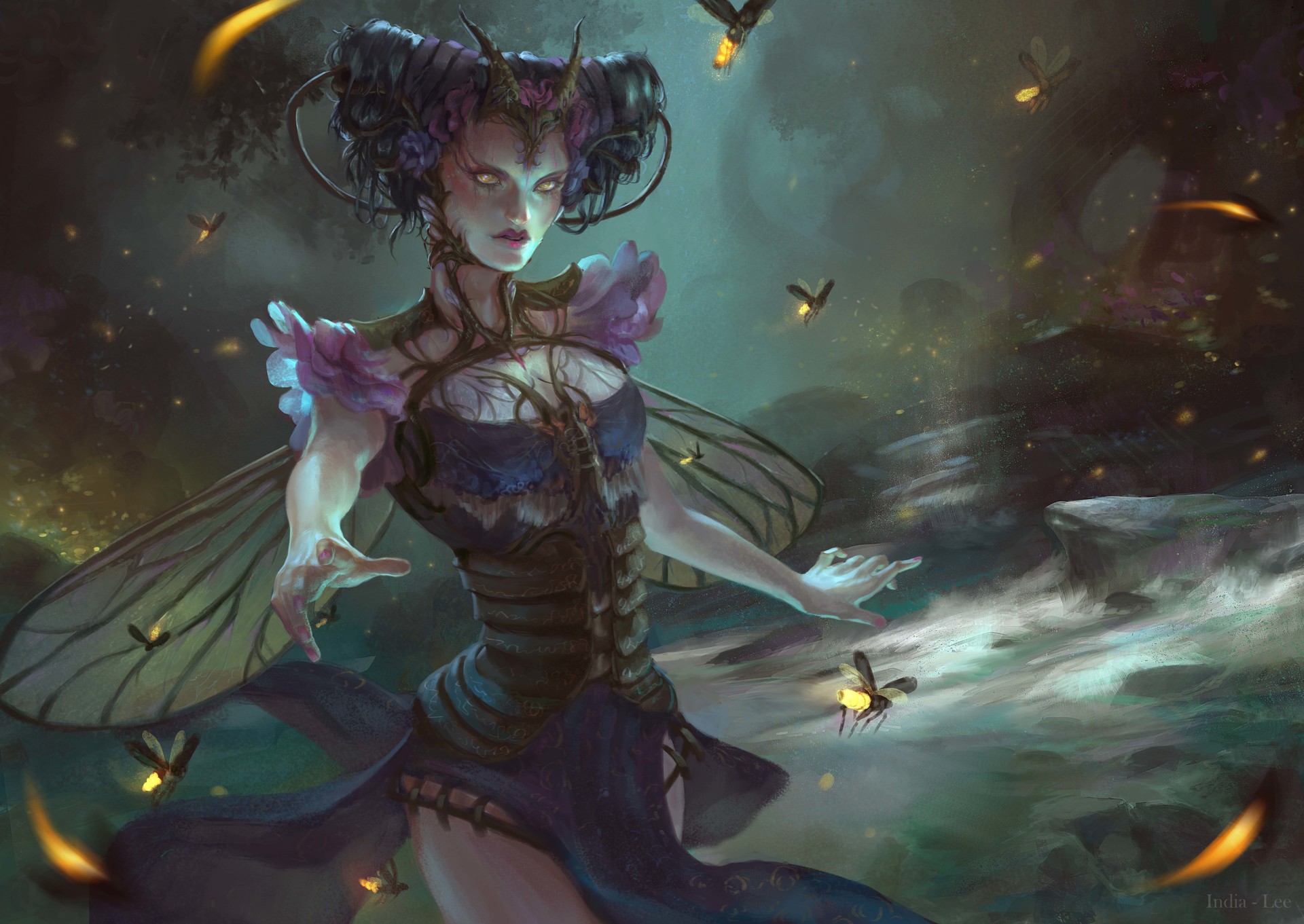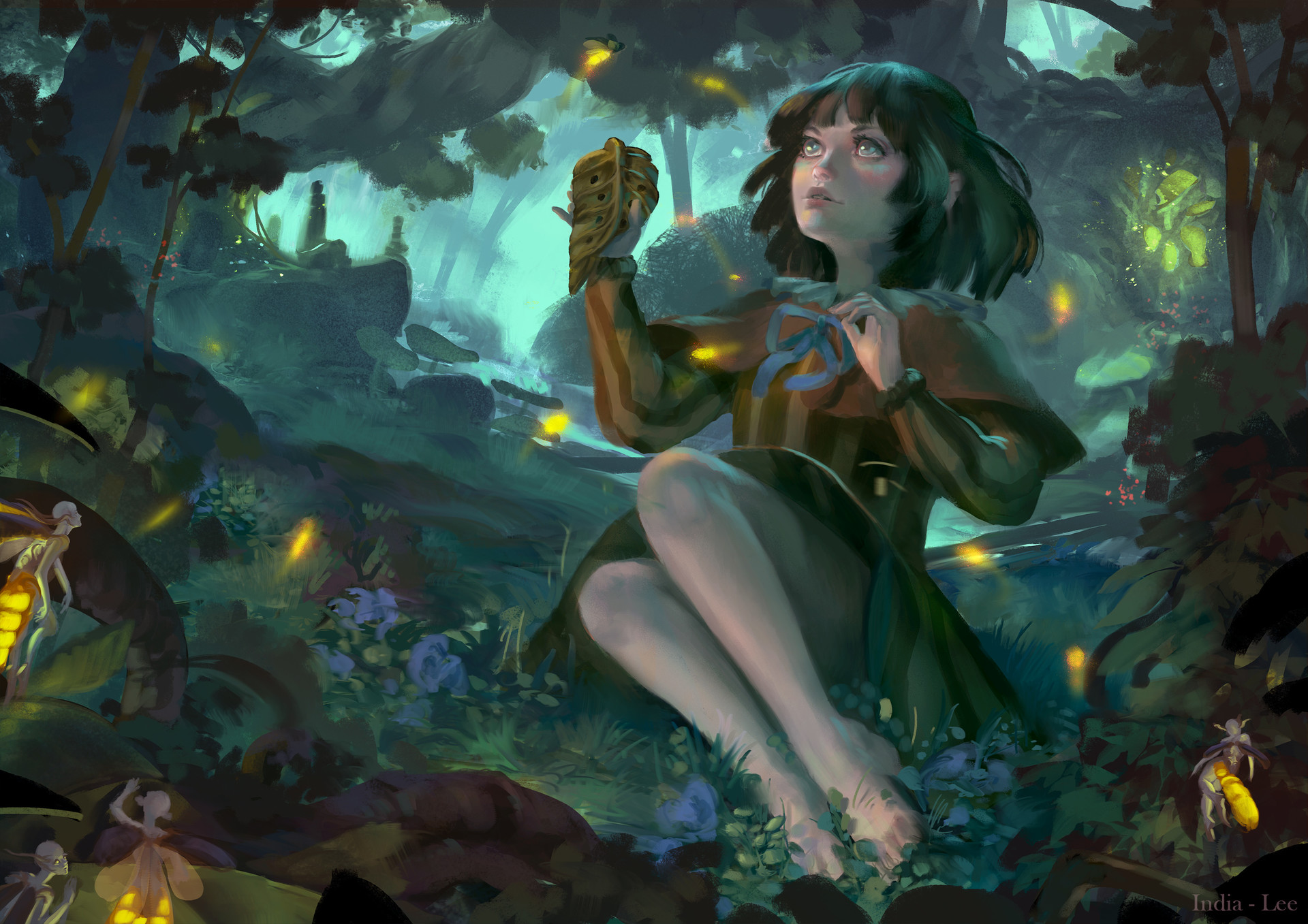 If you don't want to wait for my uploads, you can find everything
HERE.


It did take me a little while to decide to come back to DeviantArt though. It has always been such a hassle to upkeep (after a year I had over 10k items in my mail...) and I really contemplated just leaving everything here and letting it fade into the depths of the interwebz. So I spent a few hours decluttering my mail and moving all of my old artworks off my primary page. I still think DA is a good resource for artists, so I'd like to give it another go. I had also made plenty of friends here, which is something I don't seem to get much from other sites. So here's to starting fresh!



Anyways, I hope everyone has been well and I wish you all luck with your art in 2018!