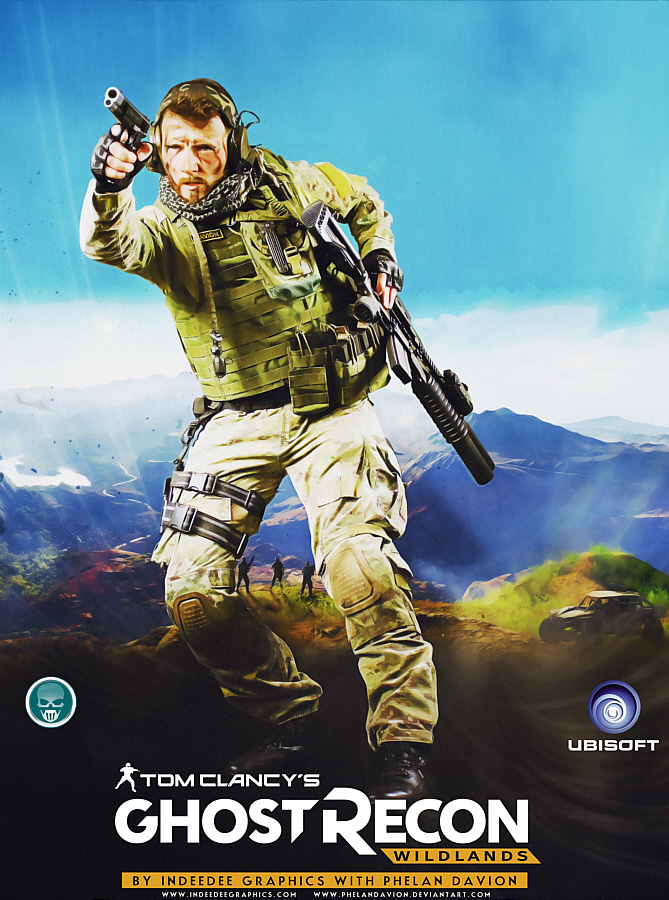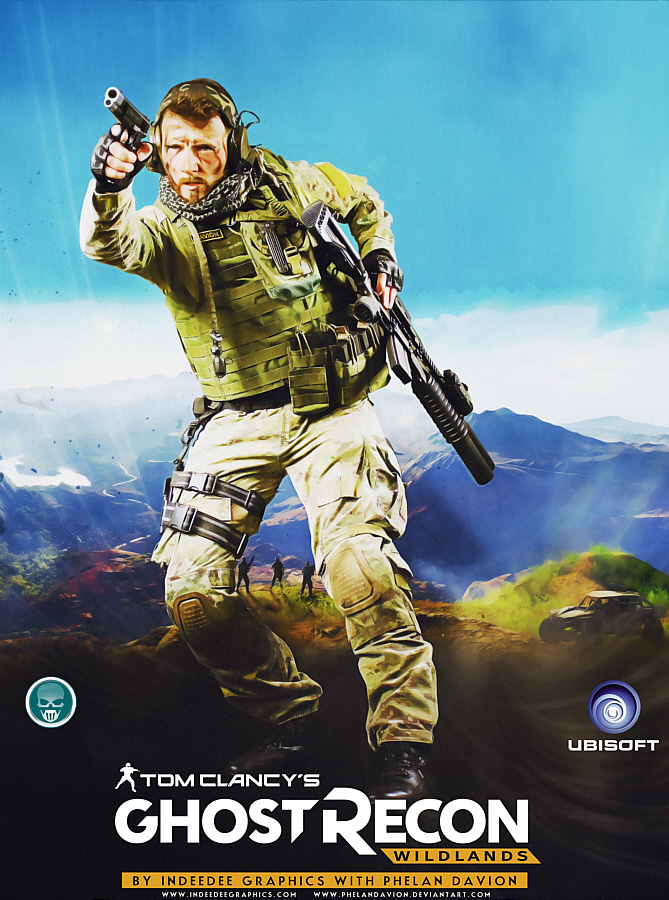 Watch

Reply

Cheers!
Best E3 presentation and always been a huge fan of
GR.
Reply

I hope we'll match your expectations then !

Reply

I'm sure you can, even though my expectations are mad high! -
unless it's another game with fps issues/bad porting/no minimum requirements
pc testing.
but from a visual, audio and story point of view, I'm sure it will be perfect.
Any hints when it's out?

Reply

Haha, cool. That would be a dream!

Reply