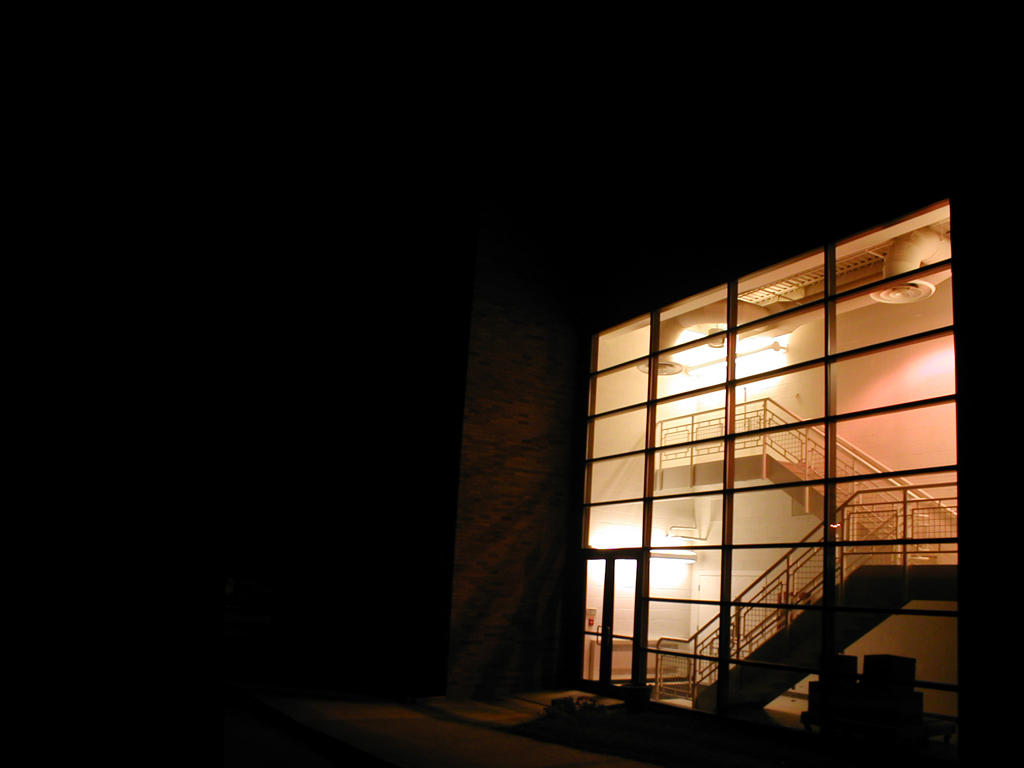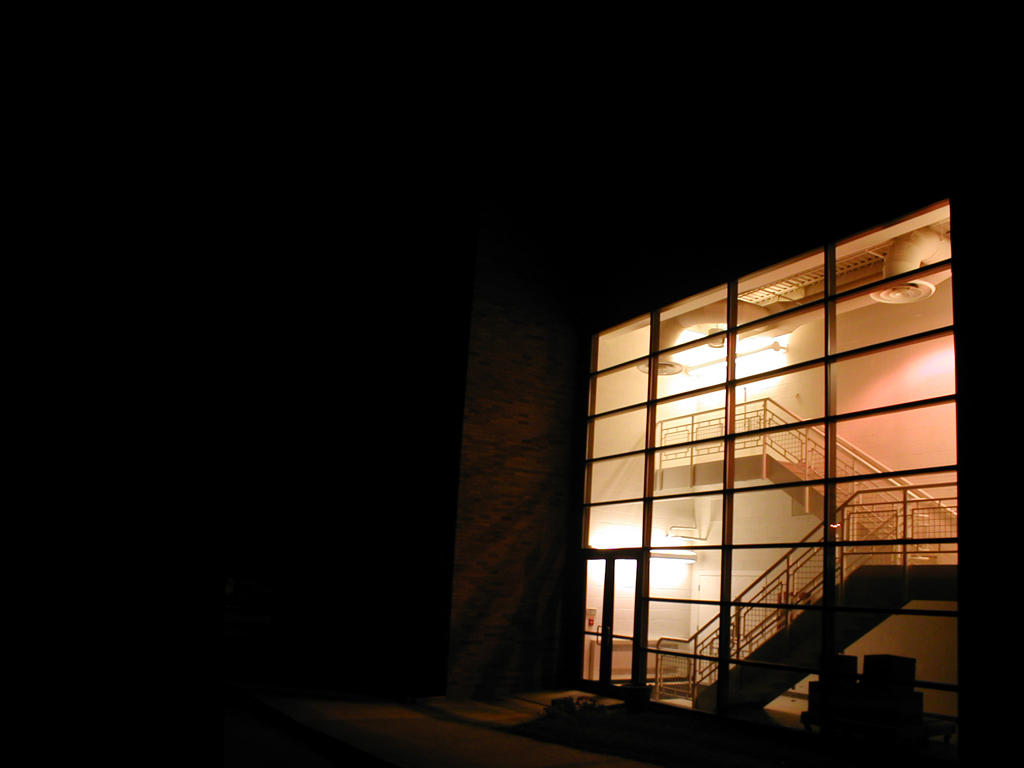 Watch
this is the art school at my university.

I can't believe no one said anything about this photo, and that's why devart can break your motivation at times :/
I really like the way only the inside is lit, and that negative space! Brilliant idea

Funny thing that it is where art is made while the interior looks like an industrial complex.
Reply