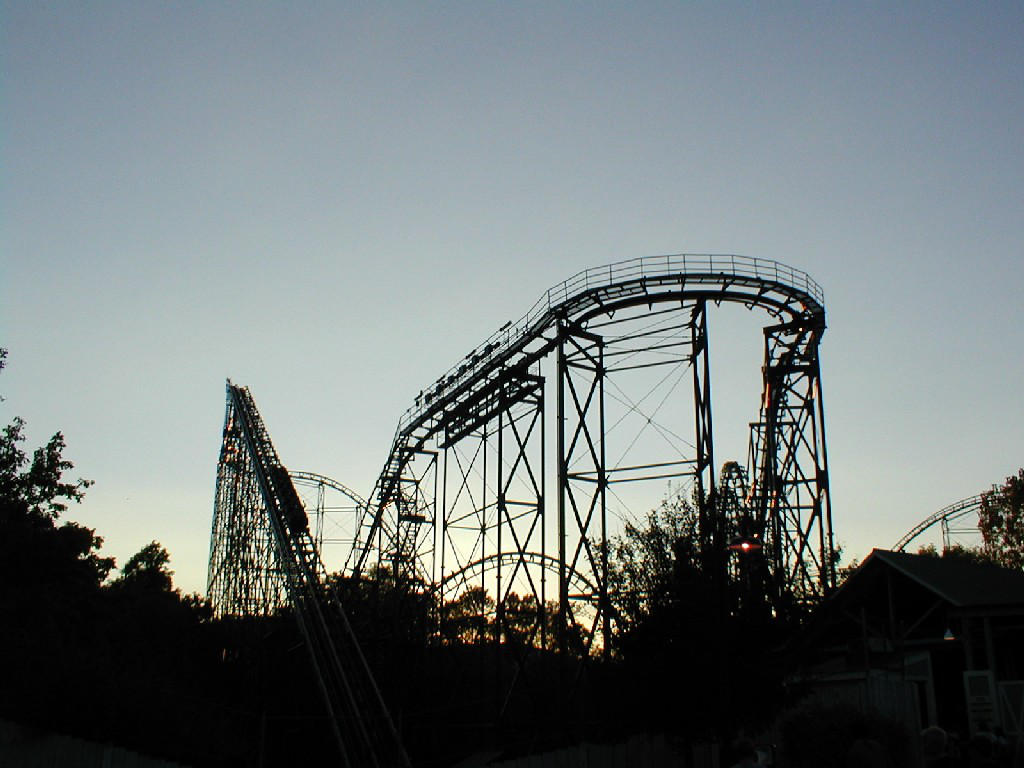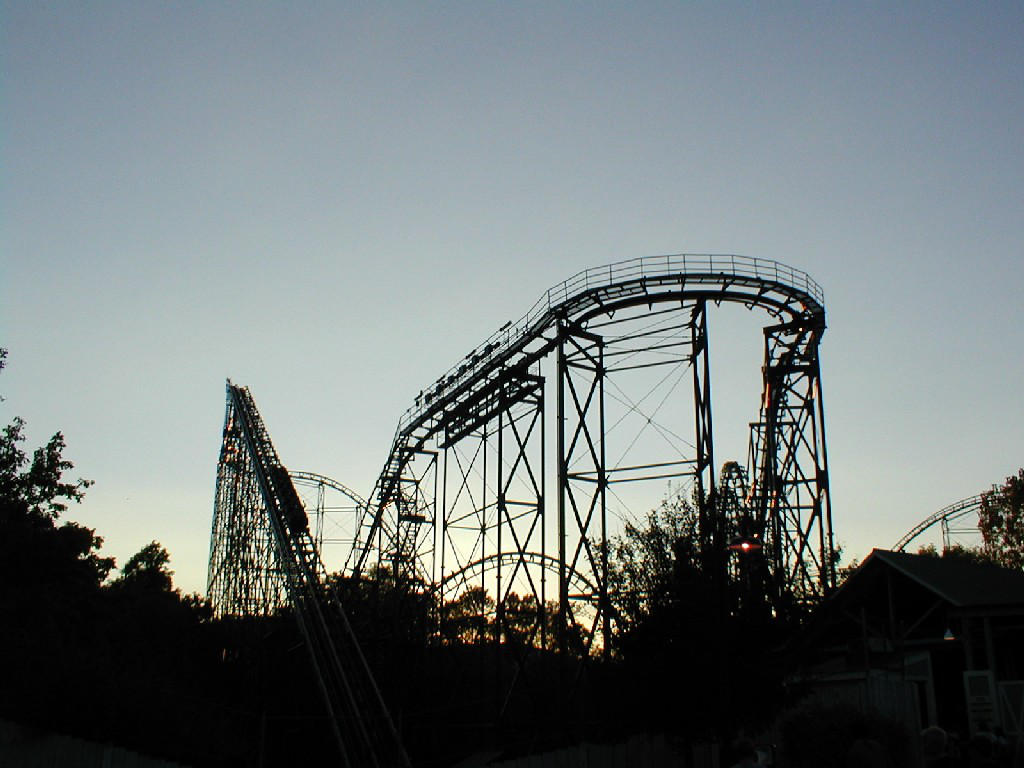 Watch
a photo of the Vortex at Kings Island in 2003.

PKI was sold. It's just KI now. But the vortex will remain forever.
Then again, we said the same thing about the King Cobra...
Reply

Umm... the Vortex wasn't sold. I just went there last weekend and it's been there still! I really dont think they're going to sell it- its a safe ride and is one of their signature rides also.
Reply