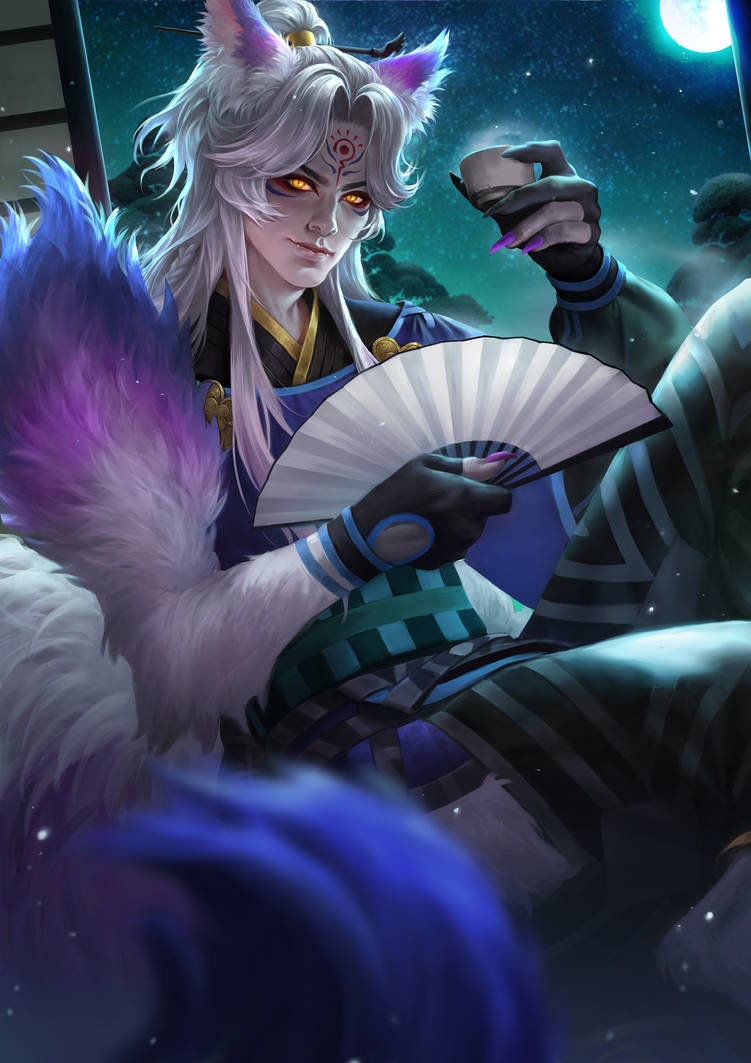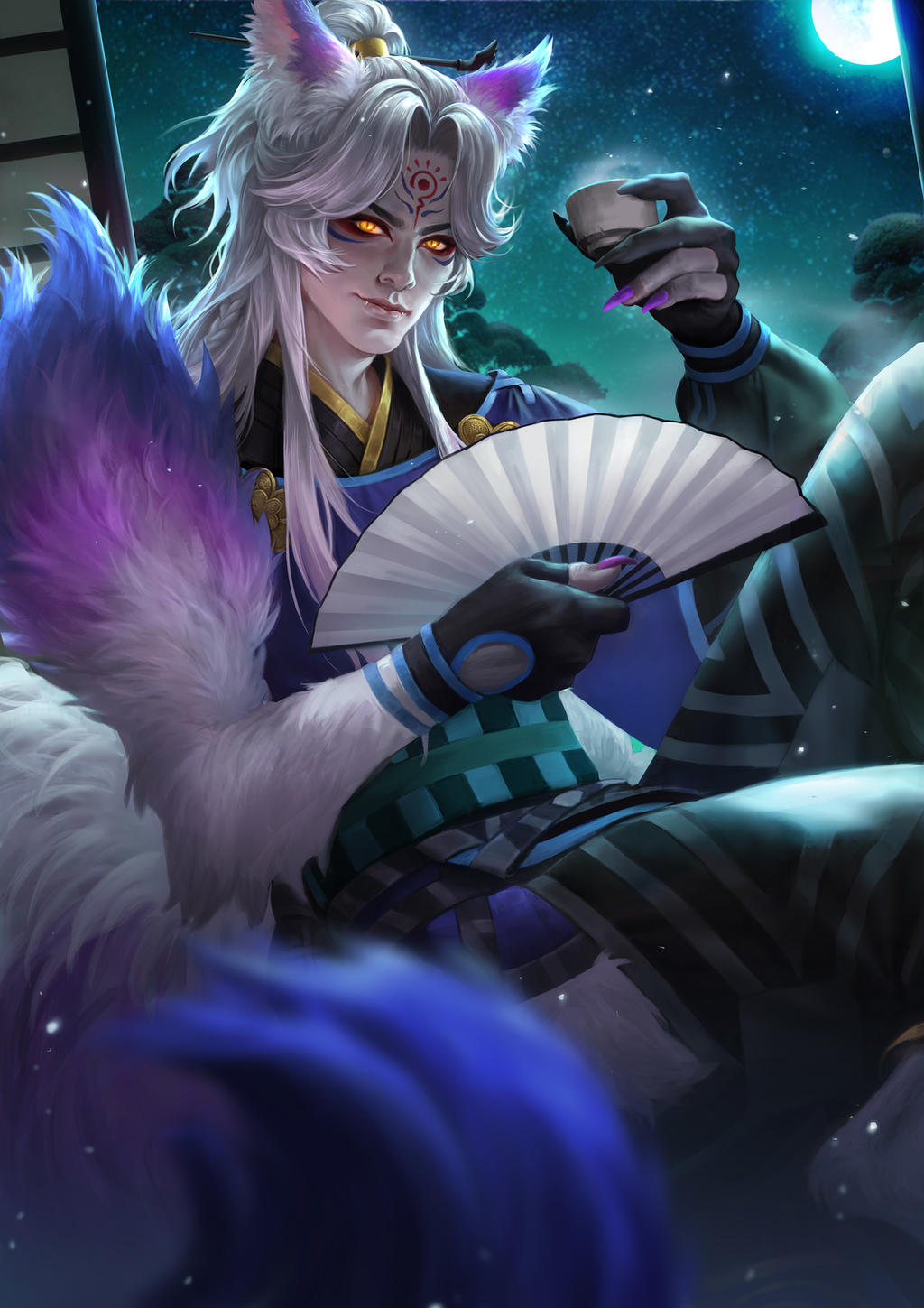 Watch
My entry for Onmyoji Fan Art Contest.

Reply

Reply

Don't know this character but he looks very pretty here. The purple/aqua colour scheme gives off a cool mood that's lit up again by the glowing yellow eyes.
Reply

This is hella nice, better luck next time.


Reply

Look at that fur and hair!
Reply

Reply

The best entry I've seen! I like it a lot!

Reply

Reply

Reply