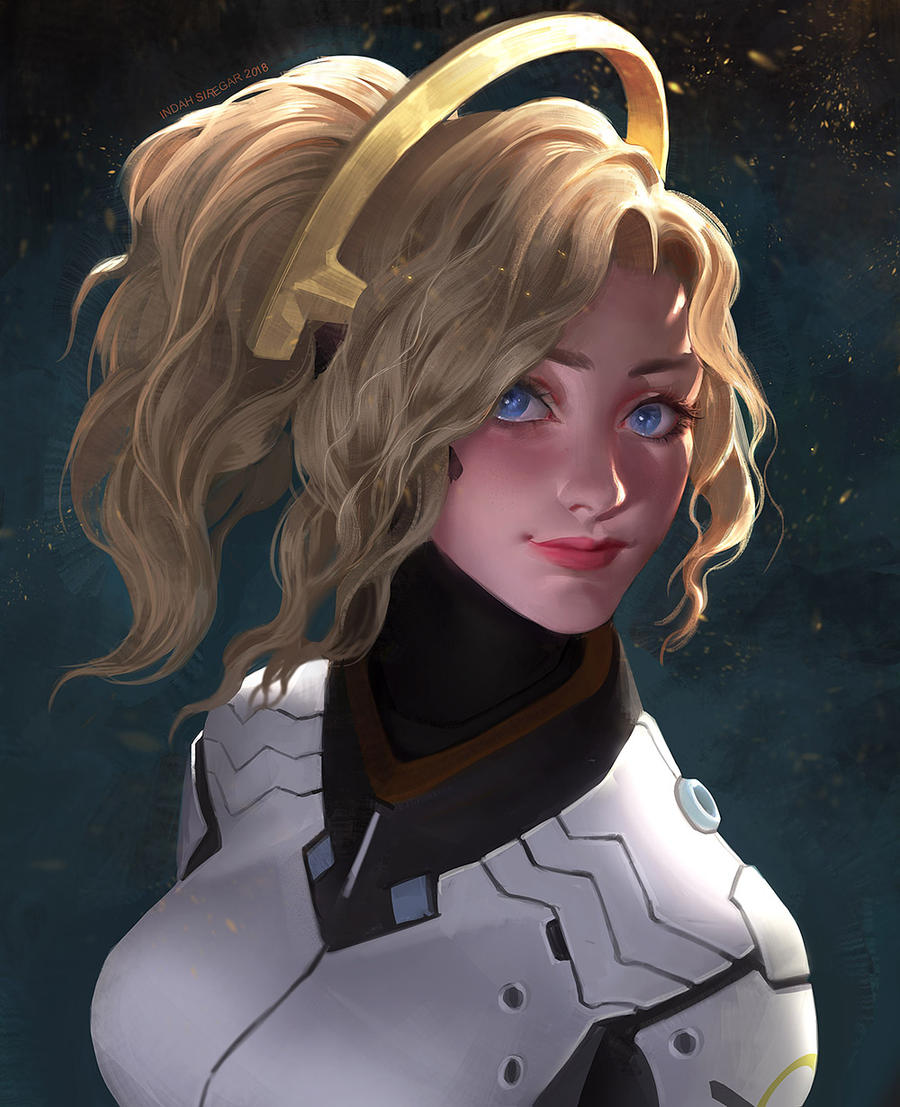 Watch
Repainting my Last year Mercy Fan Art I only upload on my DA and exploring new style. Please don't bully me for this wavy/curly hair version :') I enjoyed too much painting wavy hair....

This is the previous painting
fav.me/dbtmwn5

I love Mercy's new hairstyle - wavy hair does look pretty on her.

Reply

You served the repaint well
Reply

Reply

Reply

Reply

No problem! I mean, I don't see how I couldn't be impressed. I'm kind of an amateur to art, but if you ask me, it's perfect.
Reply

ITS SO LOVELY!!! i love her hair and your style sm!
Reply

Amazing style, im just in love!
Reply

Awesome! Such great growth over the year as well! Keep it up!
Reply